Traveling is one of the most satisfying experiences in life, we get filled with anecdotes, memories and very good moments with those we love the most. 
Sometimes we visit other countries with a very different culture and it's important to know that every destination has rules and etiquette codes that we must consider.
Surely everyone will have their own rules when traveling, but here are some tips that will be very useful when you visit us at any of our Caribbean Resorts in the beautiful Riviera Maya or the Dominican Republic.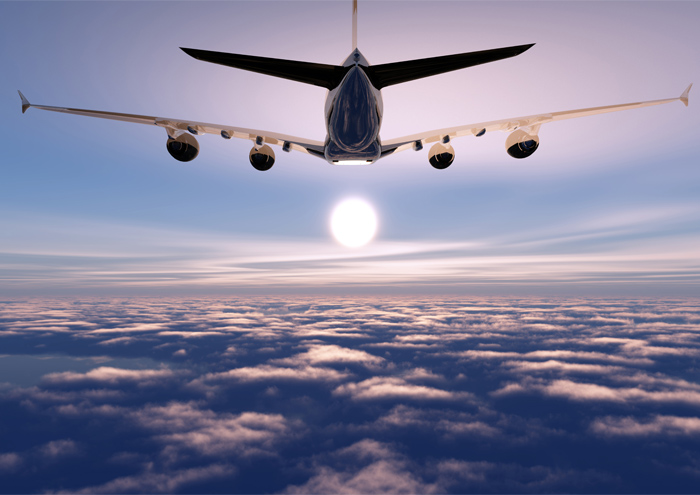 1. Plan, plan and plan again
When you travel someplace, you have an idea of how's gonna be, but sometimes when you arrive you get very disappointed. We always recommend doing some research about the place you're going to visit, get to know the area, language, food, nearby attractions, local transportation, etc. This will give you a trip without surprises. 
2. Take note of what other travelers say about the destination you want to go.
However, keep in mind that each one of us can have a very different experience. Dare to live your own experience despite comments discouraging you. At the end, you'll give your own opinion and no one can say you did not try.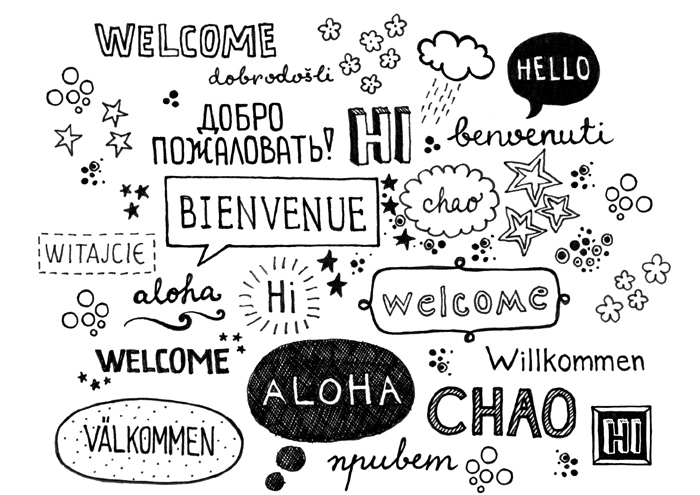 3. Do not expect everyone to speak your language
If the destination you're going to visit has a different language than yours, part of the adventure of your trip can be learning basic and easy words of the local language. Doing so not only will help you communicate better, it will create greater empathy with the locals. 
 4. Yes, eat and try everything!
Whenever we travel to a different country, we want to try new food, especially the one we can't find at home. But please, don't forget your body is not used to them and that's when the problems begin. We recommend you measure yourself when you eat while you're traveling, this way you can avoid bad times and make this experience more enjoyable. 
5. Please, do not reserve the sun beds with your towels if you're not using them.
This is an extremely common practice in all hotels in the world and at the same time, it's one of the main complaints from guests. Although most hotels do not allow this practice, tourists are turning to it without respecting others guests who are in the hotel. Remember you are in a place where coexistence in harmony is the best way to have a great time.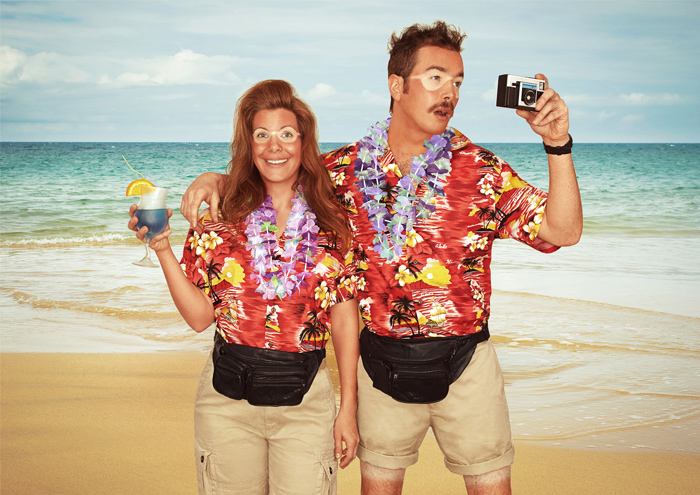 Finally, do not complain about things that you "do have at home." It's very common to hear some tourists say, "Where I live, things are different" You're in another country! accept and enjoy those little or big differences, as they will be the most valuable contribution of your holiday.
Did you like our tips?
All our Resorts are located in beautiful areas of the Caribbean and we are sure you'll take amazing pictures, so do not leave them in your camera or phone. Upload them to Instagram and mention us @CataloniaHotels using #CataloniaHotels.
We will be delighted to share them with the world.