For the ideal couples' getaway, look no further than Amsterdam for 3 days. This city offers the visitor everything they could possibly want whether it's their first visit or tenth. For those looking to find out about how many days should they stay in Amsterdam, we suggest at least three to see the best this city has to offer. From food to history to beautiful parks and Amsterdam's famous eco-friendly mode of transport, the bicycle, here is our Amsterdam what to do guide.
Day 1
Amsterdam is easily seen on foot, on its excellent public transport system or even by bike, just like the locals get around. If you are arriving from Amsterdam airport into Amsterdam Central train station, the first thing that will strike you will be the rows upon rows of bikes parked outside the station.
Explore the Jordaan area, once a working class Jewish neighbourhood, it's now home to some fantastic restaurants and hipster bars yet it maintains its old fashioned feel, with courtyards hidden away in its labyrinth of streets.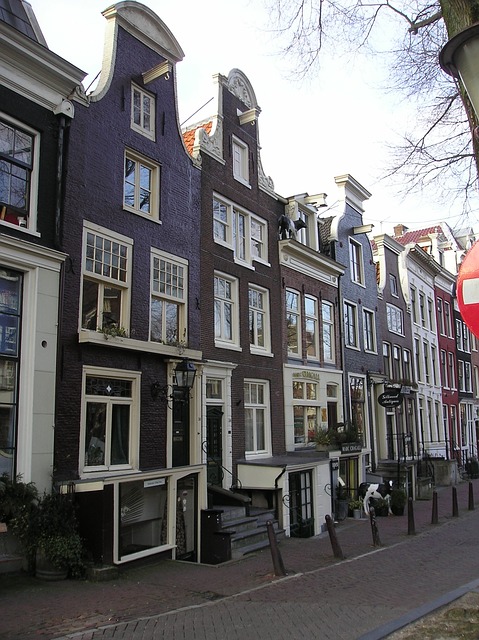 Enjoy a walk along the canal here and head to Anne Frank's House for an insight into the experiences of Anne Frank and her family during World War Two. You can even climb up into the attic room they hid in and imagine for yourself how life would have been during the two years they lived there.
Visit the Tulip Museum close to the Anne Frank House for an hour of tulip history, exhibits and the opportunity to take some authentic Dutch tulips home with you.
Day 2
The Bloemenmarkt. Amsterdam for couples means you have to start the day as you finished the first one – with more flowers! The world's only floating flower market, the Bloemenmarkt is a colourful and beautifully scented place to visit. You can buy flowers or bulbs to take home as a souvenir from your stay.
Get up early and go to the Rijksmuseum which is quieter between 9 and 11 a.m. You'll need to spend several hours here to get the full experience with works by Rembrandt, Vermeer, Israëls and a delightful dolls' house collection from the 17th century when dolls' houses were owned by wealthy ladies and weren't toys for children.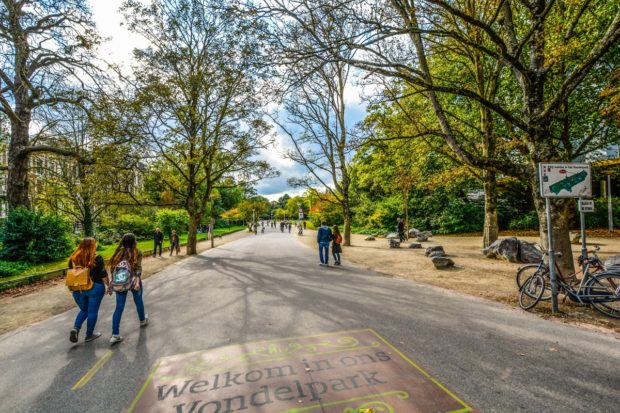 Walk the small distance to the Vondel Park. Once you've had your fix of art, pick up some coffee and picnic goodies. This area of lush green space is full of walkways, flower gardens and has concerts in summer.
Head to the Van Gogh Museum. Now that you've relaxed a little and you've got your strength back,  you can see his world famous works of art such as Sunflowers, all under one roof.
Day 3
Take a wander around the Leidseplein, or Leiden Square which has some fantastic restaurants and bars for all tastes and budgets and is close to the main shopping area. If you are planning to go to Amsterdam but you aren't sure about when to go, we suggest going from Spring onwards, to see the city with it´s better weather.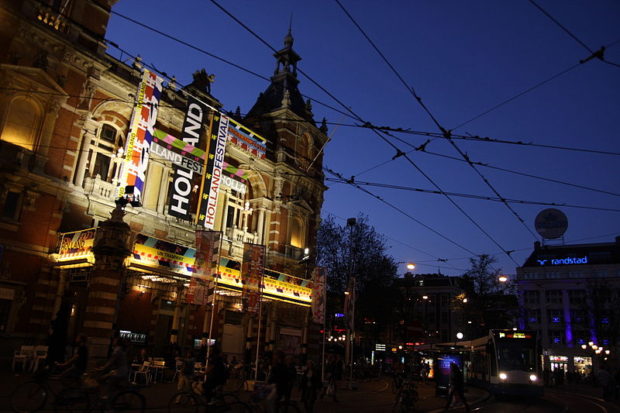 Finally check out the Oude Kerk, the oldest building in A
msterdam. Built on a graveyard, the whole of the floor of this church is made up of gravestones. Cultural events are also held here taking advantage of the amazing acoustics its wooden roof provides.
For an accommodation in Amsterdam stay at the Catalonia Vondel Hotel, just 300 metres from the park of the same name in a beautifully restored terrace of seven 18th century buildings. Each room has a mini bar, tea and coffee facilities and the hotel has its own à la carte restaurant, a bar and free Wifi throughout.