Our newest resort in the Mexican Caribbean, the Catalonia Grand Costa Mujeres, has been awarded in different categories by the Travel Weekly Magellan Awards.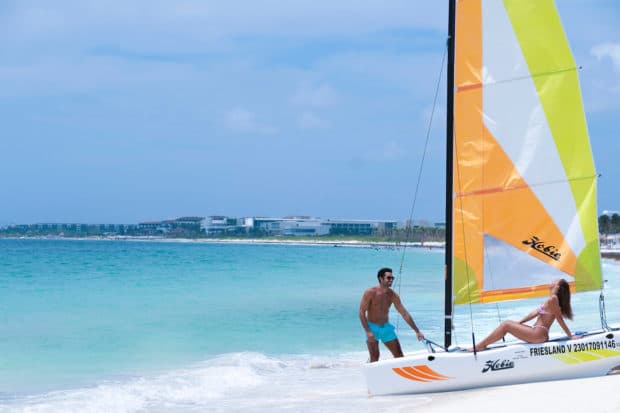 We are proud to share with you and our partners and allies that our properties, Catalonia Hotels & Resorts in Mexico and Dominic Republic, have been awarded once again with the prestigious Magellan Award 2022 in the hospitality, Gold, and Silver category.
This year, we have been recognized by Travel Weekly with 6 of the highly anticipated Magellan Awards of 2022.
We are very proud of this recognition that we now share with all of you.
Magellan Award Gold 🥇
Standard Room Design
Fitness Room Design
Spa Design
Magellan Award Gold Winners 🥇
Pool Design
Memories Restaurant Design

Magellan Award Gold Winners 🥇
Standard Room Design
Spacious, comfortable, and bright. Its modern design and amenities invite you to enjoy a luxurious rest as a couple or as a family.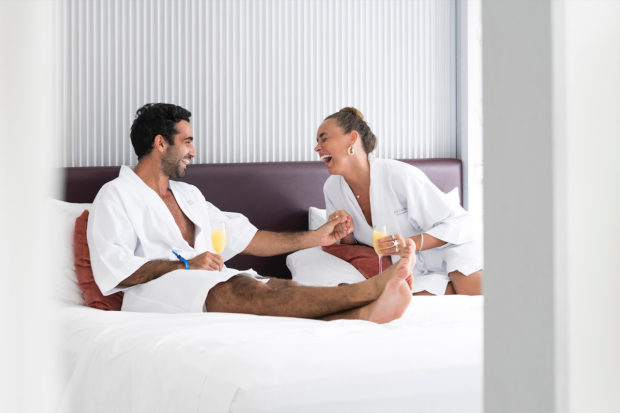 Fitness Room Design
A luxury gym with incredible views. Catalonia Costa Mujeres has made its gym one of the most attractive in the area.
Whether alone or in a group, enjoy a daily routine in our fitness room, where there is numerous modern cardio and weight equipment.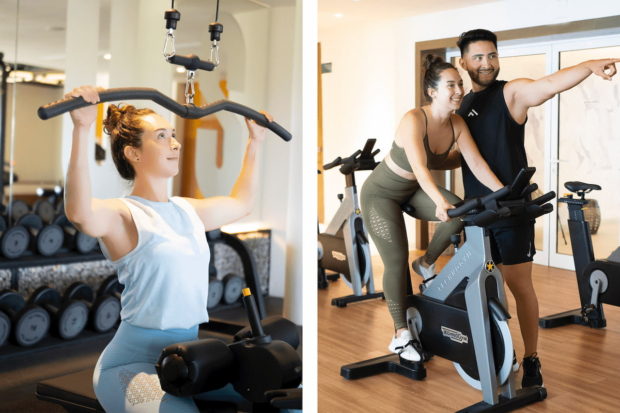 Spa Design
Our Alegría SPA is the refuge for body and soul that invites you to renew and pamper yourself in each of our properties, and, at Catalonia Grand Costa Mujeres, you will enjoy this experience to the fullest.
Magellan Award Silver winners 🥈
Pool Design
A large pool with different levels, enjoy its area of ​​waterfalls and pressure jets. Ideal for guests who are looking for fun, as it offers a fun program of activities led by our entertainment team.
Within the Catalonia Grand Costa Mujeres, you will find the Memories Restaurant. Catalan culture moves to Mexican lands. A perfect fusion of local products with great influence from the Mediterranean diet. Memories architecture is what completes the experience.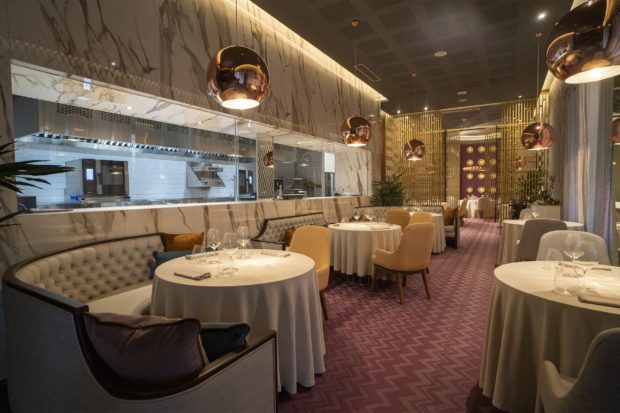 Catalonia Santo Domingo
Magellan Award Silver winner 🥈
We also recognize the award obtained by our Catalonia Santo Domingo Hotel in the category of Hospital and Overall Business / Conference Resorts Hotels, we are proud to obtain this award for the second time, reaffirming our commitment to all our guests to continue offering them the best experience.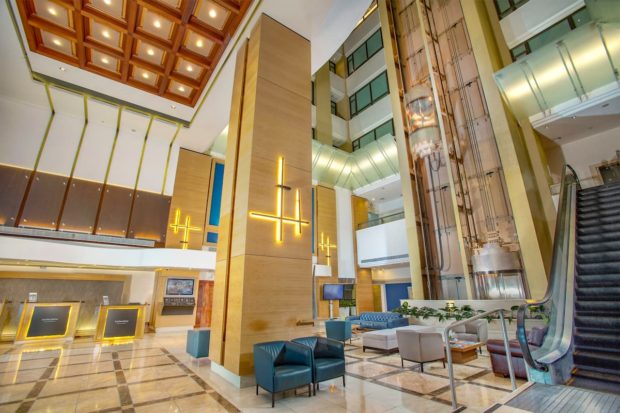 The Catalonia Santo Domingo Hotel is a sensational 21-story hotel facing the sea with large windows that allow you to enjoy the beautiful view from all levels. The hotel has 228 rooms decorated according to the demands of contemporary customers.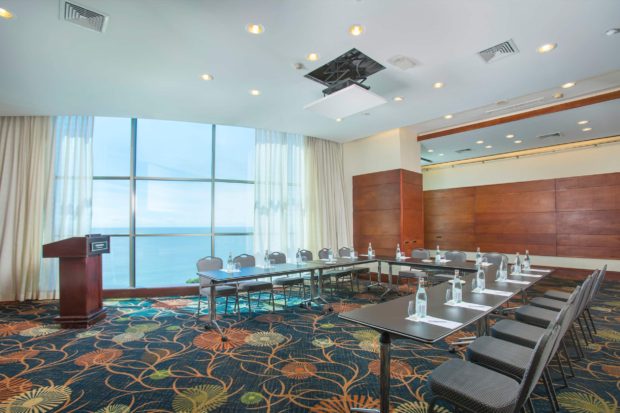 Resorts proudly receive these 2022 Magellan Awards and look forward to welcoming you to its resorts with the best service, attention, and quality that you and your family deserve.