The Santo Domingo Hotel Association presents "Santo Domingo Gastronomica, Hotel Restaurant Week", which will be held from June 2oth to 24th 2017.
Santo Domingo Gastronomica, Hotel Restaurant Week is a gastronomy and good food week at different hotels in Santo Domingo, Dominican Republic. Our Catalonia Santo Domingo Hotel will be part of it with the amazing kitchen by our Chef German Perez.
The hotel takes the opportunity to invite Dominicans to discover the new Filigrana Restaurant, a cuisine full of European and Creole flavors.
At the Filigrana Restaurant, the main focus is on preparing food with fresh ingredients freshly brought from the market. The key to its flavors – in addition to the hands of its executive chef German – is its famous Josper oven, which was brought from Spain.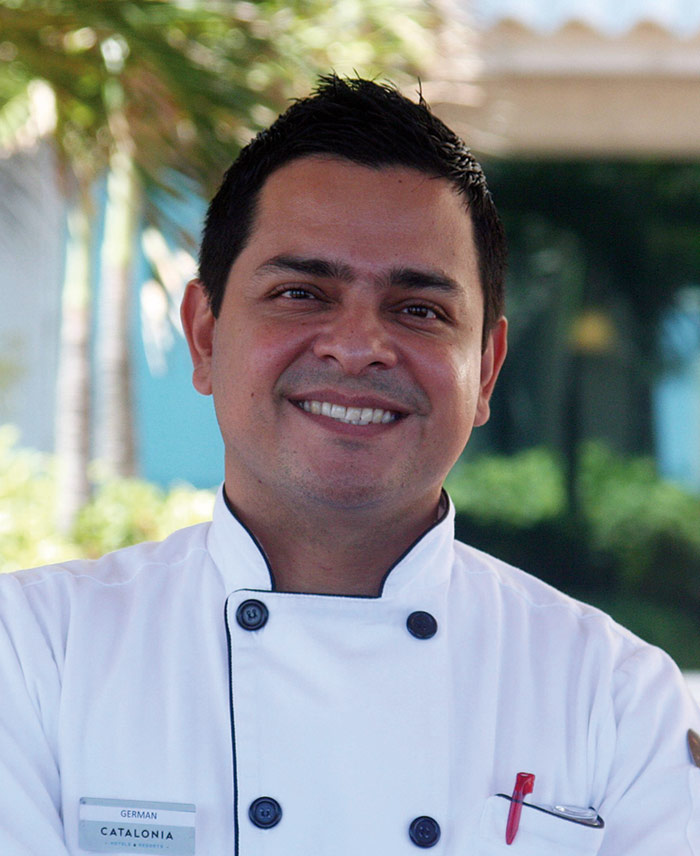 German Perez is a Mexican citizen. He began his studies in the city of Queretaro in Mexico, where he studied Gastronomy for three years. Later, he moved to the city of Puerto Vallarta where he did his internship and obtained his Bachelor.
He took Italian food courses for six months in Italy; he attended Vancouver Community Center (VCC) for specialization in the dining area. Also, he obtained a Red Seal Diploma (credited him as a Chef in Canada and the USA) and he studied a Senior Companies Management in the Riviera Maya at IPADE.
Our chef thinks the Dominican Republic is a wonderful country with extensive gastronomy, full of different flavors and colors through varieties of local products, unlike other South American countries. 
His culinary art is characterized by playing with ingredients, creating techniques out than usual and always focused on perfect dishes, well cooked and decorated with special touches.
"It is really very impressive to me to be able to appreciate so much in such a small island, it's worthy of admiration".
He enjoys what he does and his specialty is seafood. "The touch that I always give to my dishes is a perfect cooking, so when the client taste the dish should be perfect in flavor, taste, and presentation. That's my motto, to offer customers the best dining experience, building loyalty and creating memorable experiences".
Catalonia Santo Domingo has a great team of Dominican chefs with plenty experience in the area. In addition, as a special guest from Peru, Chef Micki Jara, who supports them with bold ideas in the fusion of Mediterranean cuisine with local products.
This event is part of the promotion strategy developed by the Committee of Food and Beverage Association, to contribute to the positioning of hotel restaurants, and send a clear and precise message that in our hotels, gastronomy is extraordinary and it's available for all local clients who enjoy good food.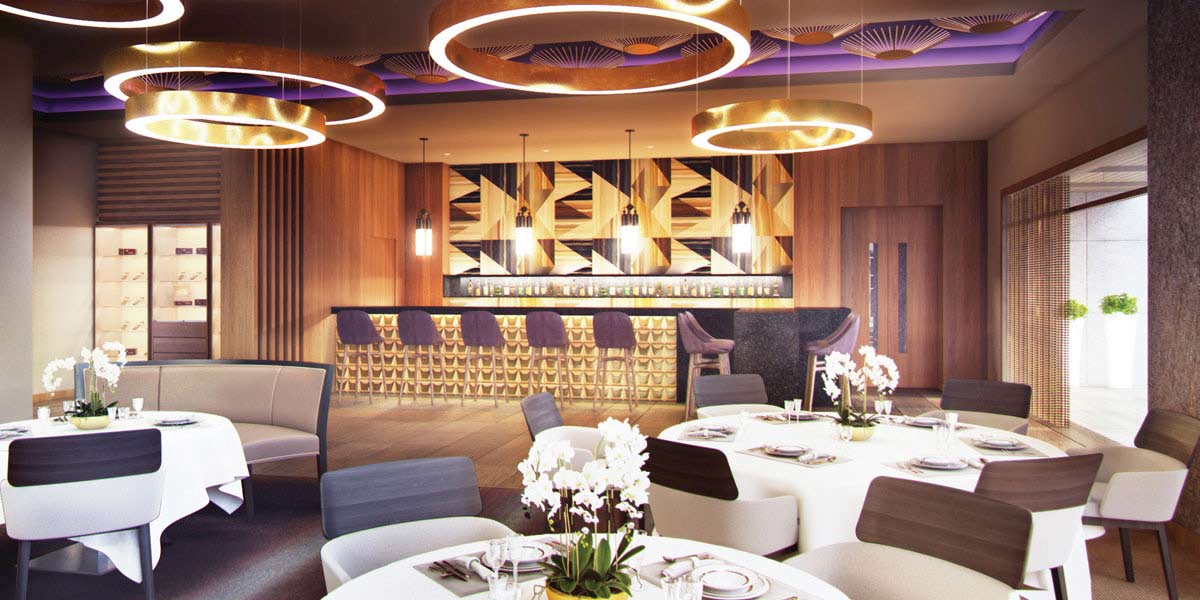 Four Course Meal
During the Gastronomic Week, Catalonia Santo Domingo will be offering a delicious menu. Price per person RD$995 taxes included | drinks not included.
Entrée: Vegetable drum with crusty grana padano cheese avocado and coriander seasoning with sprouts.
First course: Black al pil pil cod, auyama soil, wild mushrooms and shrimp alioli.
Second course: Azua lamb mellow, wrapped in Iberian ham with potato gratin and Neiba sauce.
Dessert: Textures tasting.
The Gala Dinner will be held on Saturday, July 1st in Catalonia Santo Domingo. 
We invite you to be part of this amazing experience during the Santo Domingo Gastronomica – Hotel Restaurant Week, to have the opportunity to taste an exquisite variety of dishes at a great price while enjoying the breathtaking views of the Caribbean Sea, the perfect complement to an unforgettable experience.
Book now 809-731-4124