Filigrana Restaurant Santo Domingo, certified with excellence by international travelers and foodies.
A total of 14 establishments belonging to the gastronomic seal Eboca have received the 2018 Certificate of Excellence that TripAdvisor © awards annually to the businesses with the best reputation in the world.
June 2018.- The Filigrana Restaurant Santo Domingo of the Catalonia Hotels & Resorts has been awarded, together with other 13 Spanish restaurants, for offering an excellent service and receiving positive ratings from travelers on TripAdvisor.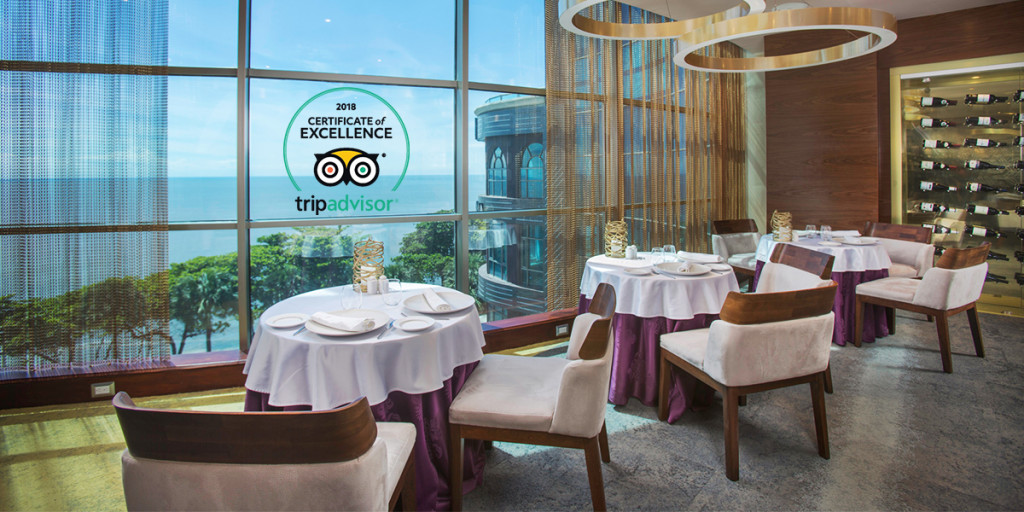 This recognition is assigned through a patented algorithm that takes into account the quality, quantity and freshness of the opinions of the users, as well as the permanence of each restaurant on the TripAdvisor platform. The establishments have had to maintain an overall score of at least four out of five, have a minimum of opinions and have been present on the platform for at least the last 12 months.
One of the options of eating establishments that the city offers are the restaurants that are inside the hotels. These spaces are open so that people who are not staying can also enjoy their food.
The Filigree of the Catalonia Santo Domingo hotel is one of those proposals that prepares various activities with the aim of "offering variety and quality" as the chef Germán Pérez, in charge of the restaurant, refers.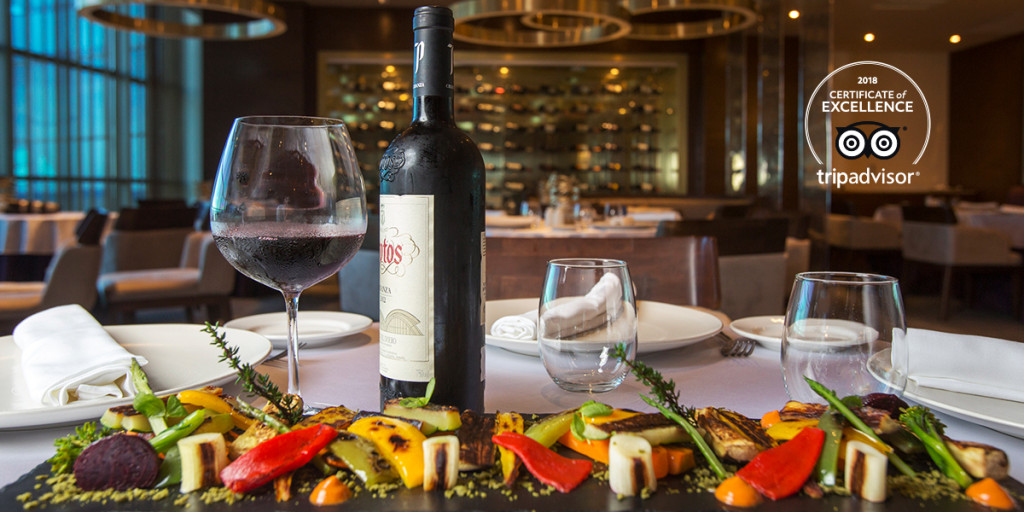 Filigrana Santo Domingo Restaurant offers a wine cellar with more than 100 brands, for which it received The Award Of Excellence 2017, awarded by the prestigious international magazine Wine Spectator thanks to its complete and varied wine list, being the only restaurant in the country that holds this prestigious recognition. It also has the services of an expert sommelier, who is willing to offer personalized attention to the guests.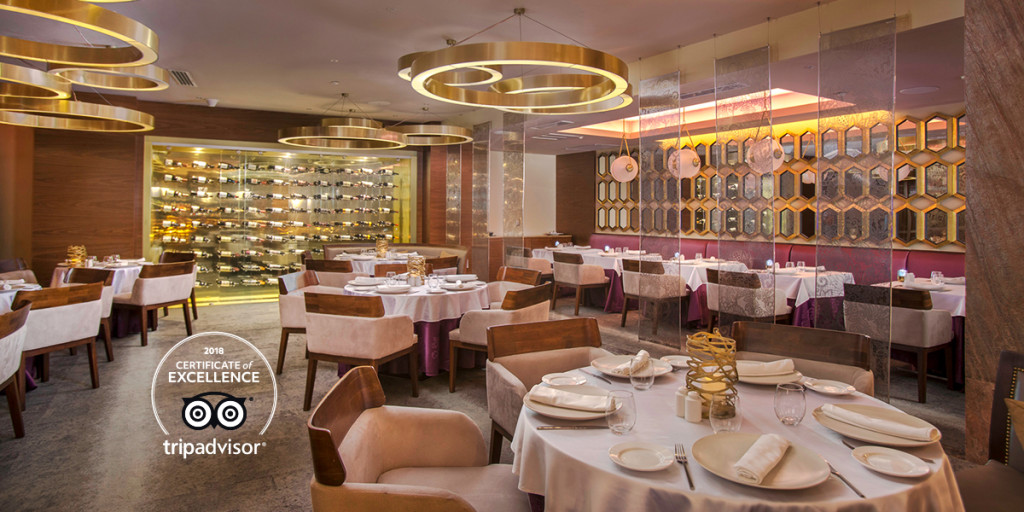 In the Dominican Republic, Catalonia operates properties in Punta Cana, Bayahibe, and Santo Domingo, for which it has made significant investments in the national tourism sector and has received several awards, such as the Great Place to Work case. Internationally, including Spain, the company has hotels in 18 destinations, with a history that began in the 80s, as a family business.
Follow them on social networks!
Filigrana Restaurant