Zaragoza is maybe one of the less known cities in Spain in comparison with Barcelona or Madrid but this city has a lot to offer, from fantastic food and wines to history, art and culture that it´s worth visiting. Here is our guide to Zaragoza.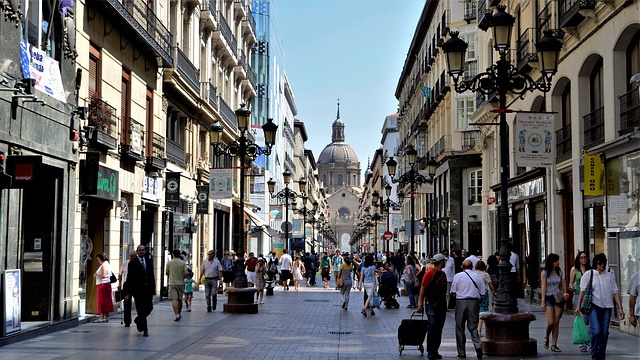 With four main cultural influences over time from Roman to Jewish, Moorish and Catholic, there are plenty of places to see to understand how the city has developed over time to what it is today.
The Old Town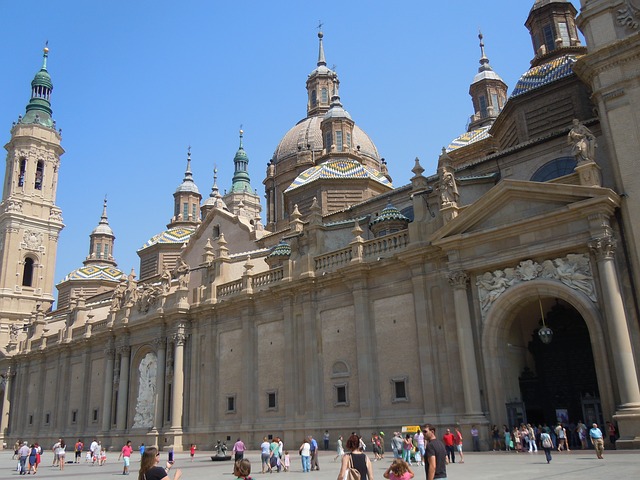 The Basilica and La Seo Cathedral are must-see places to visit on a trip here. Located in the Plaza del Pilar home of the Virgen del Pilar, the patron saint of the city, anyone can visit this ancient building constructed in the in the 9th Century. A week-long festival is celebrated with processions throughout the city of Giants and Big Heads or Gigantes y Cabezudos in Spanish.
Lunch like the locals
Next head for tapas, a staple on the list of top Zaragoza food. El Tubo is one of the most popular places for plates of jamón serrano, fried squid, olives, cheese, stuffed mushrooms, chorizo and croquettes enjoying it all with a glass of wine in hand.

After lunch it's time to head to a local museum to walk off those calories. The Museo Pablo Gargallo is housed in a 16th Century building and showcases works by a 20th century sculptor. Entrance is free for children and just €4.00 for adults. It's the perfect place to learn more about a local artist and his work.
Relax
Once you've had enough of culture for the day, head back to your hotel to relax. The Catalonia El Pilar hotel is a 4 stars hotel with its own gym. Most importantly for those travelling with families it is located just four minutes away from the old town, perfect for children that can't walk too far just yet.

After relaxing in the hotel, head out for more food alongside the locals. People watch and relax while keep kids occupied!
History and water combine

For your second day here it's time to check out the Aljafería, a UNESCO World Heritage site and a unique piece of history left by the Moors, built at the height of the start of the Crown of Aragon. A Mudejar monument with its own courtyard, mosque and orange trees. A visit to the Aljafería takes around three hours so set off once you've enjoyed breakfast at your Catalonia hotel and see this fortress-palace that is steeped in history at your own pace.

In the afternoon head to the Expo Zaragoza, built for the world Expo in 2008. Kids will love Europe's largest freshwater aquarium and will work up an appetite for more food in the evening. This time check out Plaza de Santa Marta for top quality at great prices!