When our guests visit Catalonia Grand Costa Mujeres, which in case you don't know, is our new property that opened its doors a little over a year ago north of Cancun in a new tourist corridor Costa Mujeres, they always ask us about the nearest places of interest, the easy answer is the most popular places like Isla Mujeres, Cancun downtown and even Holbox, however, very close to us is a small virgin paradise called Isla Blanca, had you heard of it?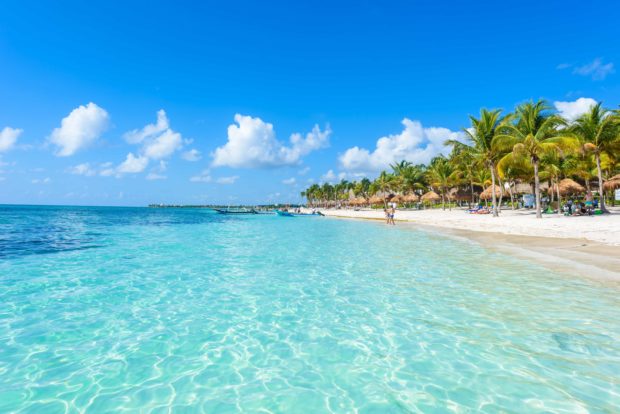 Isla Blanca is a coastline to the north of the Costa Mujeres tourist corridor that still preserves its virginity because there are no large buildings and not so many tourists, however, for locals is the favorite place if you want to relax, just bring an umbrella and pareo to lie on the sand and soak up some sun. If you are interested in visiting it, here are some important recommendations:
For a safe round trip, you should arrive by car because there is no constant public transportation there, and despite not being a town as such, there are some lots that allow you to park your vehicle so do not worry.
Bring a hat, t-shirts or biodegradable sunscreen, precisely this place is kept pure because its ecosystem has not been affected, if you do not have any of this, but you want to spend the day there, you will surely find a restaurant that can rent you an umbrella and thus avoid hurting your skin.
It is important to know how to swim, or at least float, because due to the location of this coast the swell is medium to strong, especially when there is a lot of wind, it is even perfect for kitesurfing, if you want to practice it, ask for the nearest store so you can enjoy these good waves.
Please do not litter, help us to keep this space clean so you can continue to enjoy it.
Cash, either dollars or local currency, but don't forget to bring money so you can pay.
Snorkeling equipment, since there is not much influx of people, the number of fish you will find is quite a lot so do not hesitate to dive in and get to know the marine fauna.
If you go with the "don't bother me, I'll take as much sun as possible" plan, a book will be your best companion.
Another activity for which this place is known is camping, many villagers rent tents so you can enjoy the first sunrise in Mexico and a sunset full of colors. If you opt for this adventure, take rechargeable batteries, a flashlight, mosquito repellent cream (avoid the use of aerosols), and snacks so you can enjoy without any problem, remember that the point is to relax to the fullest in this little piece of paradise.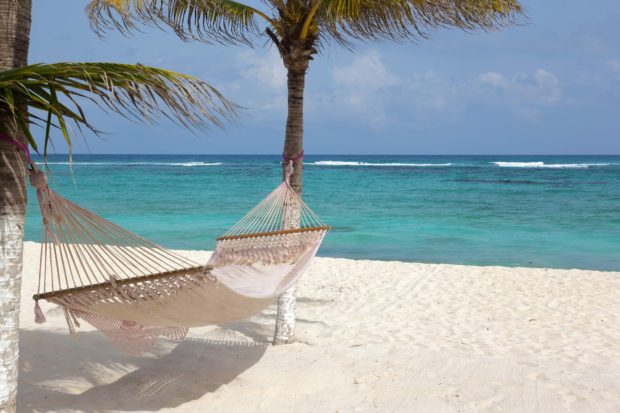 Finally, document your trip with pictures, you will surely want to remember this place forever and show it off to all your friends. We hope you enjoy it.