Pearl Beach Club, the exclusive beach club that was created by Catalonia Hotels & Resorts five years ago in Punta Cana, Dominican Republic, has received the Certificate of Excellence 2019 from TripAdvisor®.
This is the third consecutive year that Pearl Beach Club achieves this recognition, which means that its team has been working hard from the beginning, and the club has been receiving excellent reviews from travelers on TripAdvisor during all this period.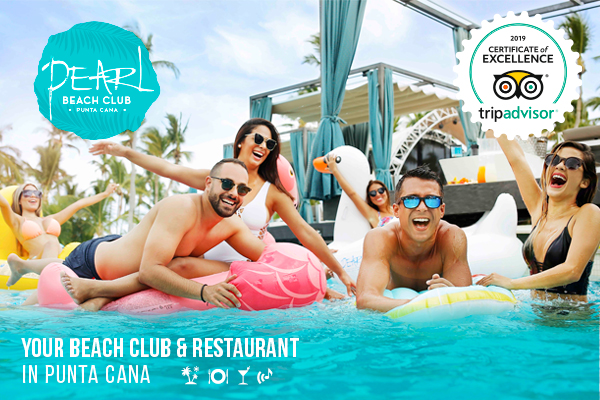 "According to TripAdvisor ranking, Pearl Beach Club is part of the Top 15 Restaurants in Punta Cana. This reminds us every day of the importance of offering an excellent service with high-quality standards. Since we have clients that come to us expecting the best, it is essential to meet this vision, providing a truly satisfactory experience", said Kasia de Araujo, General Manager of Pearl Beach Club.
Certainly, the club is one of the most exclusive venues in the Dominican Republic, with luxury facilities and a modern tropical atmosphere, as TripAdvisor user @838danaf recently said in his five stars review, titled Highlight of Punta Cana: "1. Music fabulous. 2. Staff BEYOND nice. 3. Food is out of this world (…) Girls this is a lunch that you can wear your wedges, sexy outfit, sexy cover-up and have the most spectacular lunch in town. Fun crowd, fun experience."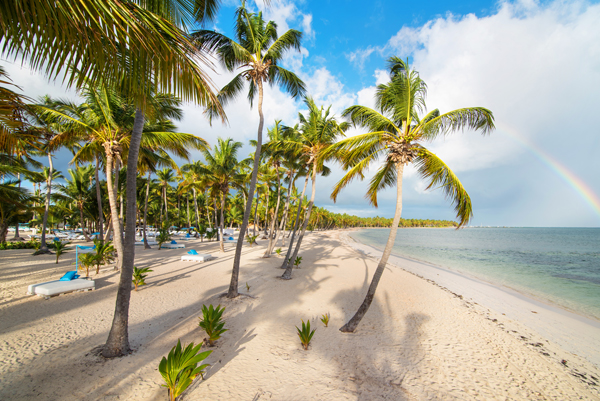 However, Pearl Beach Club is not only a beautiful club with private access to the beach and delicious gastronomy but also a famous venue in Punta Cana to celebrate destination weddings and private events. Groups and couples around the world choose Pearl Beach Club because of the privacy and style of their events.
"We are lucky to work in such a stunning club, that amazes everyone at first sight. This is the reason why our team is so passionate about our job and we are very grateful for this certificate because it is totally thanks to our clients' reviews", continued to explain Kasia de Araujo, General Manager of Pearl Beach Club.
The Certificate of Excellence takes into account the quality, quantity, and topicality of the opinions that TripAdvisor travelers send in a 12-month period. To qualify, a business must maintain an overall rating of at least four out of five bubbles on TripAdvisor, have a minimum number of opinions and have had the profile on TripAdvisor for at least 12 months.