Finally, holidays, finally, relaxation on the beach. We are very happy that you have chosen us, we hope that our accommodation offer will give you the best experience and invite you to come back. But hey, are you already informed about all that we offer? We would love you to know that, although our plan is all-inclusive, there are benefits that will make this experience much more enjoyable. We are talking about our Privileged category, a list of benefits that were thought for you to take full advantage of this experience and that you will be able to find in our hotels in the Caribbean.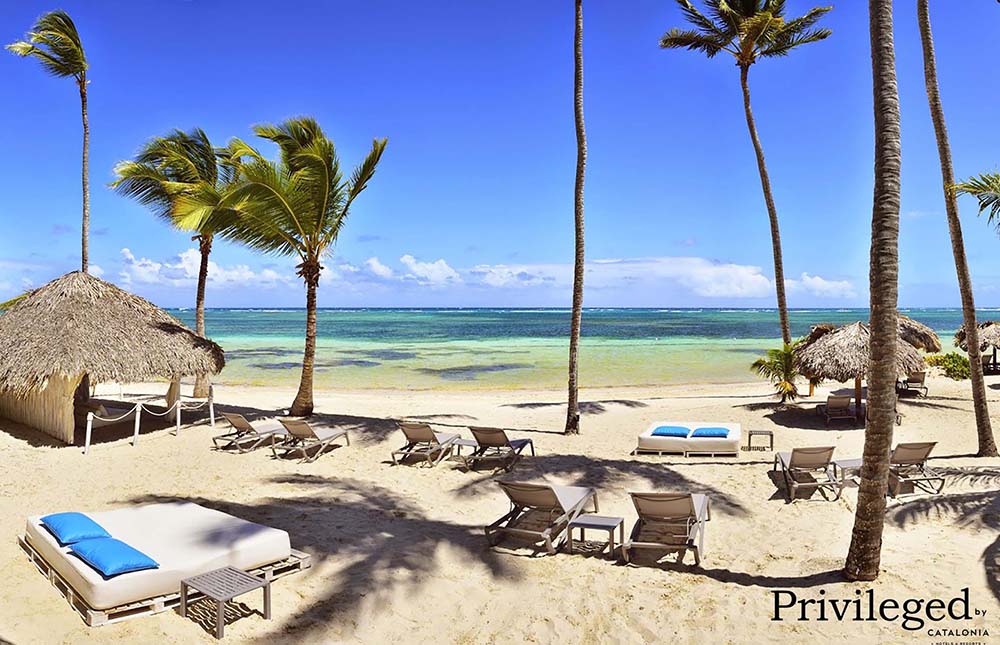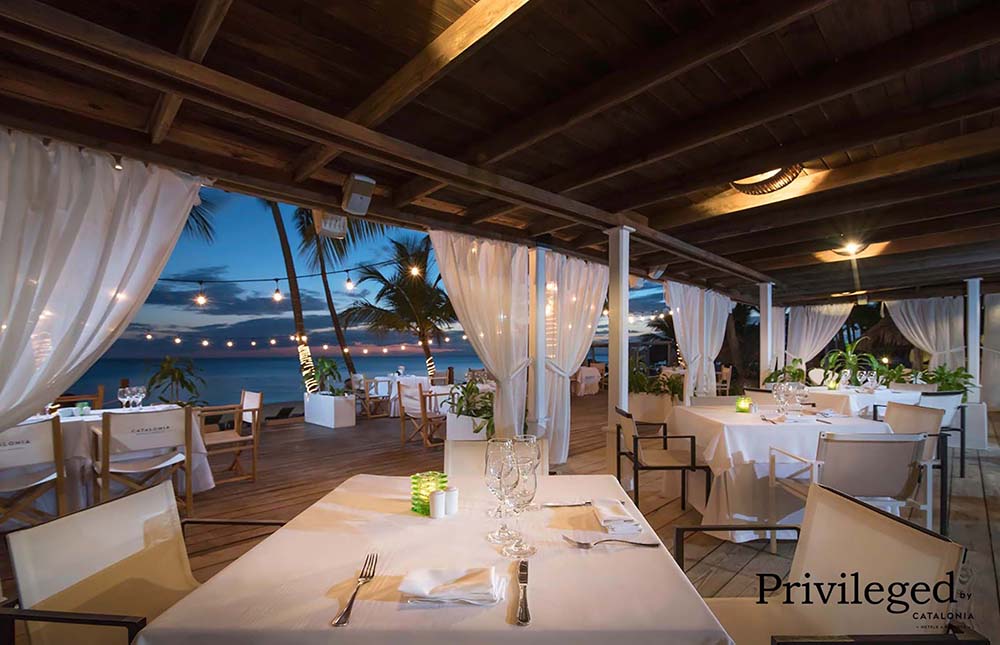 Here we share with you a table with the benefits by hotel to make it easier for you to know the differences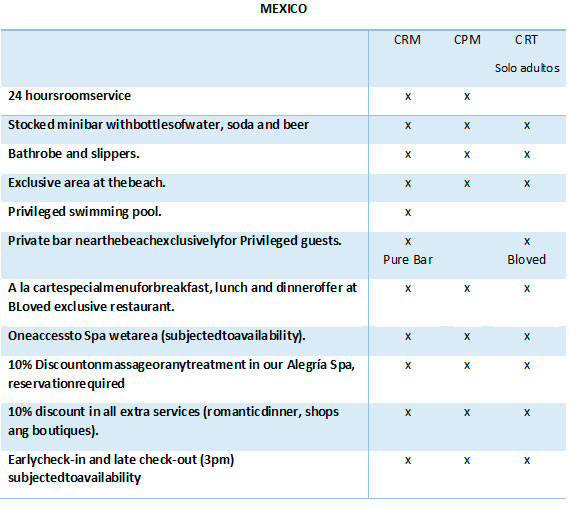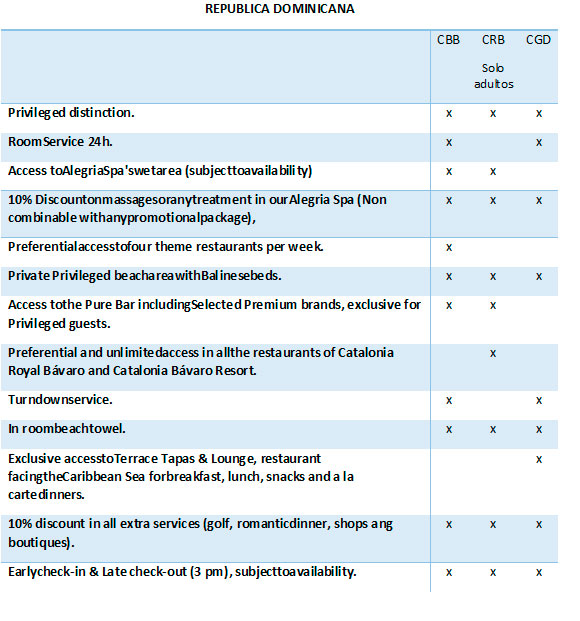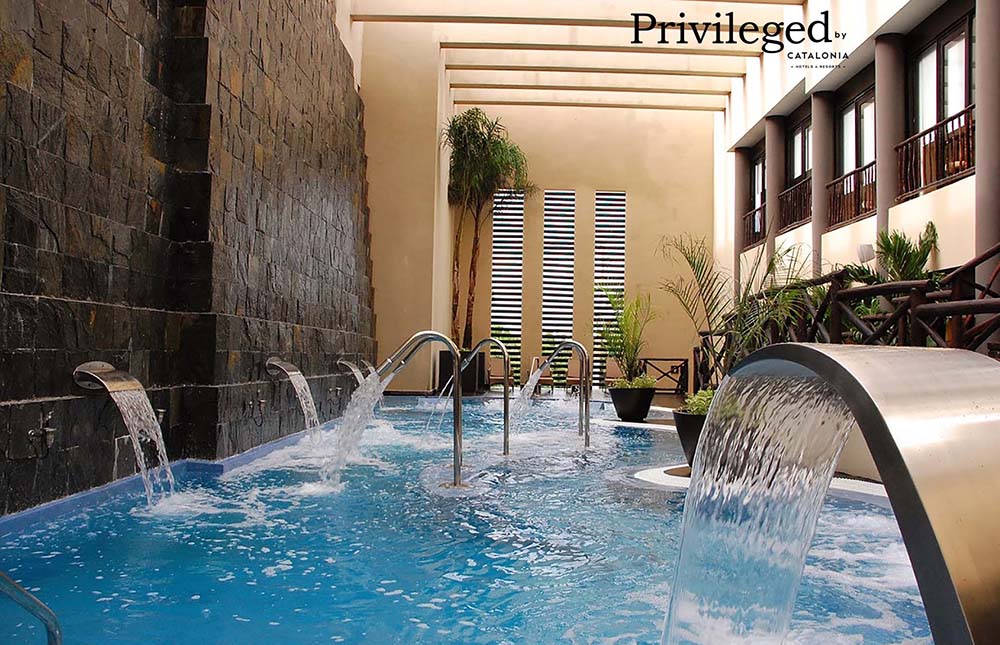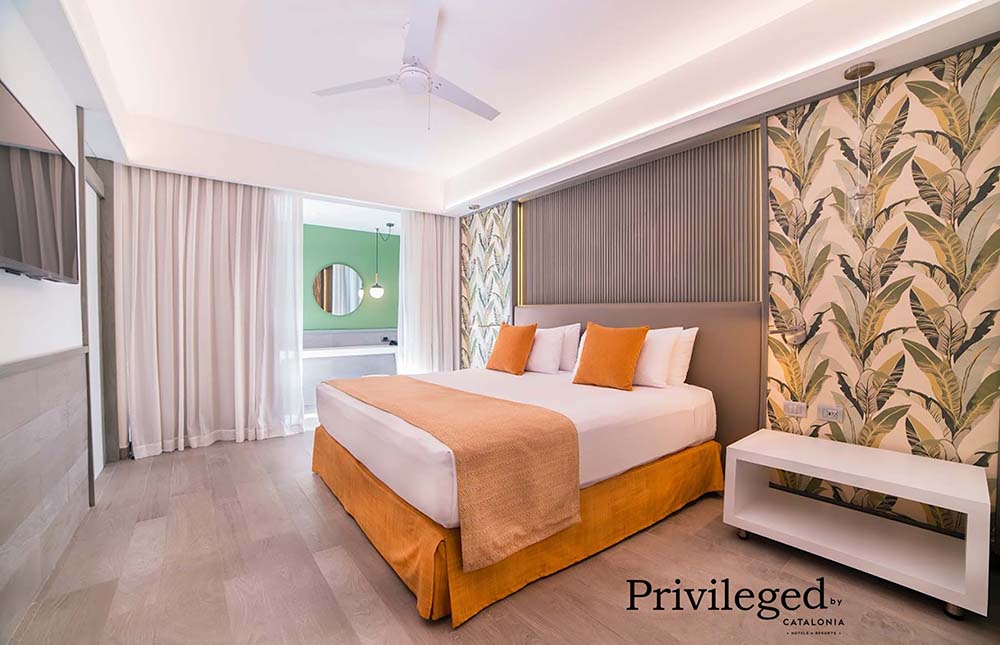 At theend you can choose the category you prefer, remember thatour plan isall-inclusive which means that food and beverages at set times and locations are partofthe plan, but there will always exclusive advantages to enjoy even more your stay in the Caribbean. Remember that the Privileged category also has other options tha to ffer more pampering, such as our Ocean View room, or Pool View, or the most famous ones for couples Privileged Romance Deluxe that offers you the possibility ofen joying a romantic dinner on the beach, a couple'smassage and a very special decoration up on your arrival.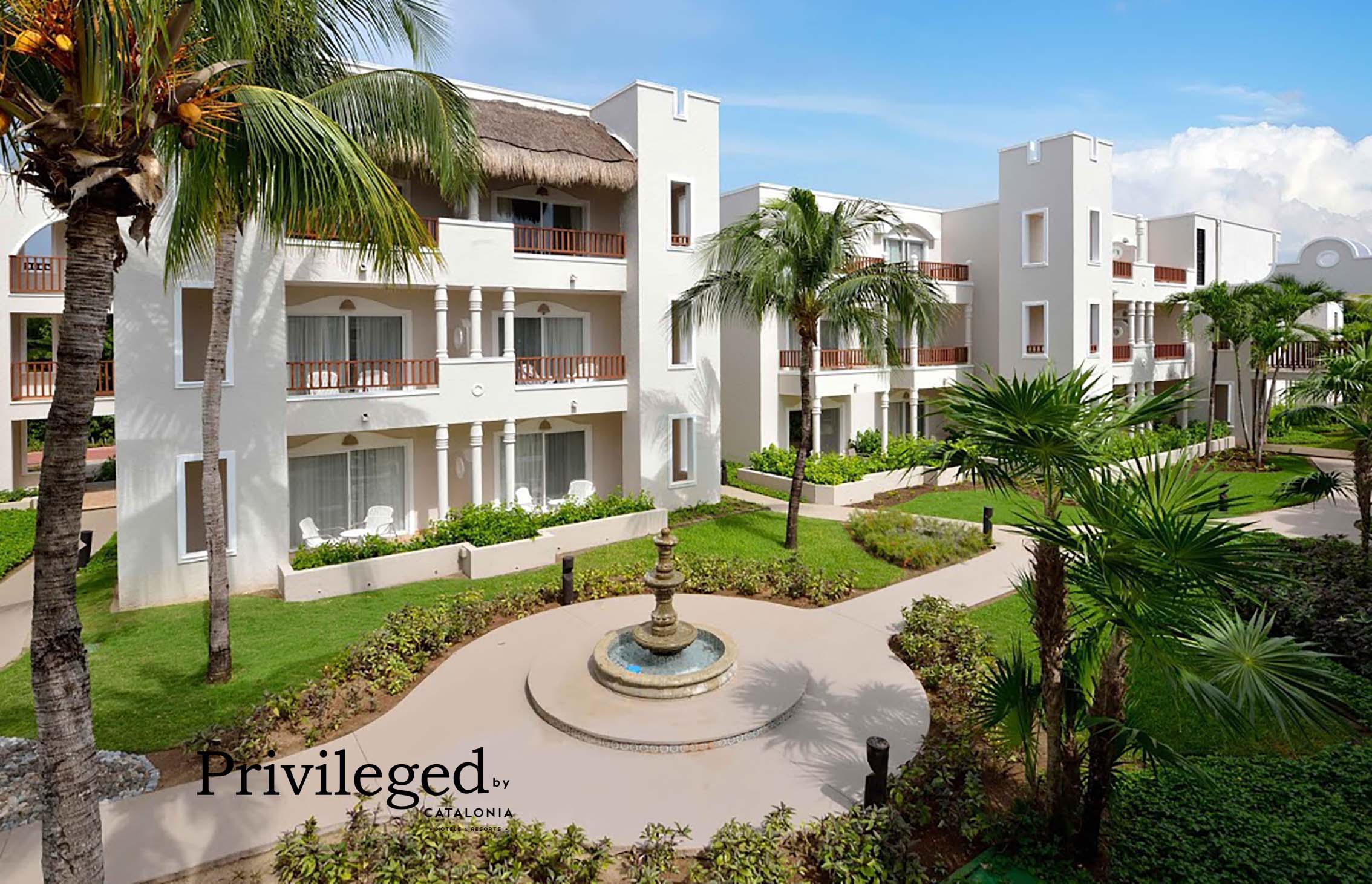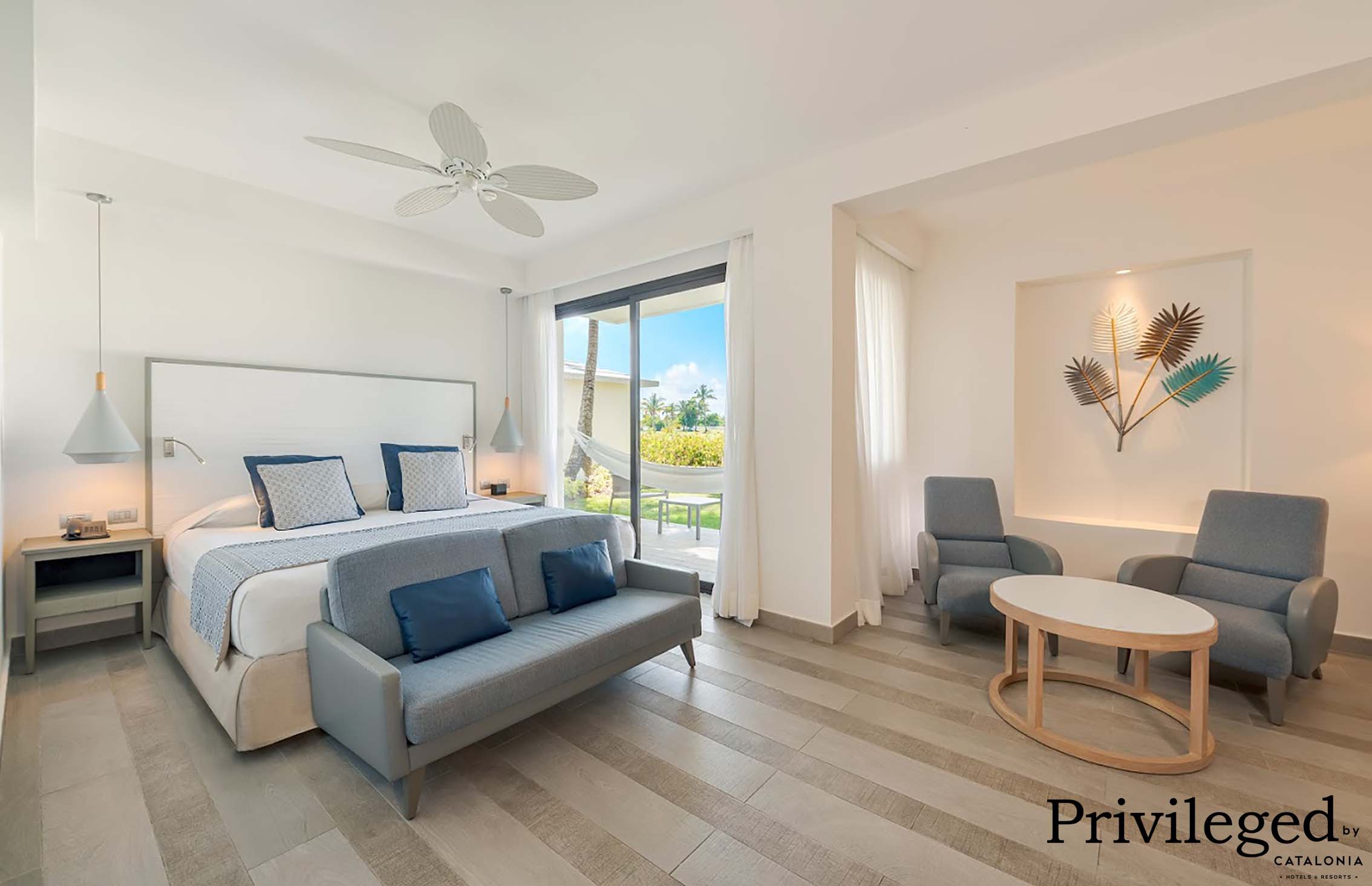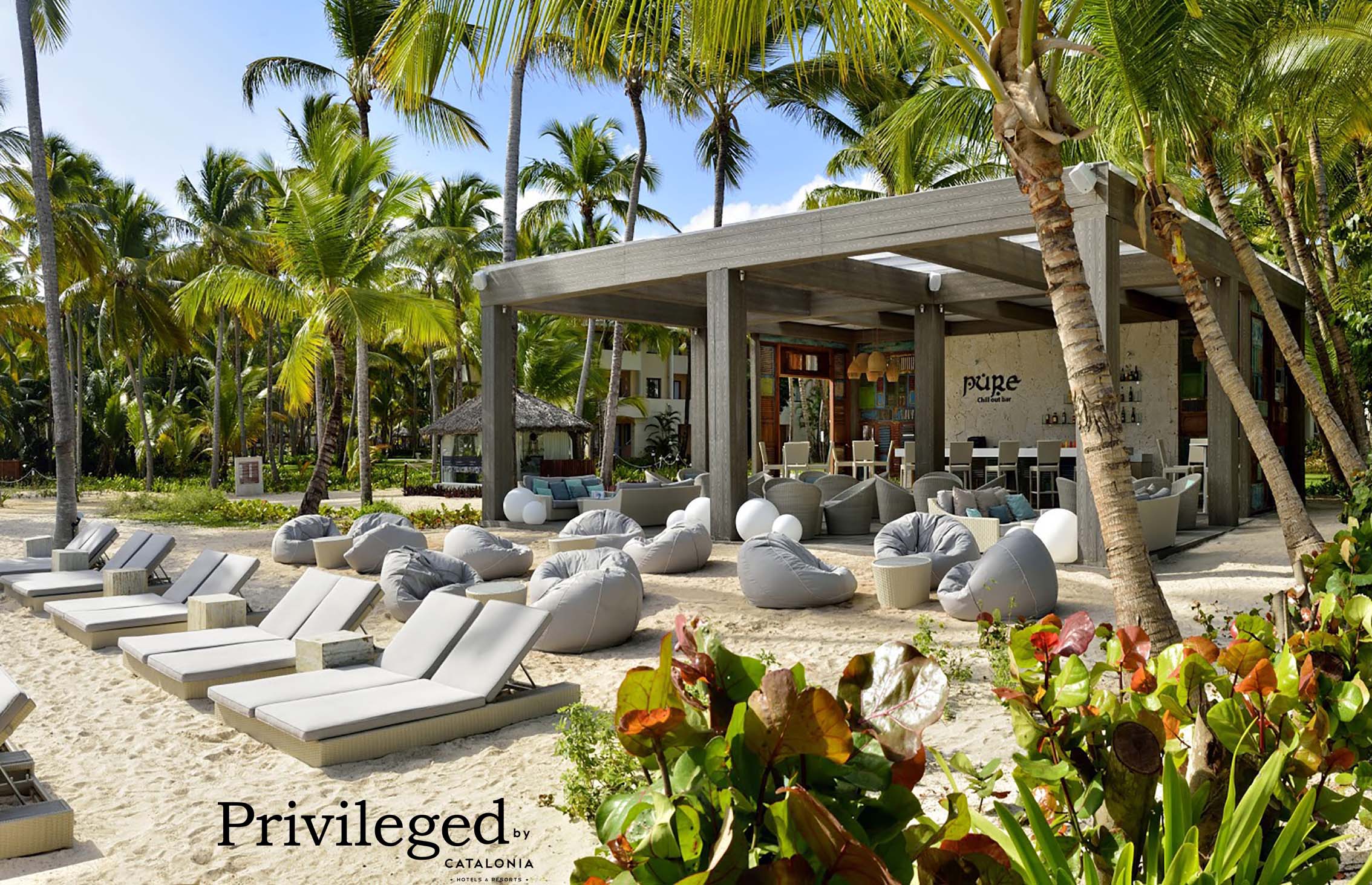 In our official website you can have this information plus pictures of the rooms, if you decide and want to know the costs, please contact us in ourofficial fan page, we will gladly share more details.