The city of Santo Domingo is not only charming but a paradise full of great qualities, ideal for celebrating any type of event or simply for vacationing.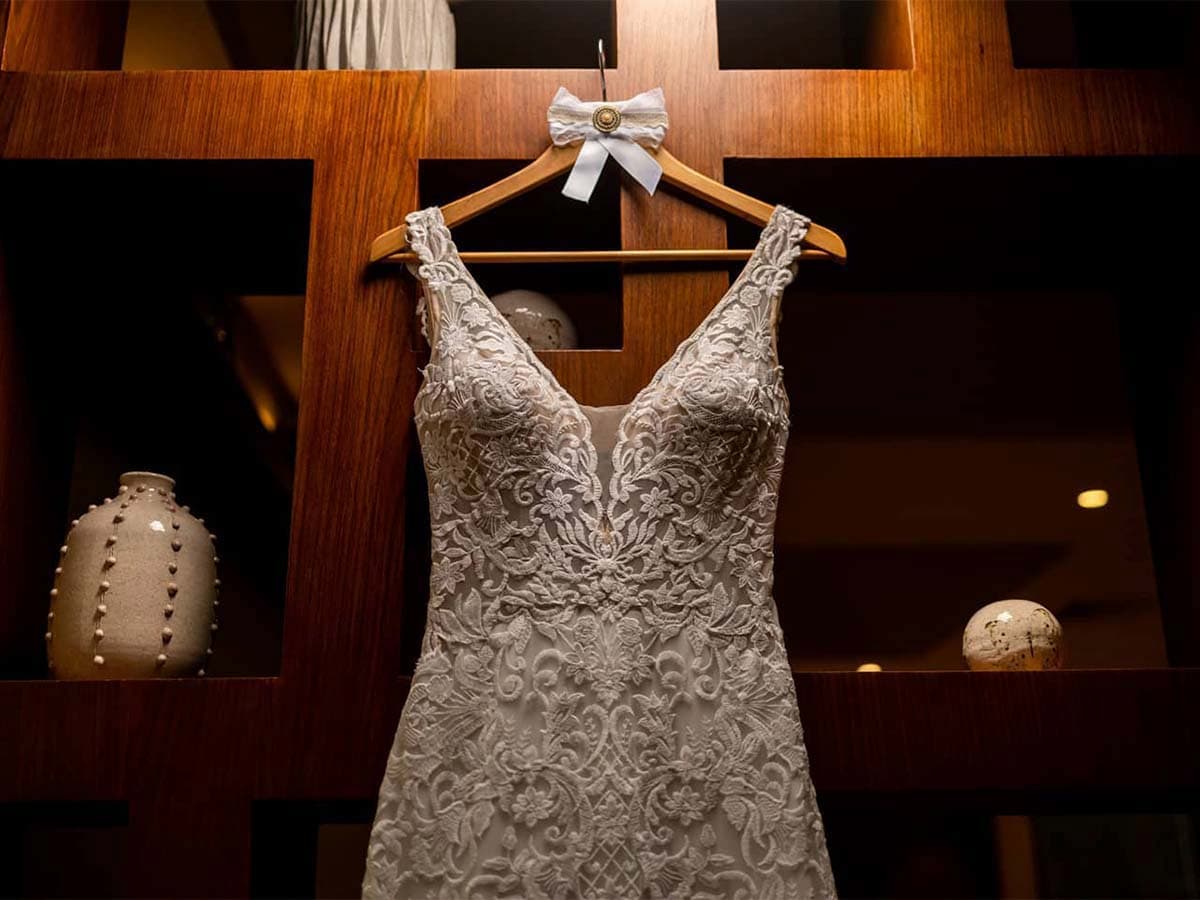 Every day, more and more lovers choose Santo Domingo for a destination wedding.
When choosing Santo Domingo to celebrate your wedding, not only will you be able to have your true dream wedding, but you will also have facilities to do your photo session in any of the seven treasures of Santo Domingo that stand out and shine for their splendor and magical panoramas. These locations are; the Alcázar de Colón,  Catedral,  Fortaleza Ozama, Malecón, Palacio de Bellas Artes, Museo de las Casas Reales, and  Jardín Botánico.
Yes, you read it right! The city of Santo Domingo is also known for being a wedding destination, where you can make your most beautiful dream come true.
Celebrating your wedding with style, enjoying the rich climate of the Caribbean Sea, and being in the very heart of the Dominican Republic is possible in the city of Santo Domingo, the first city of  the American continent known for its cultural heritage.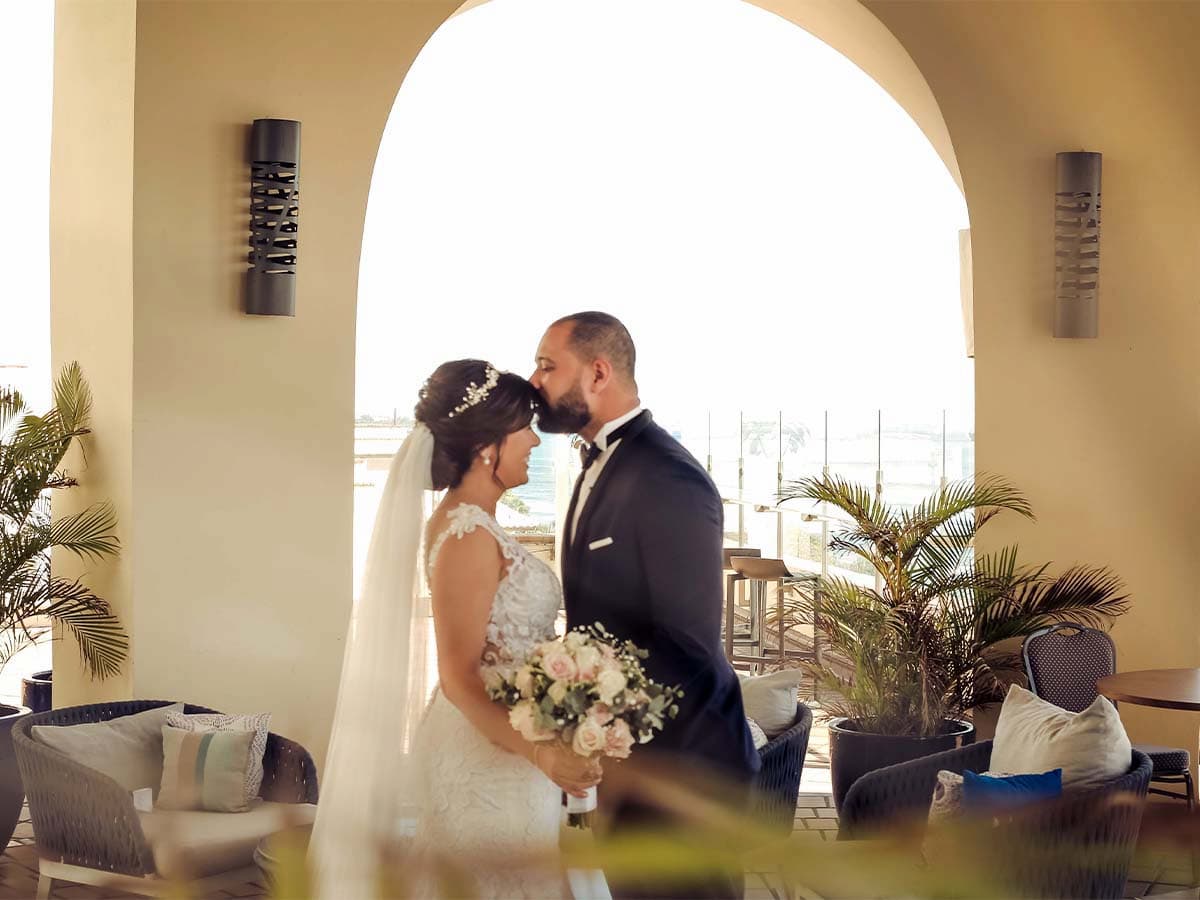 After knowing all this, it is very clear that Santo Domingo is an ideal place to celebrate your wedding. If you are a hopeless romantic who has always dreamed of the perfect place to celebrate such a memorable event, celebrating your wedding in Santo Domingo can definitely be a go to!
It will also be very easy to organize or plan, it is a destination where traveling becomes simple and accessible, as well as our dedicated team will help organize your event to meet your dreams and desires! And let's not forget about the perfect Caribbean weather, which makes planning your event amazing.
However, we do suggest you keep a close eye on dates such as August and September, where storms and tropical hurricanes are sometimes more likely to occur. Nonetheless, many more factors that are positive make this city one of the perfect cities to celebrate your wedding in the Caribbean.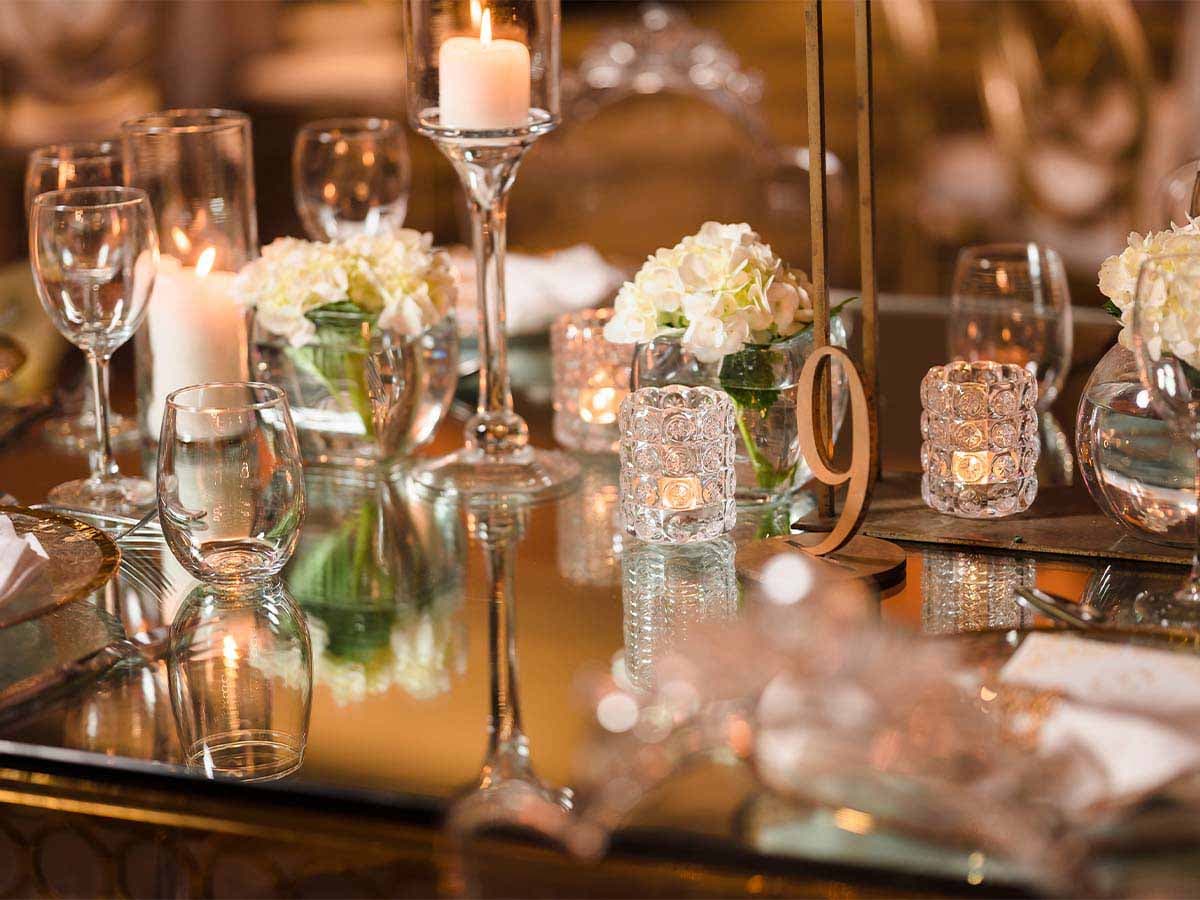 Most visitors describe the island as a more than impressive place, which they would visit again without hesitation in their lives. And of course, something that is very important which every couple should take into account, is the budget of celebrating a destination wedding in Santo Domingo which can be a very good offer.
It is also important to highlight that all of our wedding venues are modern, and adapted to all kinds of needs. They can also meet international standards to hold a wedding with capacity from 10 guests to more than 100 people in style. Whether it is, a simple or gigantic celebration that will take place in the city of Santo Domingo, we got it all covered!
If you have already decided, we recommend celebrating your wedding at the Catalonia Santo Domingo hotels; its venues and open areas with sea views offer the quintessential environment for you to live the best experience of your life when celebrating your wedding.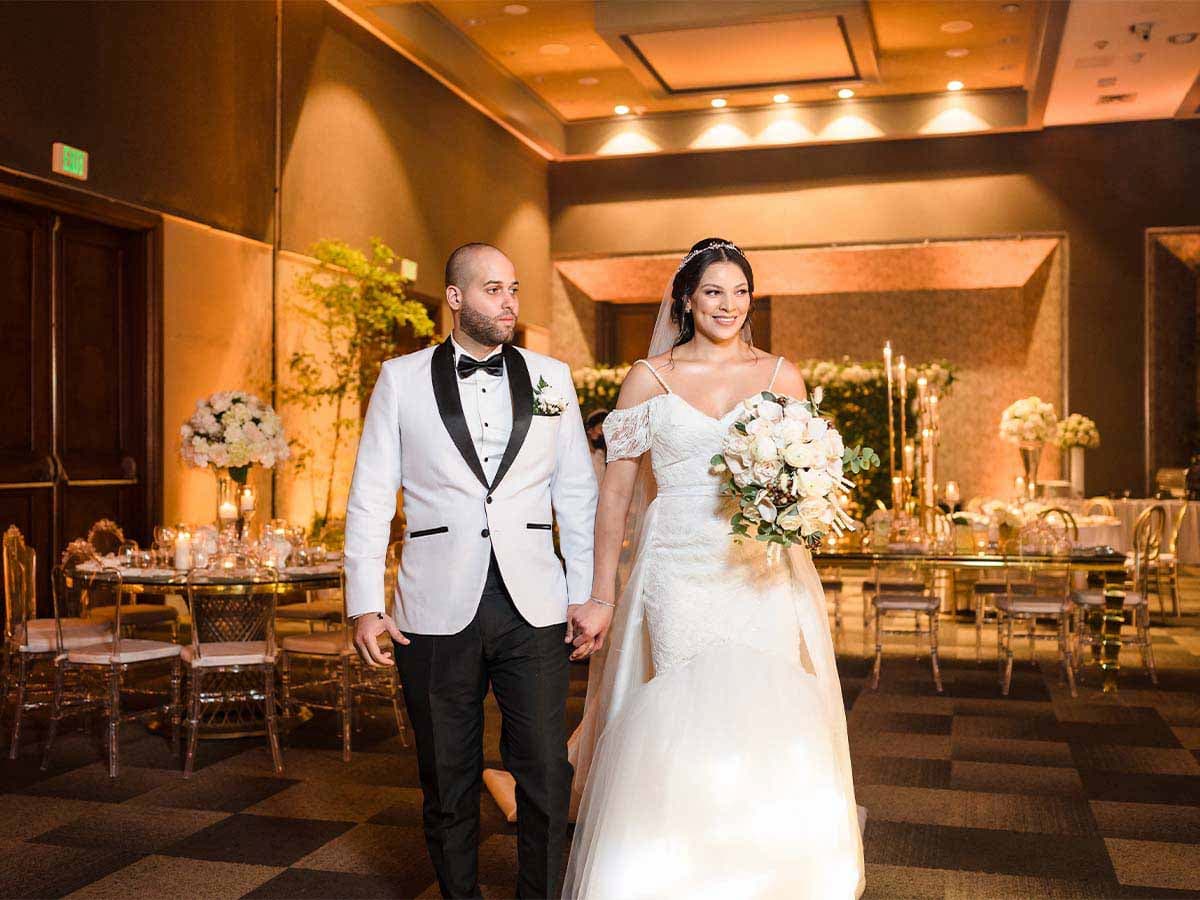 In case you prefer exclusivity, you will also be able to find it here, and of course, you will have the necessary support of an event organizer that is always giving you the support and care you deserve for your perfect day!
Our team will always be there for you, ensuring that everything turns out as you have dreamed and desired so much. We are happy to be the ideal hotel to celebrate your social event. Sharing with you the joy of celebrating your most important dream is, without a doubt, a great satisfaction for us.
We are here to listen to you, please you, and make your wedding day perfect and unforgettable.