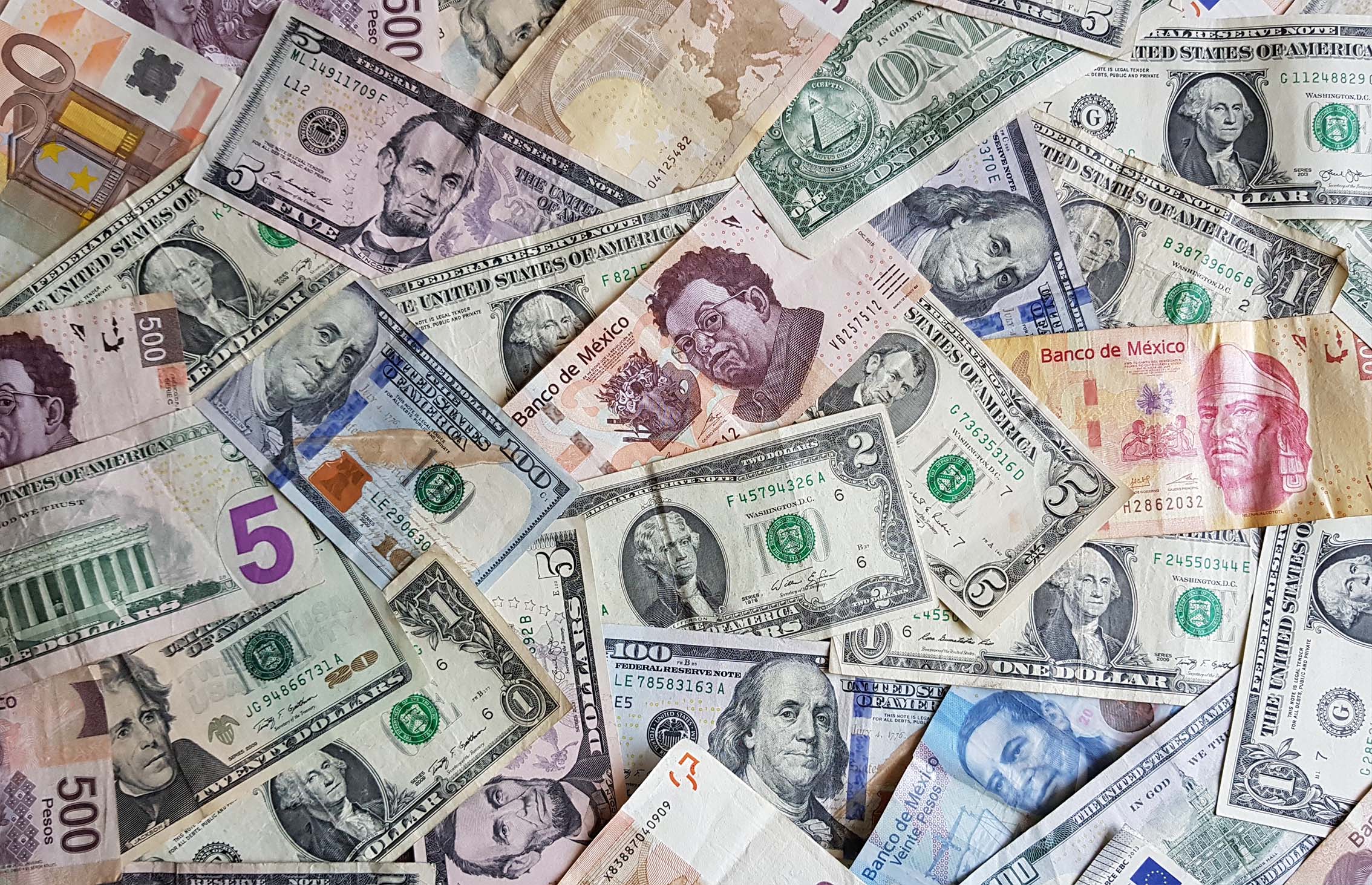 US dollars or pesos? This question is very common, and we know that the dollar is the currency with which the economy is measured around the world, but is it so convenient to travel and pay everything with this currency? We advise you not to, country you visit, currency you occupy. We share with you two reasons why to make it so.
In principle because the currency exchange rate is different in each establishment you visit, ie the hotel offers a good change, but in the post of the handcrafts offer a very low change, transportation offers another and where you eat a different one. If this doesn't bother you, go ahead and take care of it, but, you must know that, the change will not come back in dollars unless you are very lucky and the person who is offering you the service has enough money for such a thing.
We do not recommend it either because, in some places, there is not a fair conversion and it is only rounded up, for this, always ask the price in both currencies and avoid being seen as a tourist face.
Where to exchange pesos
Cancun airport: The truth is that it is very easy to obtain local currency, the first option will always be the international airport of Cancun, look for the best rate and change a generous amount that will last you at least the first three days of your stay.
ATM: The second option is the always friendly ATM, check with your bank, it will always be the best change received and, in Mexico, the commission for withdrawing money is very small and, two very important things that give a huge plus to this second option: it will always be safe money, that is, no fake and/or broken bills; there are ATMs in most hotels so you will not have problems finding one.
Exchange houses: The third option is the famous exchange houses, in Cancun and Playa del Carmen, you will find quite a few so the search can be hard but you can always ask the locals which exchange house they recommend the most and then go straight away.
What if I have some spare change at the end of my visit? There are several options, spend it on souvenirs, return with your favorite waiter and give him an additional gratuity or you can return to change it back at the exchange house.
Now, you're still not sure? You don't like to bring a lot of cash with you? Well, don't worry, nowadays the amount of businesses that accept bank cards is enormous, there are even taxis that already have a terminal and charge you without any problem, in these cases, what you should consider is that the service provider may charge you a percentage (extra of the international tax for the use of the card) that is very minimal because of the type of payment and that before leaving your country, make sure that your bank has the knowledge that you will be using your card
in a tourist destination so you won't have the famous problem of the card being blocked. Another thing to keep in mind if you choose this option is that most of the cards accepted are VISA and Master Card, you will hardly find terminals that accept Chase, Capital One or Discover.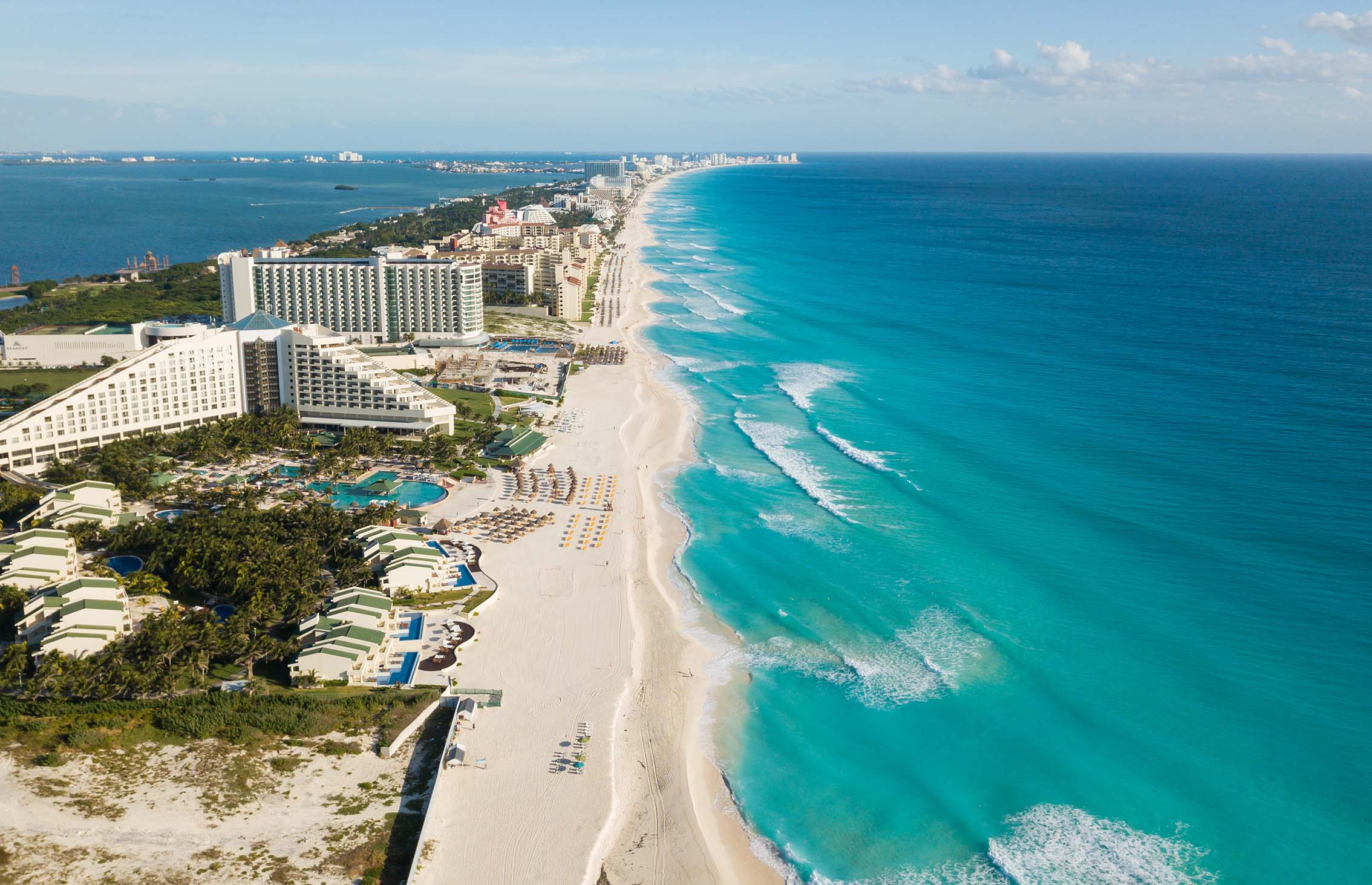 You have all this information shared by a local, the final decision is yours and hey, don't forget to enjoy your visit to the Mexican Caribbean, take lots of pictures and come back soon.