We are proud to announce that we lived a unique experience in the Carrera Catalonia 5K 2023, a benefit race which took place at the Catalonia Playa Maroma Hotel!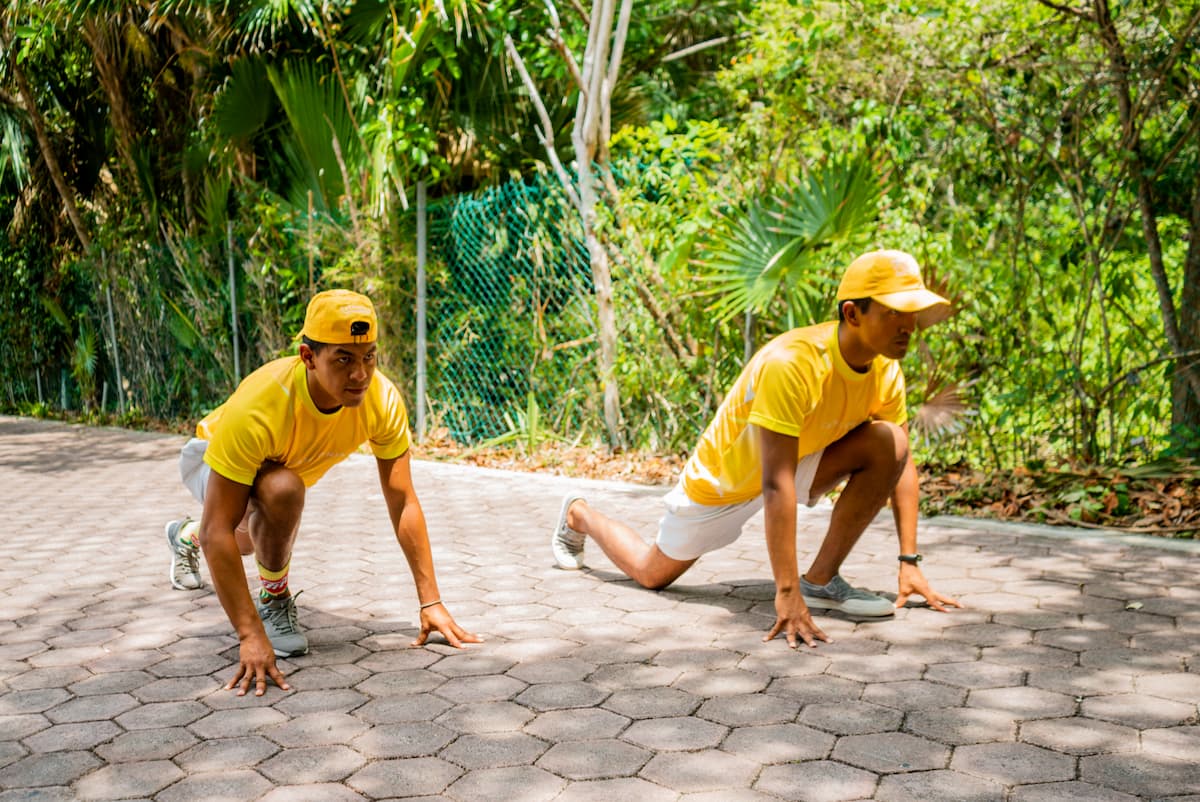 We are excited to share with you all the details about this corporate social responsibility event that took place last Sunday, on May 21, 2023.
The Carrera Catalonia 5K 2023 was held to benefit Make a Wish Mexico, an altruistic organization with which we have collaborated for more than 8 years. Together, we work to make wishes come true for children with diverse illnesses. Every step we took in the race contributed to this noble cause.
Another very important pillar to highlight in this race was sustainability. We wanted to promote environmental awareness while enjoying the thrill of the sport. Therefore, we took measures to minimize our ecological impact during the event:
Medals for participants were made from recyclable materials.
We used eco-friendly T-shirts made from sustainable fabrics.
At the hydration stations, we used reusable cups to reduce waste.
Each runner received a kit that included reusable and environmentally friendly products.
At Catalonia Hotels & Resorts, we believe in the importance of protecting the environment. We strive to inspire our staff and guests to adopt sustainable practices in all areas of our operations.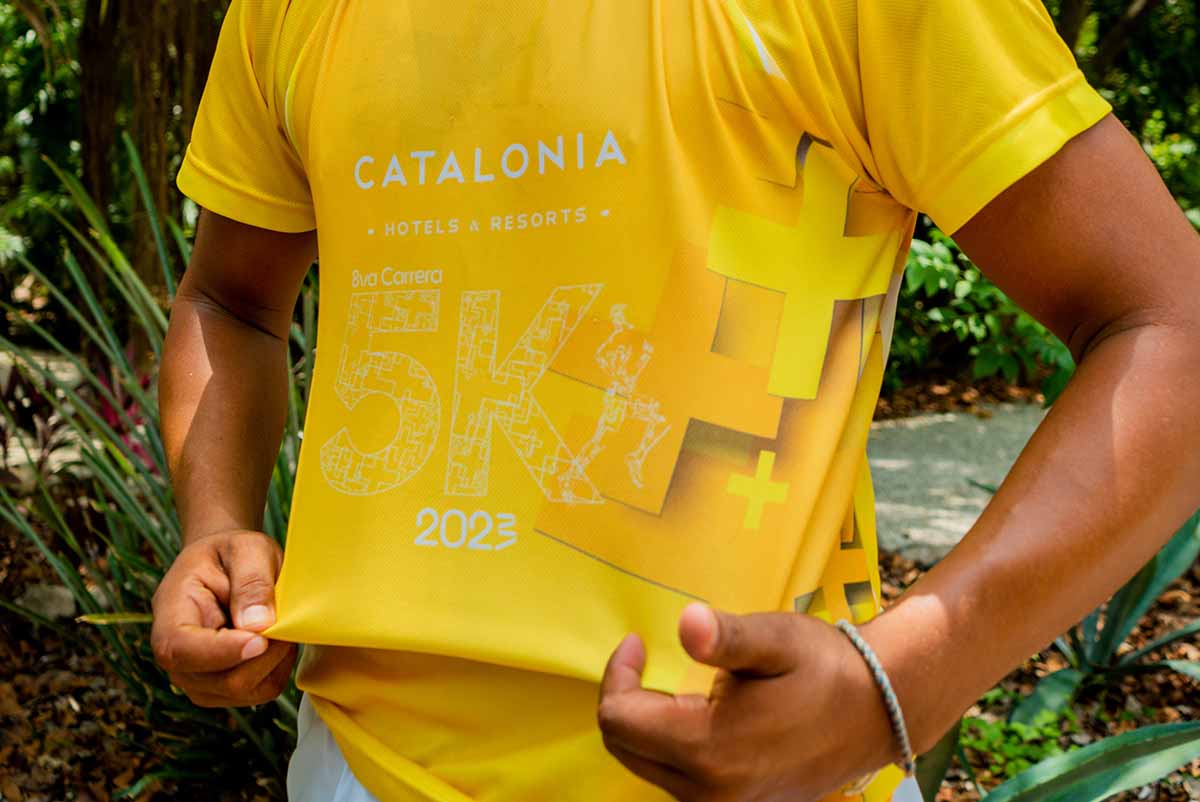 Thank you to everyone who joined us in the #CarreraCatalonia5K 2023 and for being part of an event that combined sport with a commitment to the environment and support for Make a Wish Mexico! To discover more about our race, please visit our website at Catalonia Hotels 5K. We look forward to seeing you running with us next year!