If you are looking for where to stay in Tenerife for families then look no further! Tenerife boasts sunshine, bars and restaurants, making it a family-friendly spot for those seeking a relaxing break with their loved ones without leaving Europe. Here is our family guide to Tenerife for parents with kids of all ages.
Temperature gauge
Tenerife and Gran Canaria are the warmest of the Canary Islands, so booking a holiday here pretty much guarantees sunshine for those wanting to stay on the warmest Canary Island.
Whale watching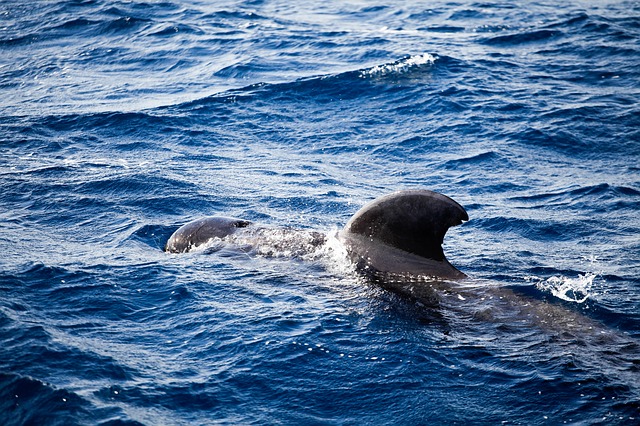 A trip out to sea to look for whales tops most families' wishlists when on holiday in Tenerife with kids. Sightings are more likely to occur during the winter months, from December to February, but remember that this is also the best time of year to get away for some winter sun – imagine watching whales with tshirts on in December! There are several tours available which can be booked during your stay at your hotel or with a local travel agent.
Top up your tan
Kids love the sand, right? So for a simple family day out why not pack up a picnic and your buckets and shovels and head to the beach! Some of Tenerife's most famous beaches include Los Gigantes which has the black sand that Tenerife is famous for and a stunning 800m cliff overlooking it. Las Teresitas near Santa Cruz is a manmade beach made of sand that is imported from the Sahara, and the Arona beach which is the most famous of the sands in Los Cristianos and has a blue flag for cleanliness and safety. Stay at the Catalonia Las Vegas hotel in Puerto de tenerla Cruz, just outside Santa Cruz. With a swimming pool, gym, jeep excursions and horse riding, you won't want to leave the hotel, but if you do, the beach is just a two minute walk away.
See some animals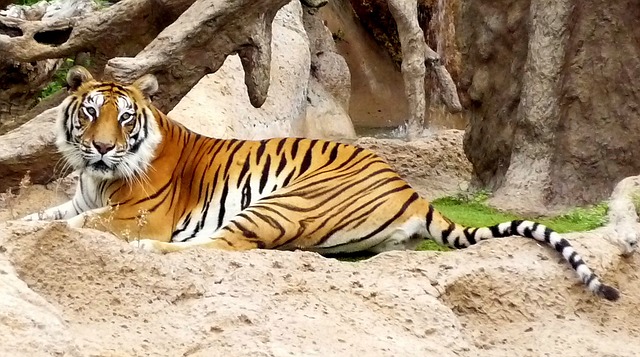 Family holidays in Spain are not complete without a trip to the zoo. From chimps to killer whales, lions, hippos and dolphins to parrots, penguins and swans, Loro Parque has a feathered, furry or scaled friend for everyone making it a great place on Tenerife for families. Boasting the accolade of the Best Zoo in the World from Trip Advisor, the Loro Parque is humane certified and actively promotes animal welfare and understanding to local schools and groups.
Camel Park in Arona, near Los Cristianos, also has some furry friends. Kids and adults alike can enjoy a camel ride, feed bananas to the camels and locally prepared typical meals are also available. Located within a working farm, other animals can also be seen here from ducks to goats, chickens and donkeys.
Splash around
There are several waterparks on Tenerife, the most famous one being Siam Park. This waterpark was named number one in the world for the fifth time by Trip Advisor and has water slides for all ages. From kid-friendly slides to rapids for the bravest in the family, this is one of the best family excursions on Tenerife.
Back to nature
A family holiday on Tenerife can also be about heading back to nature. Put on your hiking boots to visit the island's natural pools along the coastline. These "charcos" were created by volcanic lava formation which cooled as it arrived at the sea, creating pools which can now be swum in along the coast. El Pris is a favourite for its view of Mount Teide and the fish restaurants nearby for wonderful freshly caught fish at lunch and dinner time.