Taking care of the environment and minimizing our carbon footprint are issues of vital importance today, at Catalonia Hotels & Resorts. Therefore, we have implemented new eco-friendly pillars, which minimize our carbon footprint.
The implementation of eco-friendly practices was one of our major concerns to ensure sustainable and responsible production without sacrificing the quality of our service and guest experience.
In order to produce purified water in-house, we installed reverse osmosis bottling plants. In the first two months of 2023, we completed the installation of the Catalonia Riviera Maya and Catalonia Royal Tulum resorts. Subsequently, in March, the production of bottled water began in Catalonia Grand Costa Mujeres.
Finally, in May, Catalonia Playa Maroma started the fourth bottling plant of Catalonia Hotels & Resorts, ensuring the production of drinking water in all our complexes in Mexico.
In addition to positively impacting the reduction of plastic waste, the installation of these plants is an excellent way to improve the hotel's relationship with the destination, where we have a presence. With these plants installed, the daily production of purified water and its bottling will reach 3,644 bottles per day.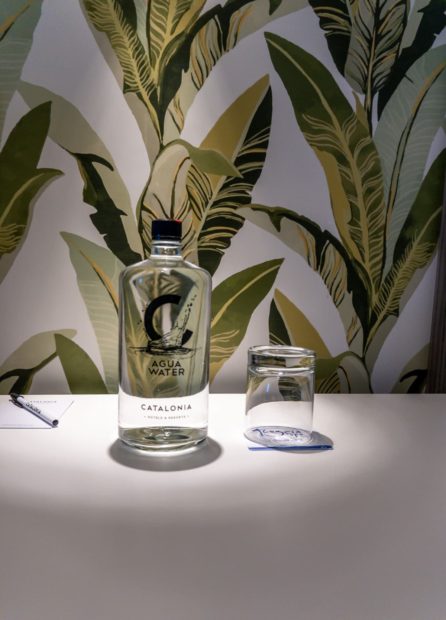 At Catalonia Hotels & Resorts we are very proud of this big step, towards a more sustainable path that is aware of its environment, in search of more green practices that help us create more jobs and towards a better future.