The Dominican Republic has become a top destination in the Caribbean, frequented by millions of travelers each year to enjoy breathtaking crystal-clear beaches with pristine white sand and lush tropical vegetation.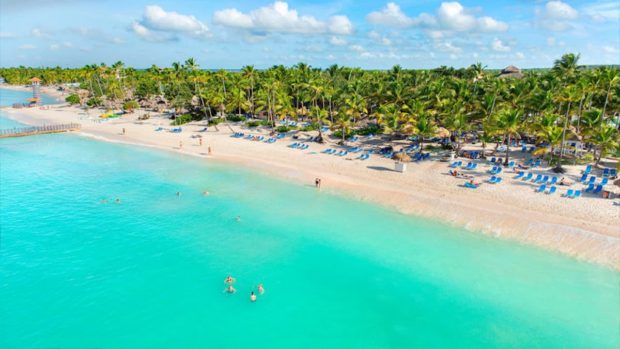 From East Coast to the Southeast Coast, there are great beaches that you can't miss during your next visit.
If you're looking for the best paradisiacal beaches for your next vacation, we want to share with you the 5 most amazing ones in the Dominican Republic.
Bavaro Beach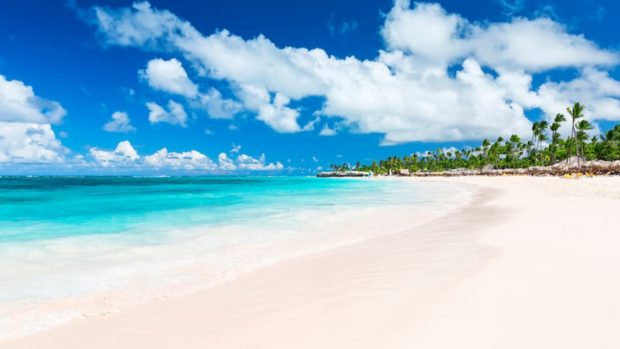 It is one of the most visited destinations by international travelers and is considered the priceless natural treasure of the Dominican Republic. Bavaro Beach is known as Costa del Coco and declared by UNESCO as part of our world heritage of humanity due to its extensive clear water beach of 48 kilometers surrounded by its brilliant white sand and coconut groves.
This beach is located in the heart of Bavaro, with bars, restaurants, and gift shops.
Bayahibe Beach
The picturesque Bayahibe Beach is located in the fishing village on the southern coast of the Dominican Republic in Bayahibe. It is considered one of the most beautiful jewels of the Caribbean, as a tourist attraction growing over the years and becoming an increasingly popular destination also because of its coral reefs and lush vegetation.
Bayahibe beach has a privileged location for excursions given its proximity to numerous tourist attractions, such as Catalina Island and Saona Island.
Are you looking for an unforgettable vacation and where to stay in Bayahibe? Look at our hotel offer in the zone and enjoy the stunning Caribbean beach, facilities, amenities, and a vacation experience designed for your comfort.
Dominicus Beach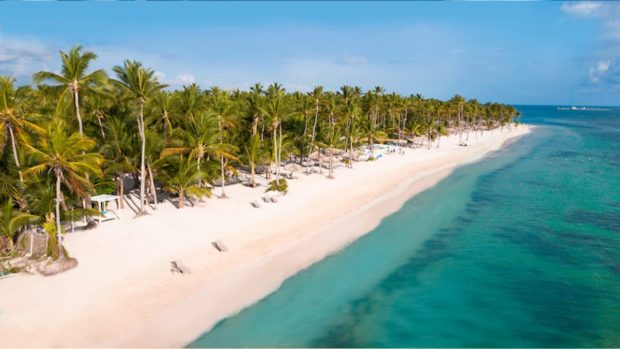 Its crystal-clear waters, bordered by beautiful white sand and enormous coconut trees, have been awarded the international Blue Flag certification, a distinction that only the best beaches can receive in the world. Dominicus Beach is located only 5 kilometers from Bayahibe and it spreads over 1.5 kilometers, which makes it the most popular tourist attraction in the area.
If you are looking to explore the deep waters of Dominicus Beach, this is famous for its spectacular coral reefs that are perfect for scuba diving or snorkeling.
Playa Minitas Beach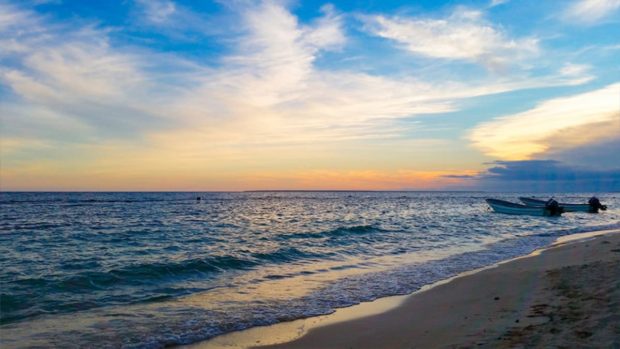 In La Romana lies the main attraction of the region, Minitas Beach. An exclusive private beach with calm waves, ideal for travelers looking to relax and swim. For adventure lovers, it is perfect given the wide range of water sports options, such as kayaking, snorkeling, pedal boats, and Hobie wave.
Playa de Guibia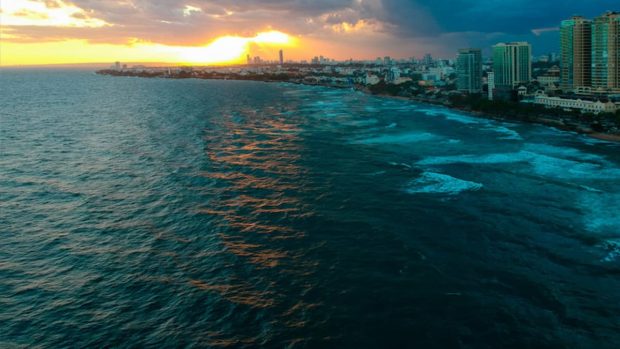 If you wish to sunbathe at the beach or contemplate the great view of the Caribbean Sea during your trip to the Dominican Republic, we recommend Guibia Beach. This lovely small beach is in a tourist area in Santo Domingo city, where you can find popular attractions, such as Colonial Zone, museums, bars, and restaurants.
Where to stay in Santo Domingo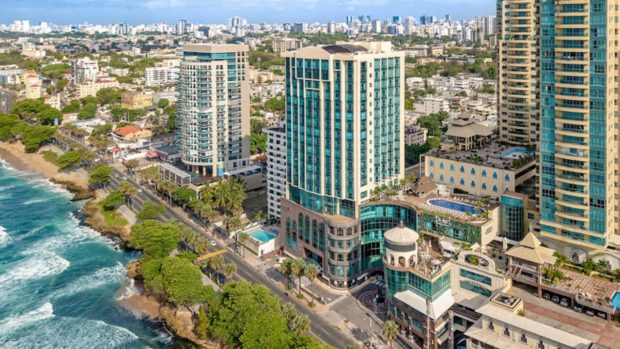 Are you planning to visit the Dominican Republic and wondering where to stay in Santo Domingo? Catalonia Santo Domingo is your place to spend a relaxing break. This spectacular hotel has 21 floors overlooking the waters of the Caribbean Sea and features free Wi-Fi internet connection, restaurants, a swimming pool, meeting rooms and gym, among many other services.
Catalonia Santo Domingo is the ideal place to stay when it comes to a true city hotel.
Strategically located on Malecón of Santo Domingo, a few meters from Guibia beach and other famous places in the country.  Only thirty minutes away from Las Americas International Airport  (AILA), a few minutes away from the Blue Mall and the touristic city of Santo Domingo. 
Where to stay in Bayahibe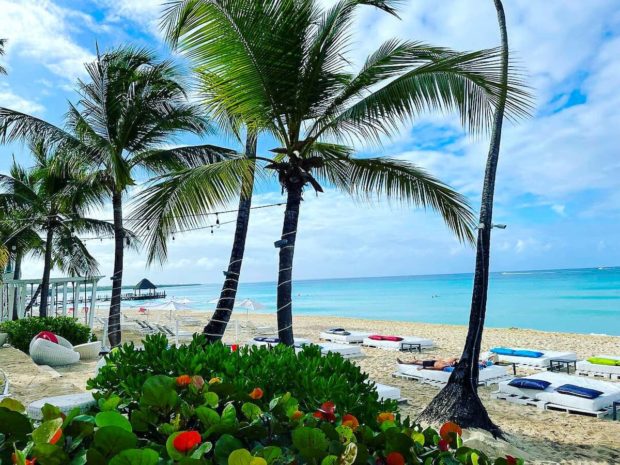 Located on one of the most spectacular palm-fringed beaches in the Dominican Republic, Catalonia Bayahibe is an all-inclusive resort. It is located 118 km (1 hour 25 minutes) from Las Américas International Airport in Santo Domingo, 20 km (20 minutes) from La Romana International Airport and 72 km (50 minutes) from Punta Cana International Airport.
The rooms are distributed in villas surrounded by tropical gardens and typical vegetation of the area. The resort offers services to relax such as spas and massages, and also includes a variety of bars and themed restaurants.
Without a doubt, the Dominican Republic is home to some of the most beautiful beaches worldwide, so if you plan to visit the country, don't miss the opportunity to enjoy and discover its best top beaches.