Dominican Republic is an island full of experience to choose, if you are not very sure about what you can do, here you have an itinerary for the 7 days of the week:
MONDAY
Let's start where our history did it: Colonial Zone. It was the first European Colonial district in the New World Firstly. Located on the east bank of the Ozama River, it was the first city built by the spaniards during the American continent and In 1990, the UNESCO declared it World Heritage Site, appraising it as one of the most beautiful old towns in the Caribbean.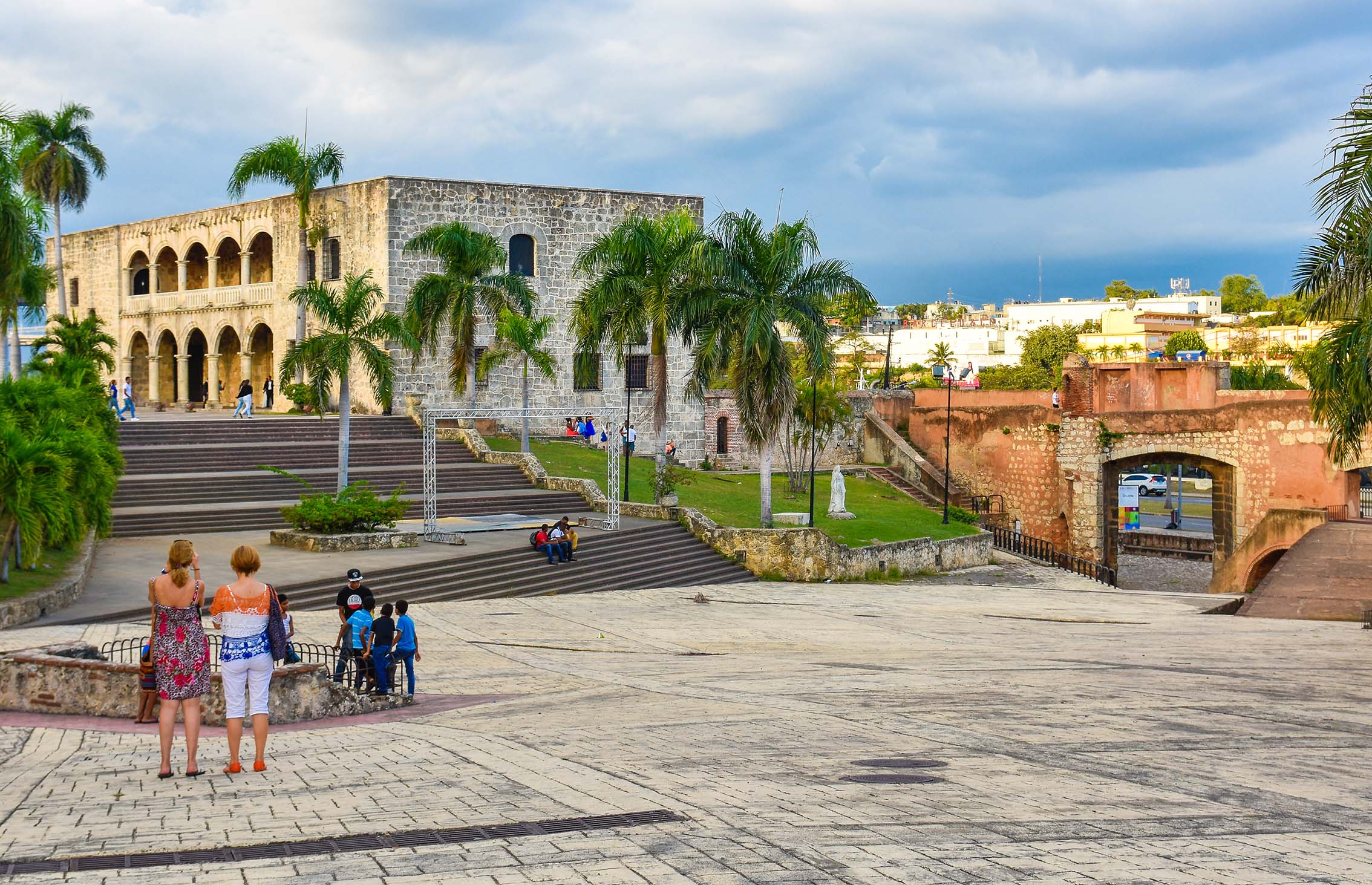 Don't miss the chance to go for a walk by the oldest cobblestone streets of this nice island, enjoying its buildings and shops, add it to your Santo Domingo itinerary!
TUESDAY
A few kilometers far away you will find Bahía de las Águilas or "Eagles bay" in english, it is located at Pedernales.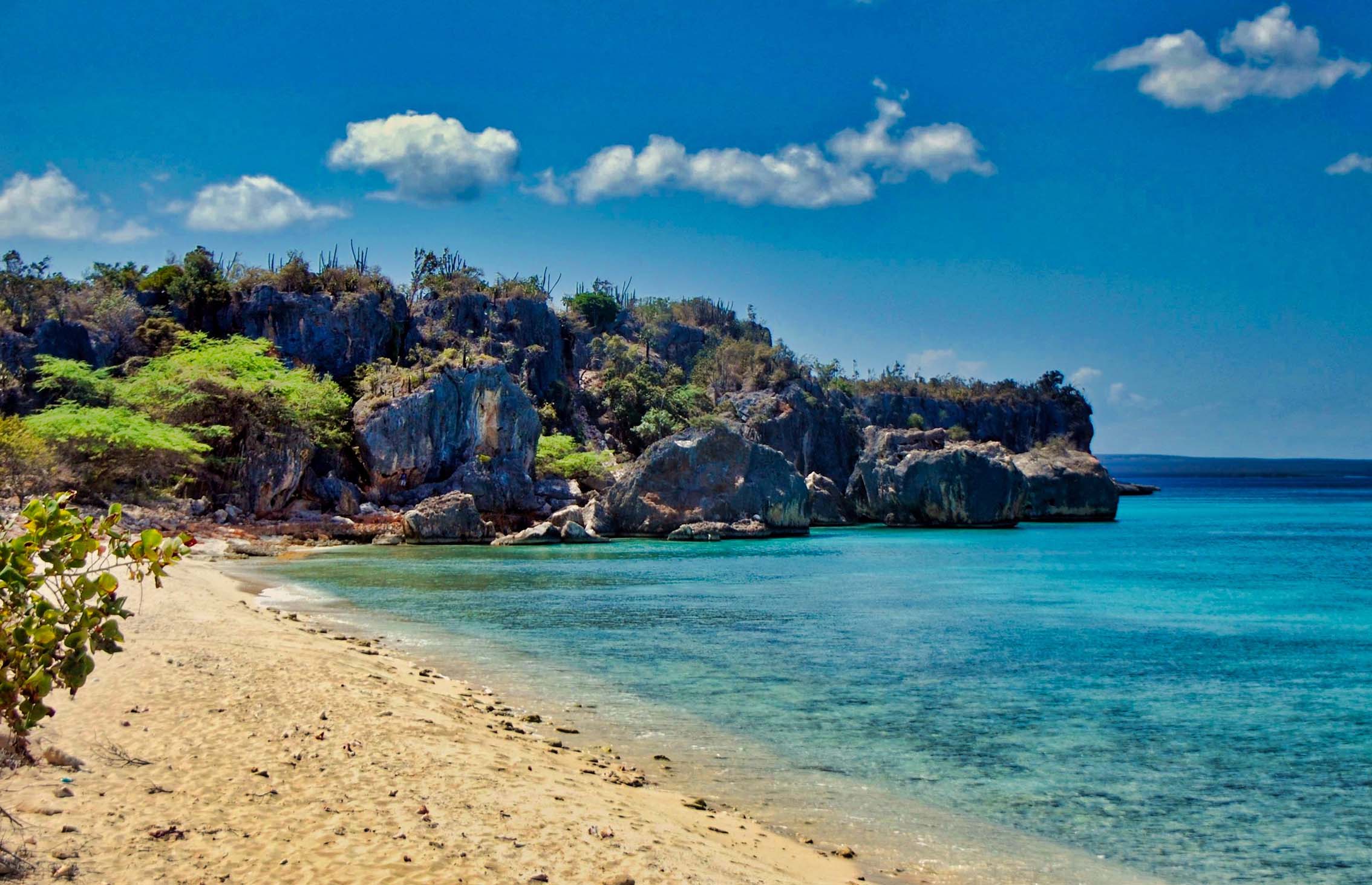 There are no hotels, shops or restaurants in Bahía de las Águilas. Simply nature at its best. White sand beaches and crystal-clear waters. Swim, walk and dream.It is famous for the presence of beautiful coral reefs, seagrasses and brittle stars that can be seen through its clean, crystal clear waters. This kind of experience are the ones you won't forget, the one that gets you closer to the real nature of Dominican Republic.
Promise you do not forget to visit this place on your next visit to Dominican Republic, you won't regret to fell the peace and nature as never before.
WEDNESDAY
From one bay to another, we cannot forget Samaná Bay, or just Samaná, the reproduction place of humpback whales. Between December and March, more than 2,000 Humpback whales come to breed in these warm waters. But apart of that, Samaná has an amazing gastronomy and sunsets to give you.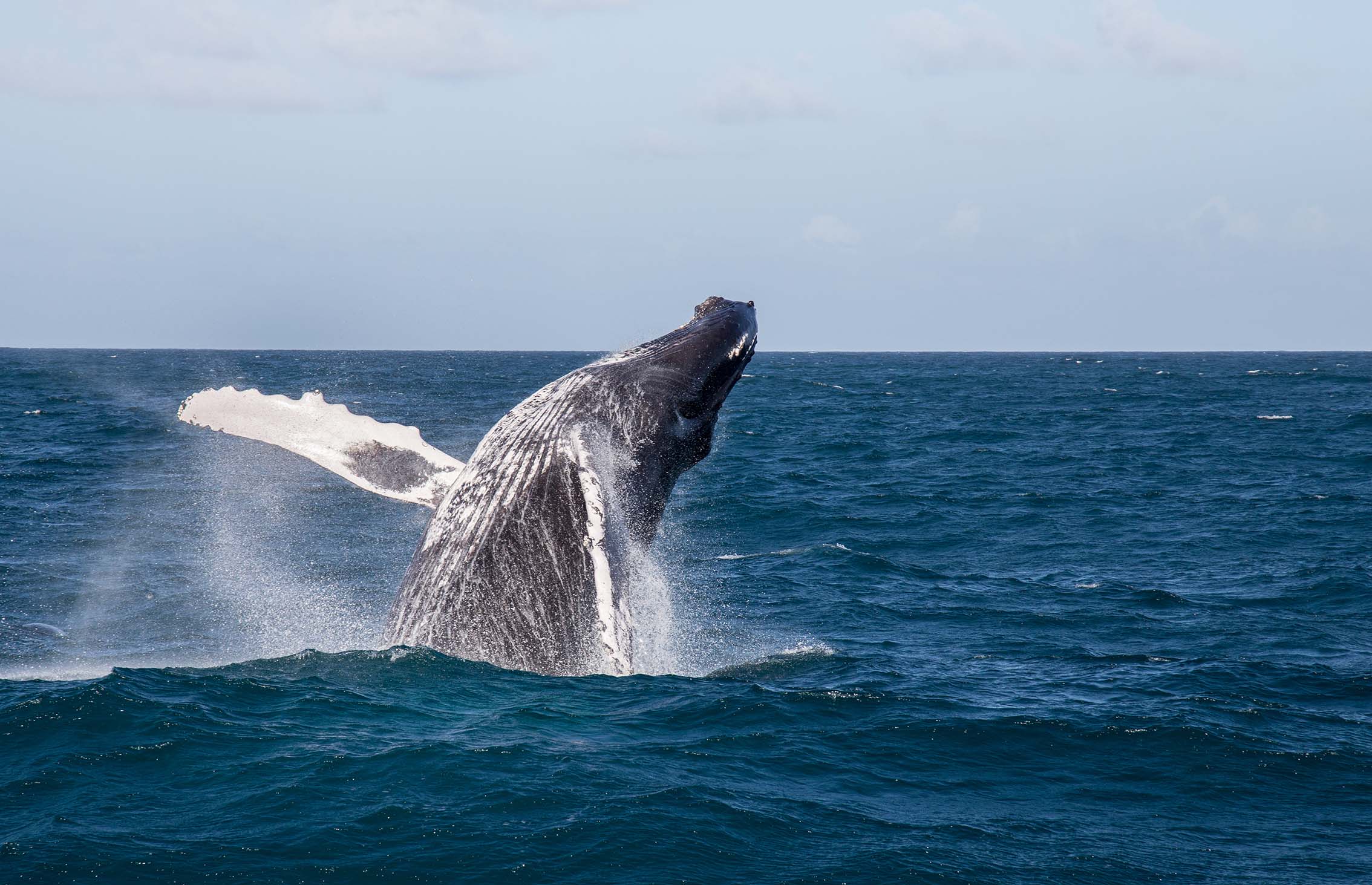 Don't miss the opportunity of visiting this colorful place, meet its people, watch the sunset, taste the gastronomy and live de humpback whales experience.
THURSDAY
Now, not very far away, at Nagua, meet the amazing Laguna Dudu, the lake that will impress you from beginnig to end.
It is a lake of more than 700 square meters, turquoise blue and very cold water and shaped like a crater. It receives the underground influx of the waters of two freshwater lakes and which keeps the salinity of its waters low.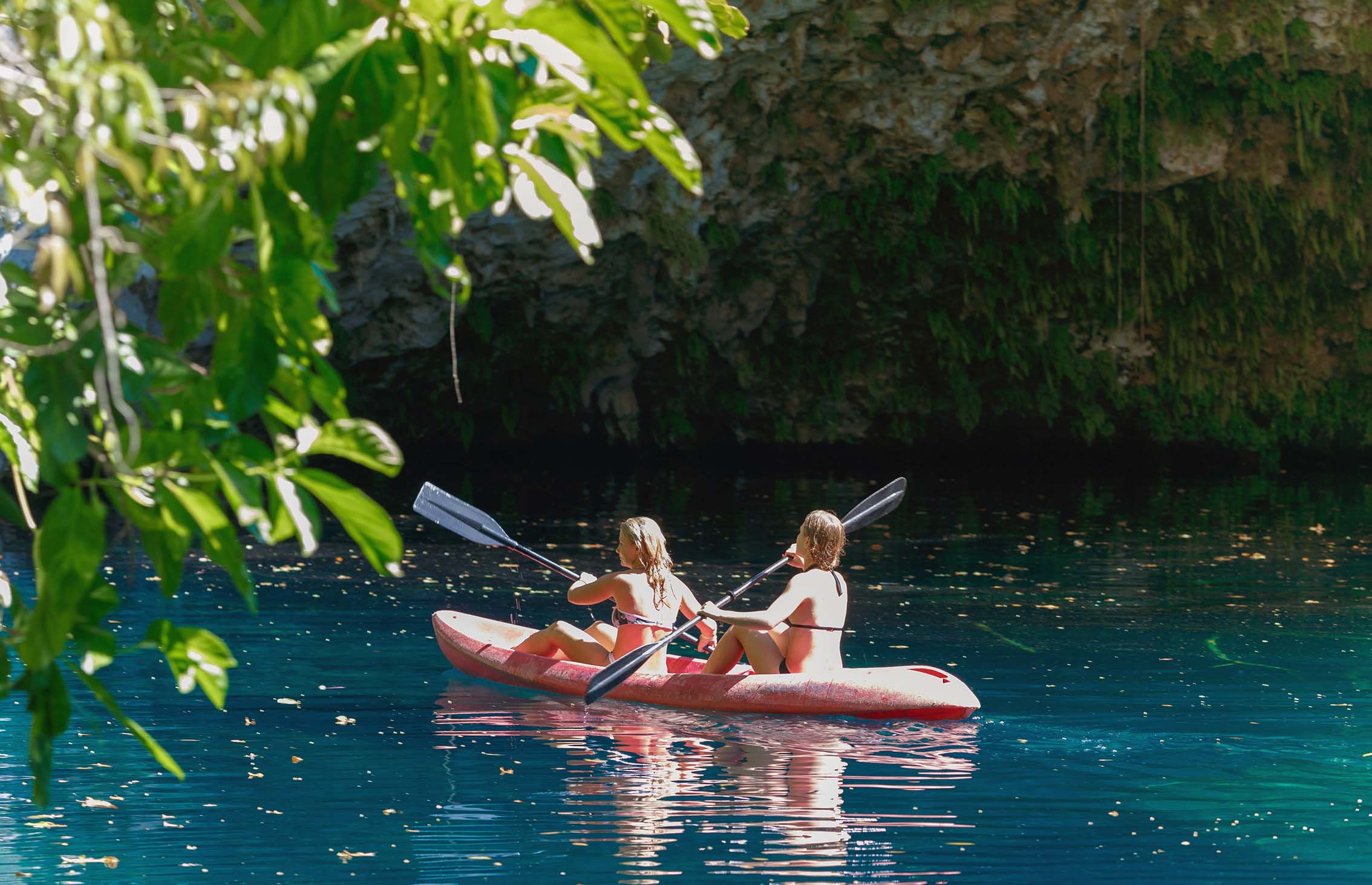 FRIDAY
Closer to Punta Cana, you can make an stop in Altos de Chavón, La Romana.
Altos de Chavón is a replica of a 16th-century Mediterranean town in the heart of the Dominican Republic with the most spectacular views of the Chavón River and the Caribbean Sea.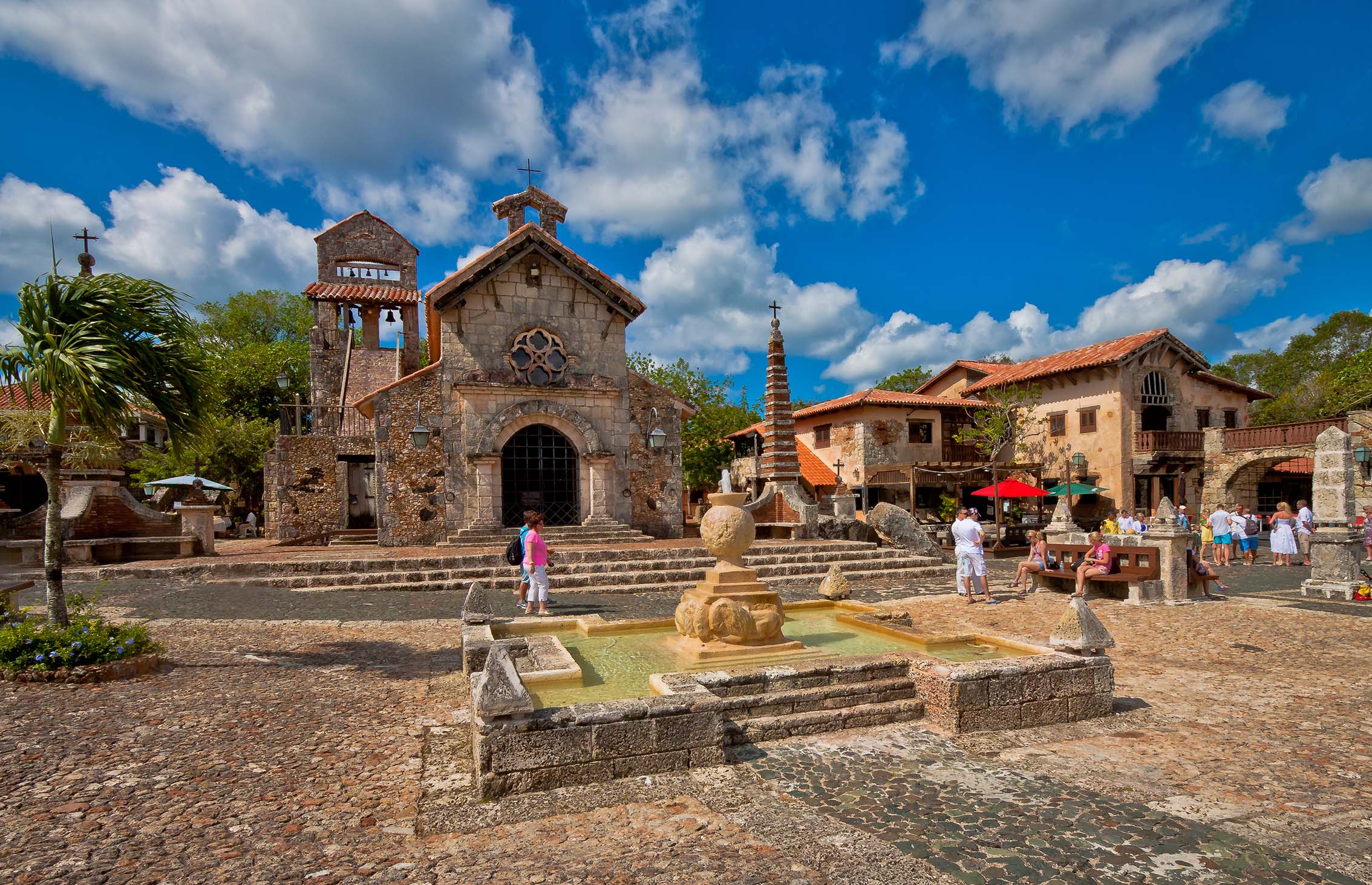 SATURDAY
We've arrived at Punta Cana! And one of the things to do in Punta Cana is to meet "Ojos indígenas".  The Ecological Reserve comprised of a network of trails that lead to 12 freshwater lagoons and provides habitat for an abundance of birds, reptiles, insects, and other local flora and fauna. It is near the Punta Cana International Airport.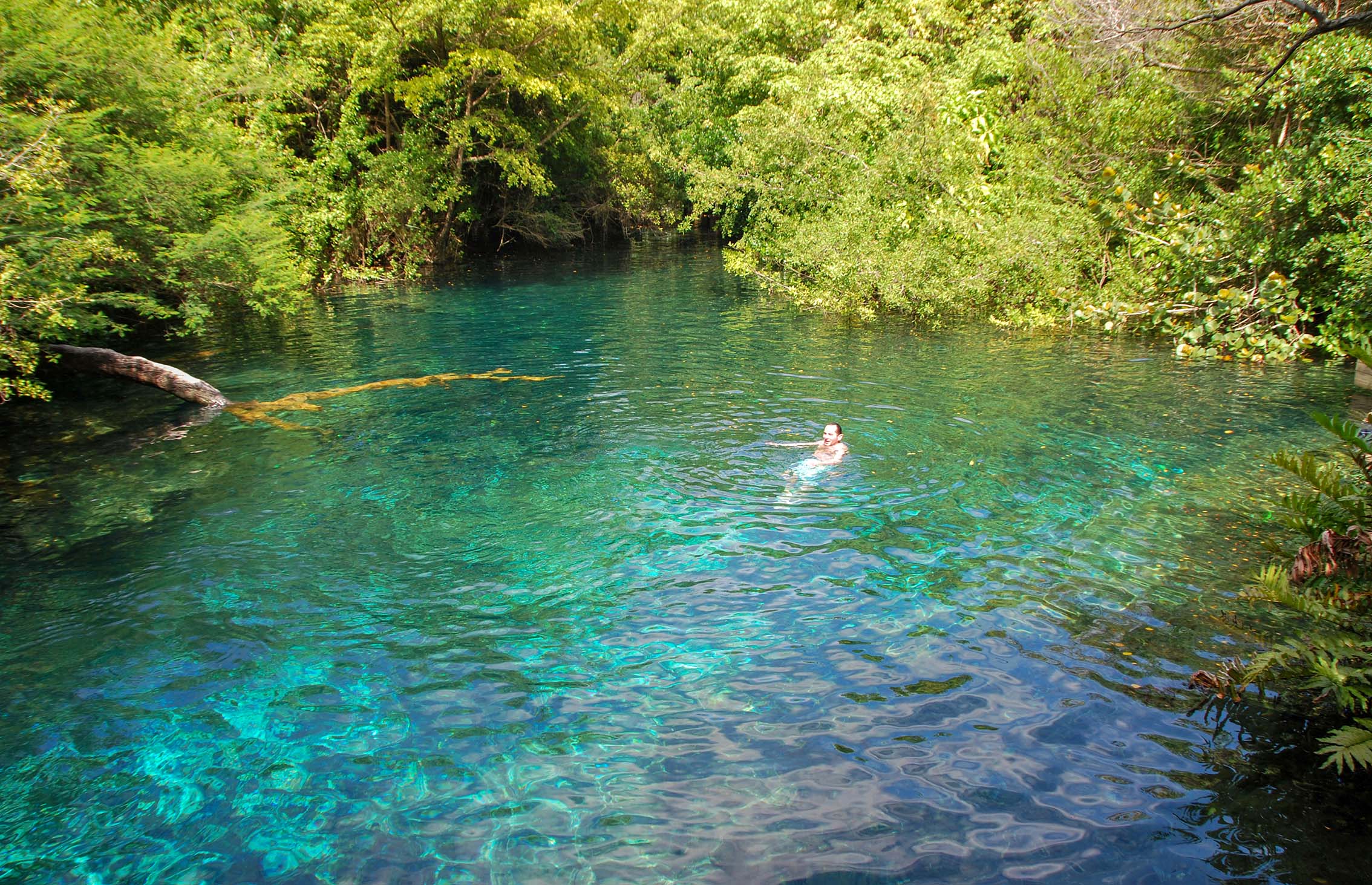 SUNDAY
To end the week getting around in Dominican Republic, do not forget to visit the amazing Macao Beach, it is one of the most famous Punta Cana Beaches and there you can watch the sunset and practice surf.
It is a beach with crystal clear waters and constant wind that will make you feel the Caribbean experience.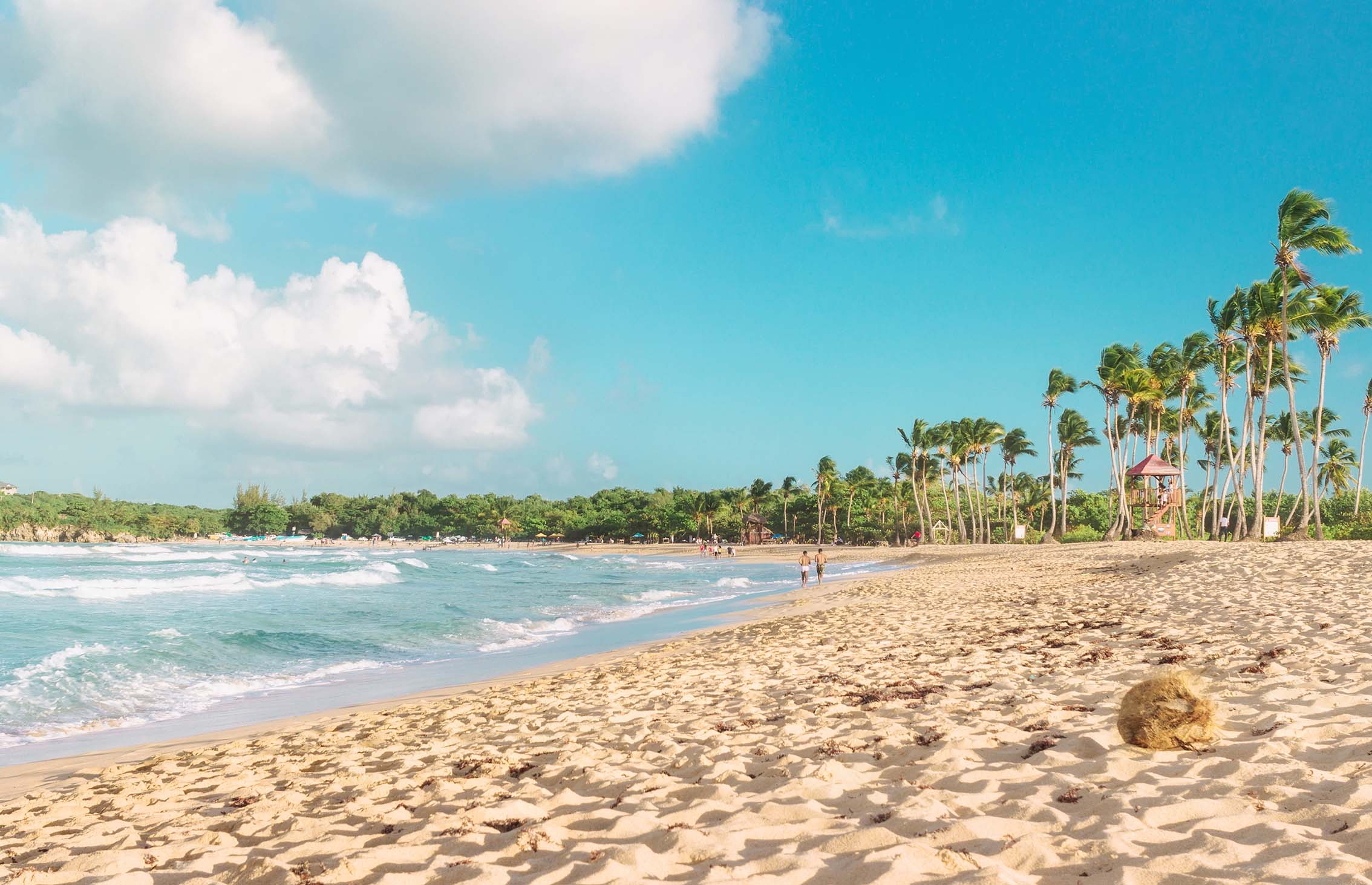 Live the diversified experience that Dominican Republic offers you!Addittoyour Punta Cana itinerary!