A new gastronomic experience at Catalonia Royal Tulum, adults-only resort located in Xpu- Ha, Riviera Maya, one of the most beautiful
beaches in the Caribbean.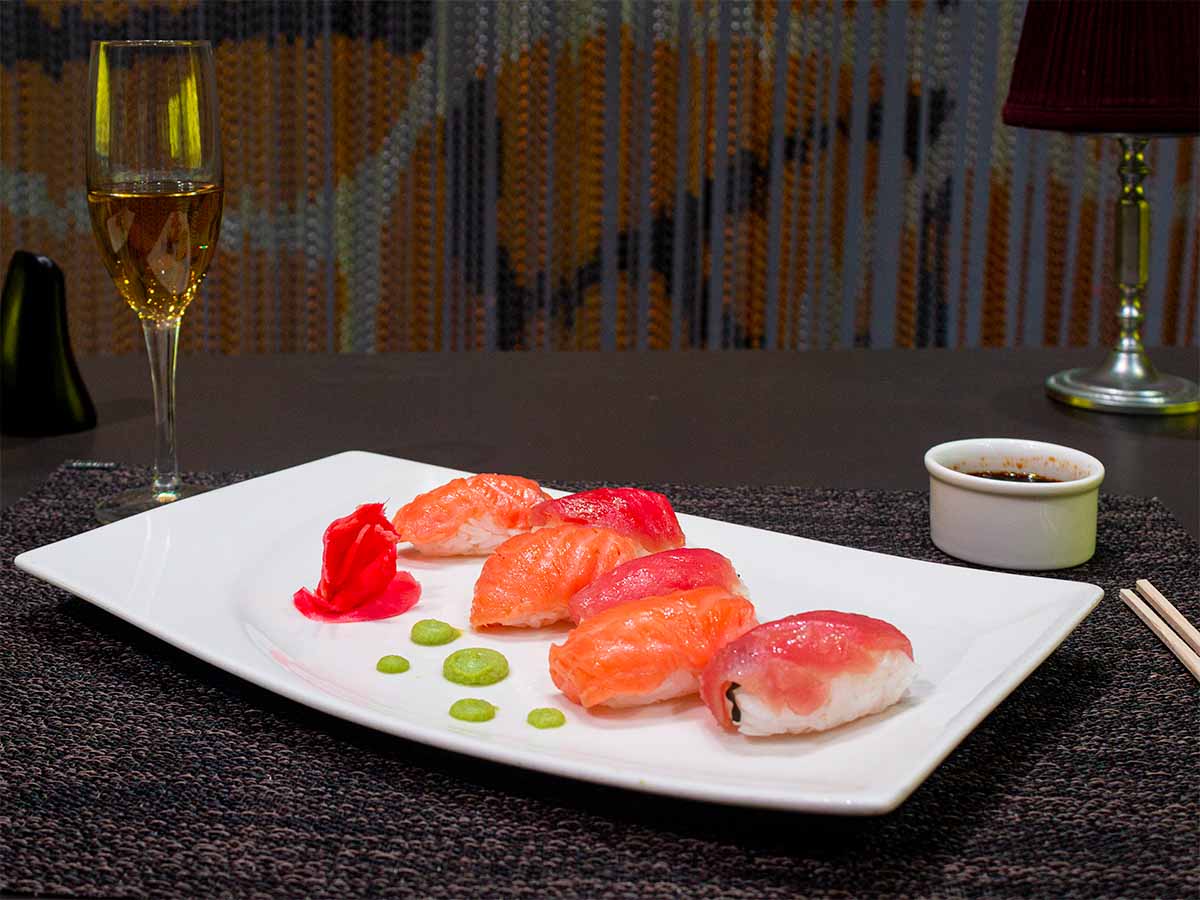 Rauxa Restaurant is a new addition to the culinary options at our five-star resort, and its culinary concept combines the best flavors of the Mexican, Japanese and Mediterranean cuisines. Salmon and mango tartar, Angus beef marinated with ginger, grilled octopus and vanilla cotton cake with guava are some of the delicious choices on the menu.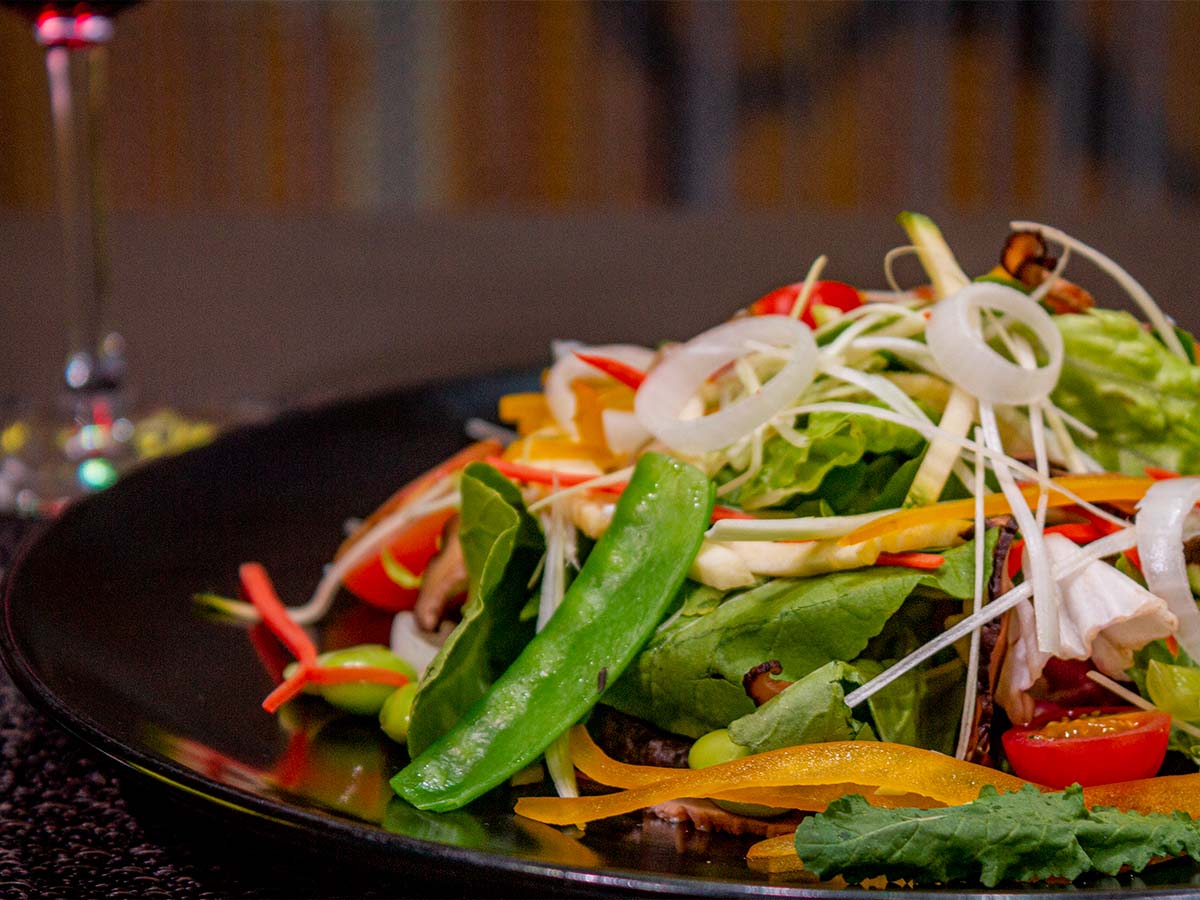 Rauxa Restaurant offers a festive yet sophisticated atmosphere to
enjoy an energy-filled night livened up by the music of our live DJ
while enjoying some original happenings of local artists.
A mixology menu designed with homemade infusions, one of the highlights is the iconic Rauxa cocktail prepared with a lemon and pineapple juice base, vanilla and tequila. A variety of aromas, colors and vibrant flavors are the main ingredients of our cocktails.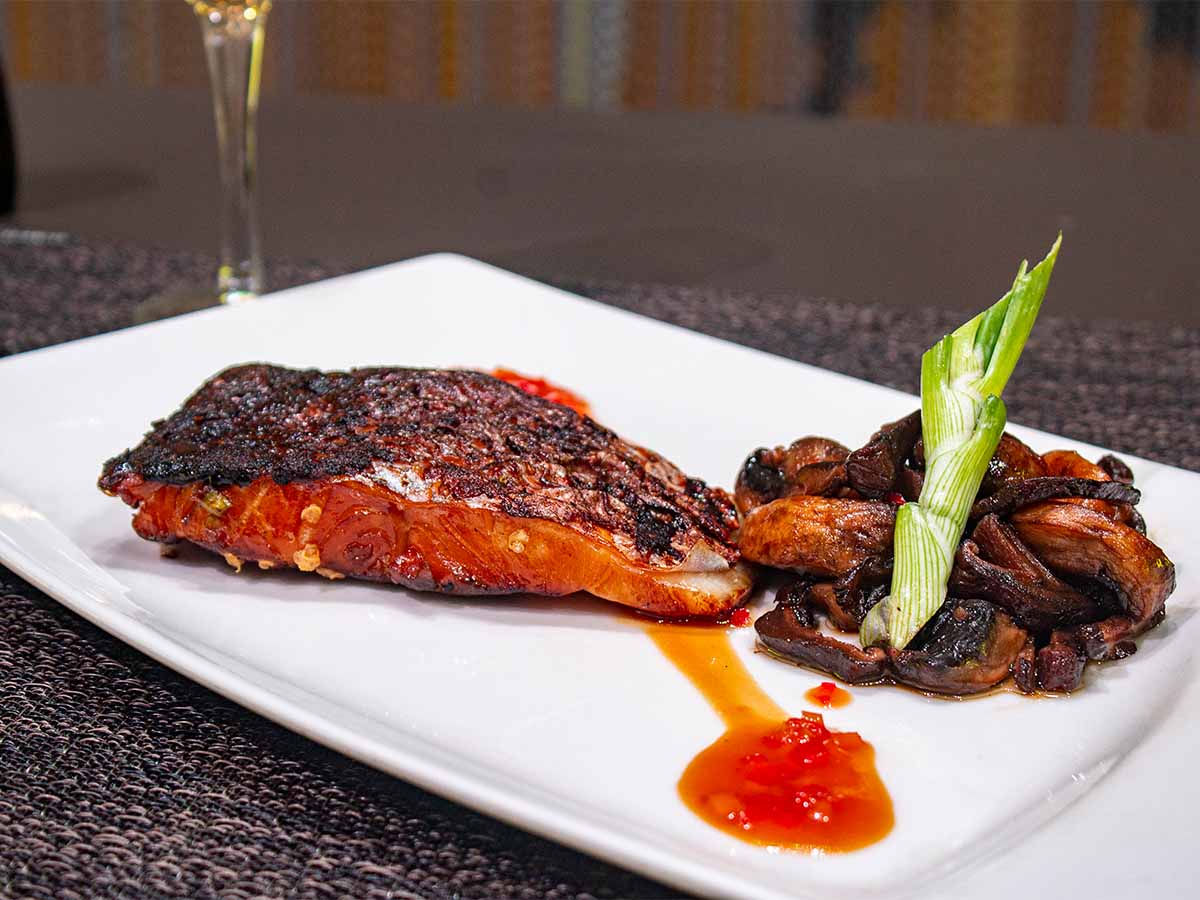 Considering its lively atmosphere, this is à la carte restaurant is an exceptional location for special celebrations and events such as birthdays, wedding anniversaries and bachelorette parties.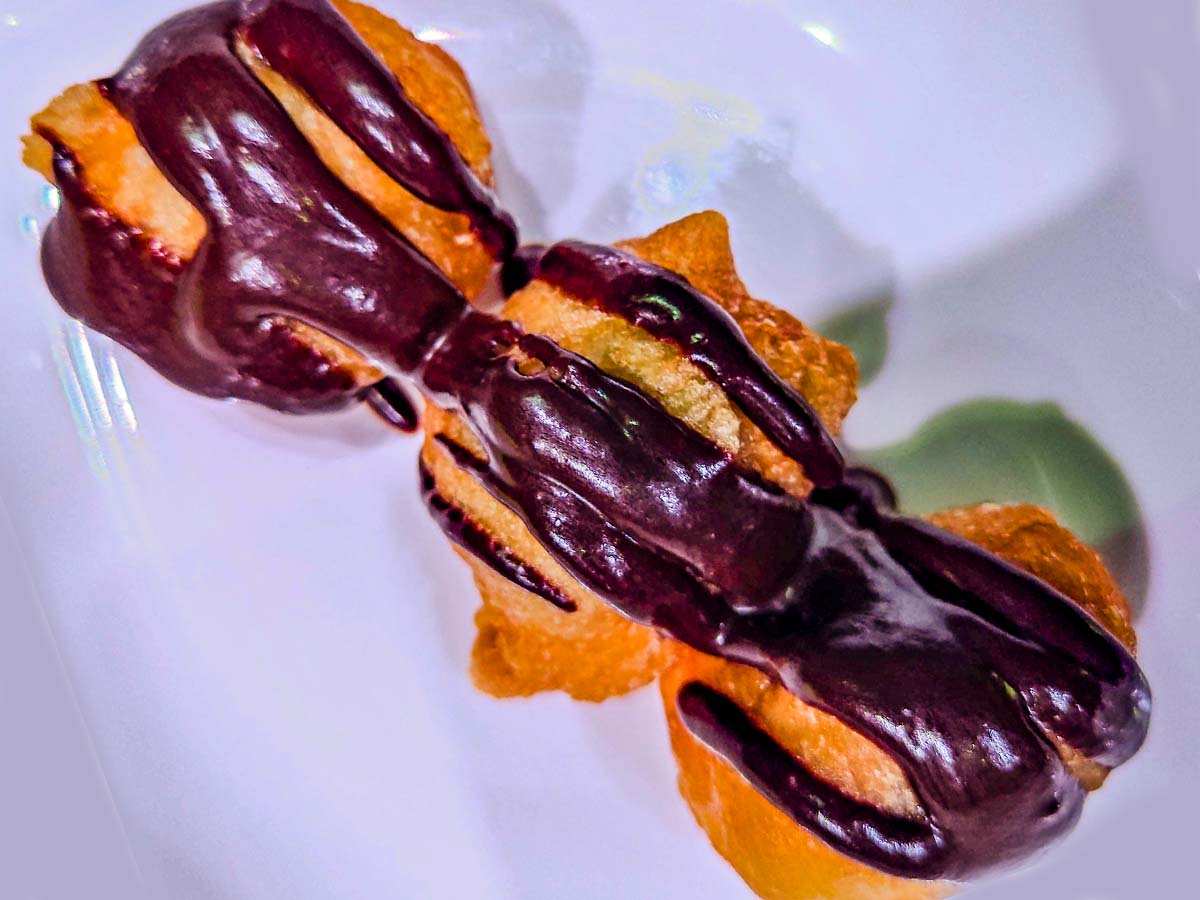 Plus, at the end of dinner, you will be able to continue enjoying the music.
Designed to delight your senses, this new experience is part of the all-inclusive Catalonia Royal Tulum and requires a reservation.
To discover Catalonia Hotels & Resorts beach hotels in the Caribbean, visit www.cataloniahotels.com