While travelers may choose any one of these three most popular methods to get from Barcelona's airport to the city's center, there are countless other ways to get into the center. So, this post will take into account some of the easiest, most reliable ways to get from terminal to tapas bars in Barcelona.
Barcelona basically has just one big international airport, called Josep Tarradellas Barcelona-El Prat, or just "El Prat". If you're travelling to Barcelona, then you're most likely going to land and take off from there. There are two other smaller airports nearby, in Girona and Reus, but chances are, if you're travelling from outside of Spain, then you'll surely arrive in El Prat.
How far is Barcelona airport from Barcelona?
El Prat is roughly just 12km from Barcelona's city center, which is more or less considered to be Plaza de Catalunya. This distance would take over two and a half hours to walk, so make sure you travel to the center by other means!
The Three Best Ways
Below is a brief list of the three best ways to get into the city proper, ranked in order of best solutions: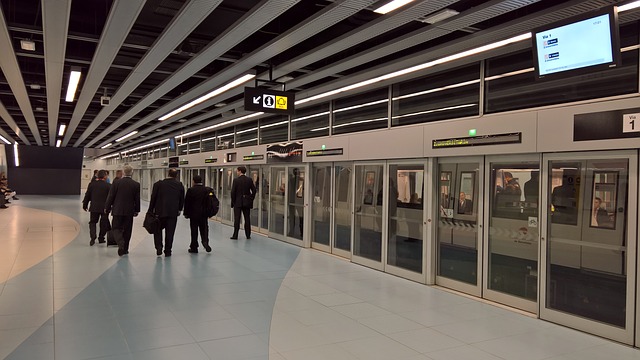 Metro from El Prat to city center
Many of Spain's major cities have exquisite subway systems, Barcelona is no exception. The journey from El Prat to the Plaza de Catalunya takes roughly 30 minutes and requires just one transfer. Simply grab a ticket from one of the machines at every station and take the orange colored line L9S to L'Hospitalet de Llobregat station. Then, get out and take the red colored line L1 headed in the direction of the city proper to Catalunya station.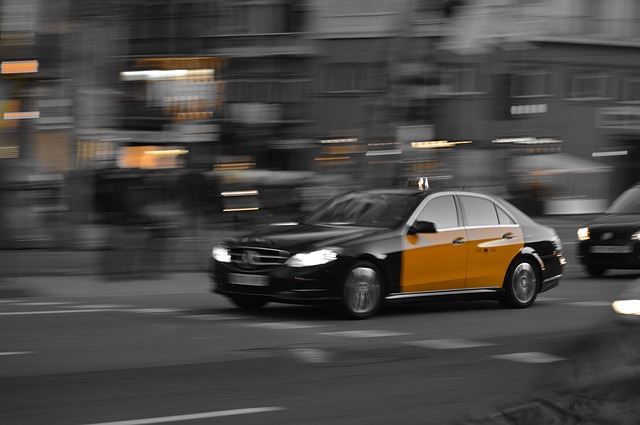 Taxi from El Prat to city center
Taking one of Barcelona's yellow and black taxi cabs directly to the city is a good option if you have a lot of luggage and are looking for a quick and direct route. The journey takes about half an hour and could cost you up to 30 euros. You should not have to call ahead to book a taxi, although there are countless apps that allow travelers to book a reliable cab in minutes!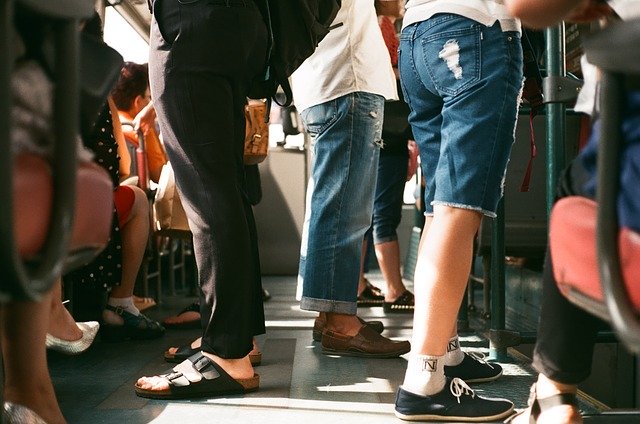 Bus from El Prat to city center
Again, since Barcelona has such an extensive metro system, taking a bus to get from place to place is kind of unnecessary. However, there are independent bus services, like Aerobus, that operate as a direct shuttle from El Prat to Plaza de Catalunya and back again!
Getting Around Barcelona
The best way to travel around Barcelona is by foot, really! The city has so much to offer that the bi-pedal option proves to be the most extraordinary. While the metro can be quick, cheap, and reliable, there' isn't much in terms of sights and sounds to titillate the imagination. Of course, not every stretch of the city is navigable solely by foot, but walking around, if you are able, is by far the best way to get around and take in this remarkable location!
Visitors often find themselves walking around and enjoying the atmosphere in and around urban Catalonia hotels they might be staying at. While this is a typical aspect of many tourists, it is encouraged that people venture off into different districts, as literally every single neighbourhood in Barcelona has something spectacular to offer that sets it apart from the rest, so go exploring!