At Catalonia Riviera Maya we love to offer you new options constantly.
In the last months, we have opened new facilities in Catalonia Riviera Maya and we want to talk to you so that you can enjoy them to the maximum on your next visit to the Mexican Caribbean.
For Catalonia Hotels & Resorts, the most important thing is the satisfaction of our clients, that is why we carry out actions that directly benefit the guests and with which they enjoy much more of their stay.
We introduce you the newest of Catalonia Riviera Maya, the most complete all-inclusive family resort in the area of Puerto Aventuras in the Riviera Maya.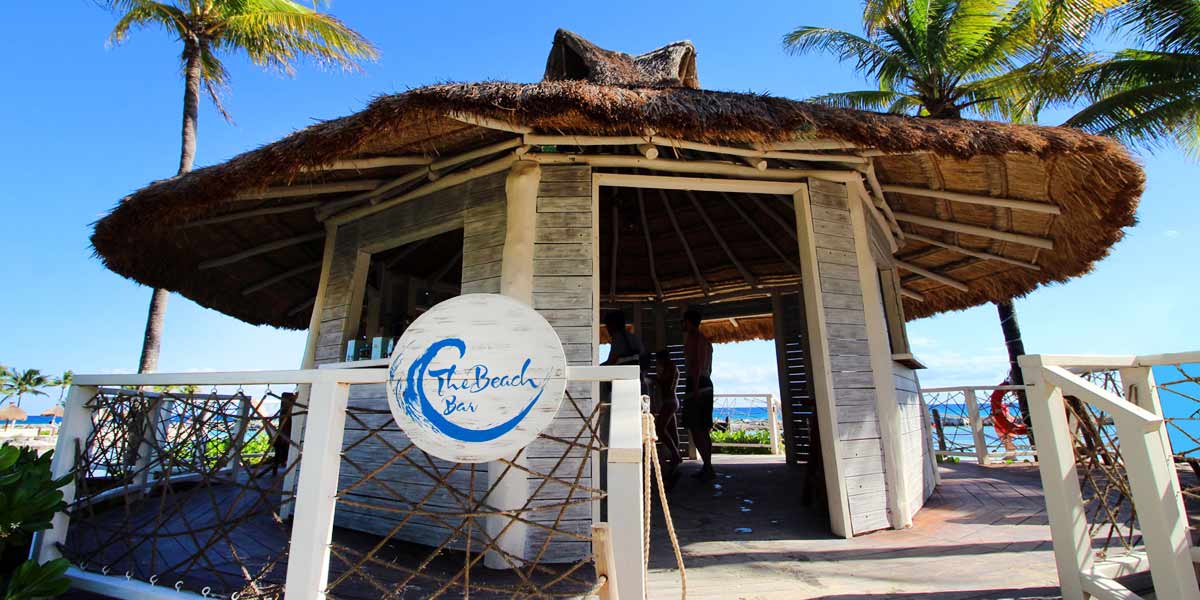 Creperie
One of the favorite places of our guests is the Creperie, and now it is much more accessible for that moment of whim. Enjoy delicious sweet and savory crepes at any time of the day while you rest in the pool.
In the menu, you can find some options like:
Crepa Mexicana
Delicious crepe stuffed with chicken, beans, Oaxaca cheese and poblano sauce.
Banana Caramel
Exquisite crepe stuffed with caramel, banana and strawberry coulis.
Banana Split
A combination of ice cream served with banana, whipped cream, and chocolate sauce.

Did you like it already? Do not think about it and run to the Creperie. Oh, and do not forget to try the delicious malts, we recommend the vanilla ice cream, coffee, and whipped cream.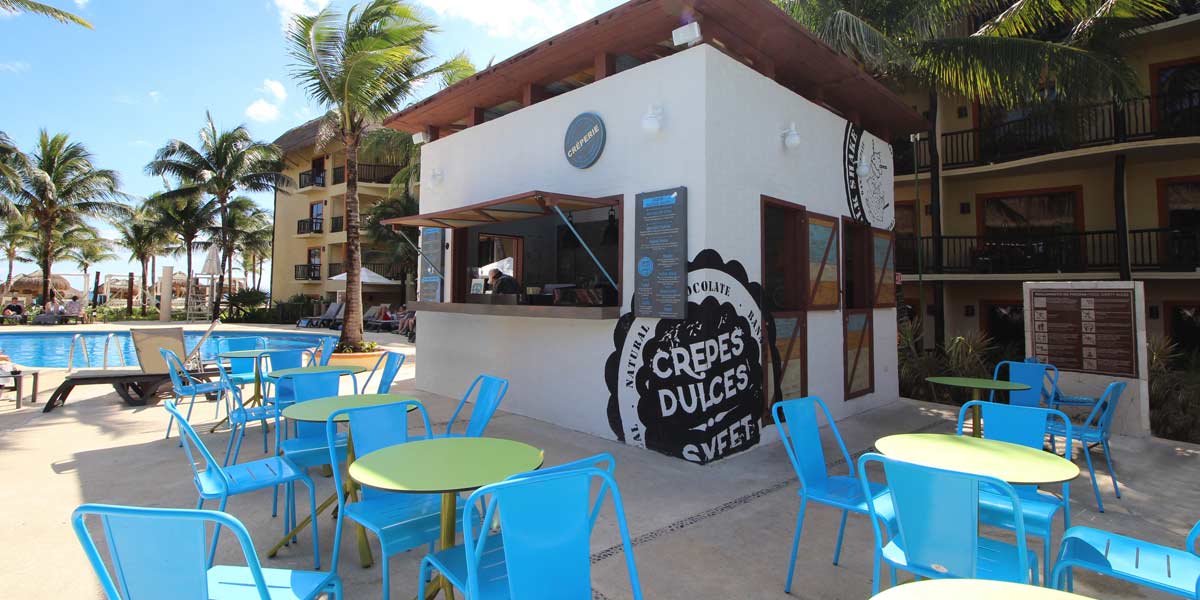 Beach Bar
The new Beach Bar is located in a strategic point so you can enjoy the best cocktails without having to leave the beach. Admire the best views of the beach and the lagoon, the new Beach Bar offers you the most refreshing drinks. 
Take a seat on its beautiful terrace accompanied by an exquisite mojito in one hand and the Caribbean sea in front.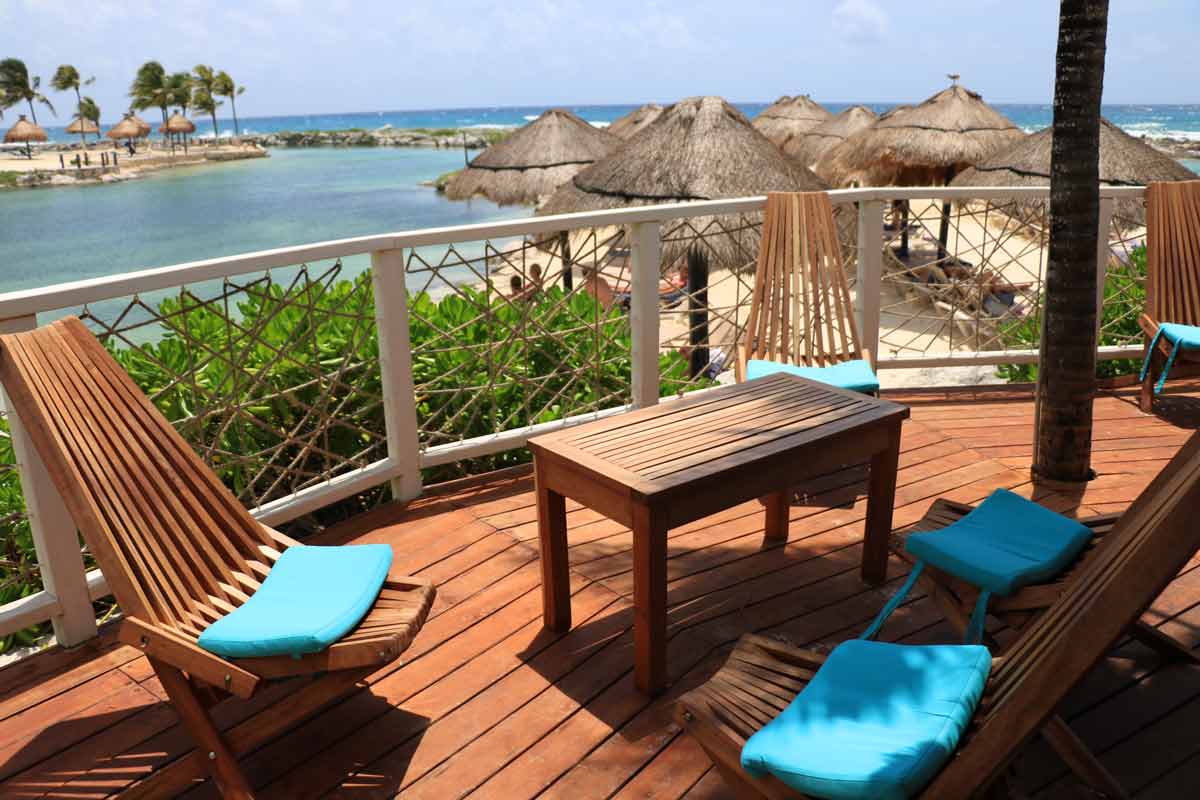 Butipa' Catala'
The new Food Truck with the most delicious hot dogs, covered with grated tomato, olive oil, and basil. Ideal for the craving of the day while you enjoy the pool.
Have you tried them? They are the best snack and you are going to love them.
With so many new things, you will not need another excuse to visit us in Catalonia Riviera Maya.
Come with all your family to live the best moments in the Mexican Caribbean.
We are waiting for you!!
Book now