The Filigrana Restaurant receives the Wine Spectator Excellence Award 2017.
Located in the Hotel Catalonia Santo Domingo, Filigrana Restaurant is a space that promises an exquisite fusion of Mediterranean cuisine with local season products of the highest quality and a wide selection of wines of the best category.
Filigrana Restaurant is located on the 5th floor and has a conservative decor, combining classic elements with a sophisticated and avant-garde touch. All this accompanied by an impressive view of the Caribbean Sea, which makes it the ideal place to experience an exquisite culinary experience.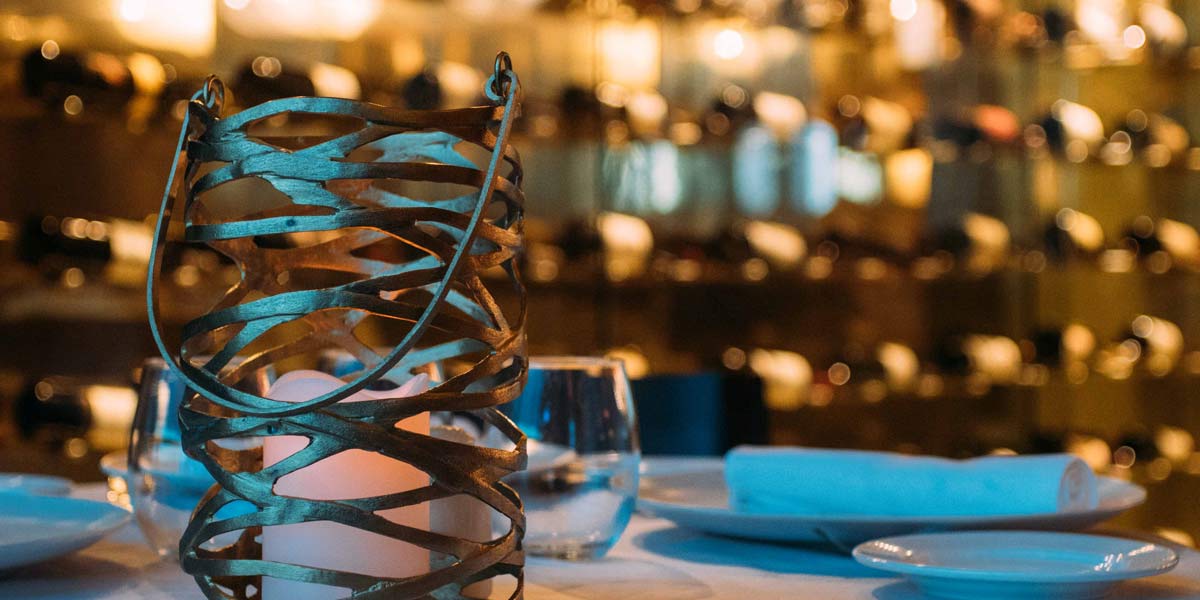 Wine Spectator Restaurant Awards recognizes restaurants whose wine lists offer interesting selections, appropriate for their cuisine and that attract a wide range of wine lovers.
To qualify for a prize, a wine list must present complete and accurate information, including wines and appeals for all selections. The full names of the producers and the correct spelling are mandatory, the general presentation of the list is also considered. 
The lists that meet these requirements are judged by one of its three awards which are: Excellence Award, Best of Excellence Award and Grand Award.
Catalonia Santo Domingo applied for the Wine Spectator 2017, obtaining the Excellence Award for its selection of more than 90 wines, Filigrana Restaurant being the only restaurant in the country that boasts this prestigious recognition.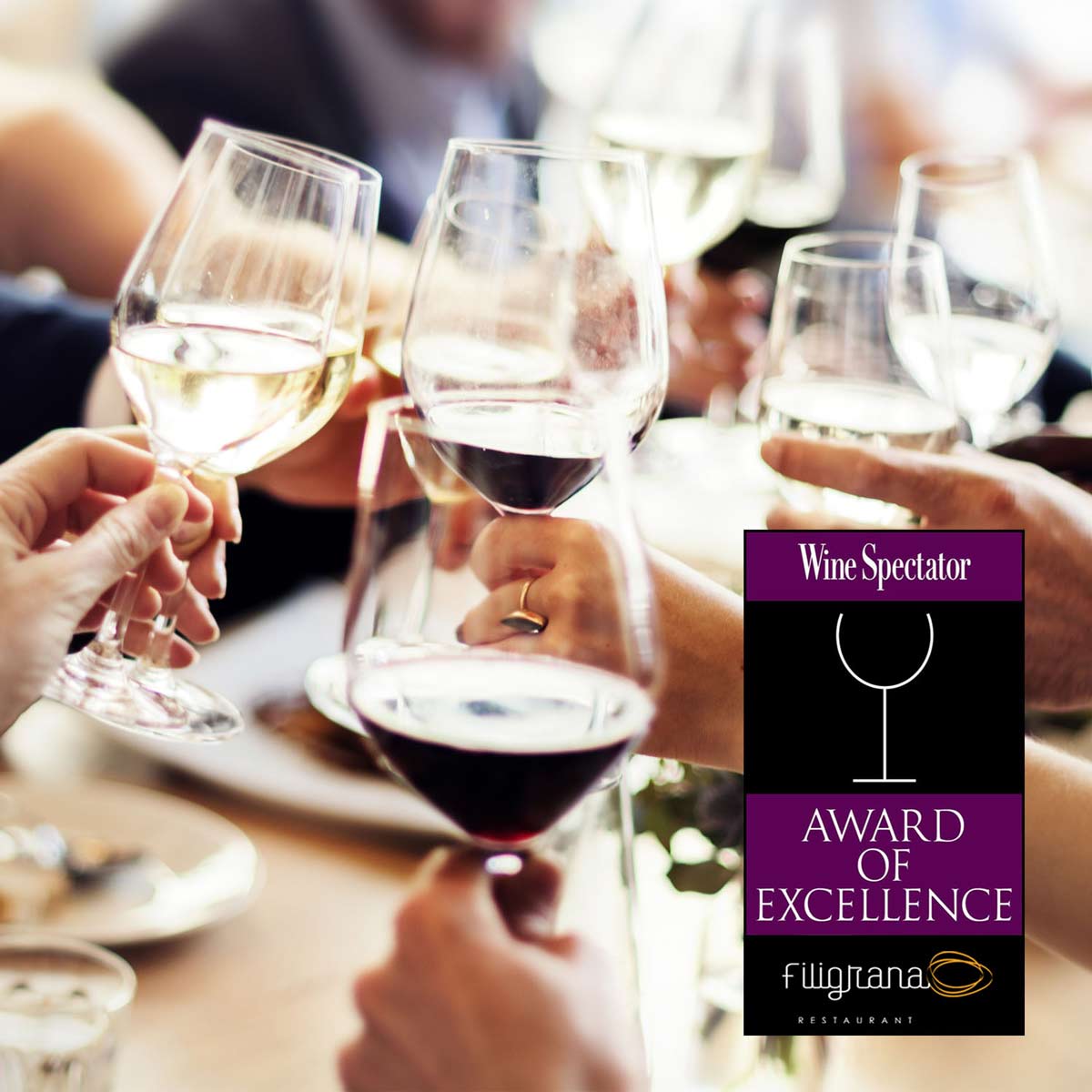 The wine list of the Filigrana Restaurant is characterized by fulfilling the expectations of the different publics that visit the restaurant, it manages to attract and satisfy the most demanding tastes, in a calm and relaxed atmosphere, guided by a sommelier willing to live with the client's and the history of the wine that accompanies its gastronomic selection.
The menu of Filigrana has the perfect match to each dish chosen, no matter if it is a Mediterranean tapa, a typical Dominican food or fusion of both, you will find the perfect wine for every occasion and for every meal.
High-quality wines
The wine reflects its history, allows to connect with the emotions and manages to create unimaginable links. Wine lovers can enjoy this experience by giving themselves permission to be present in each drink. In Filigrana Restaurant you will find all kinds of grapes; White, red and pink, in their different presentations. The customer can choose from a wine glass, a half bottle or a full bottle will only depend on your requirements.
The creative hands of Filigrana Restaurant focus on preparing their food with fresh from the market. The key to its flavors is in its famous oven Josper, which was brought from Spain. Each dish passes through this charcoal, which provides a special and distinctive flavor.
The Filigrana Restaurant has a capacity for about 40 people and is suitable for any kind of activity. It is located in Hotel Catalonia Santo Domingo, on the Malecón, open from 12:00 pm to 11:00 pm.