The XXI Pan American Bartenders and Cocktail Competition was held in Punta Cana, Dominican Republic.
Punta Cana hosted the XXI Pan American Cocktail and Bartenders, endorsed by the International Bartender Association (IBA) and organized by The Dominican Republic National Bartenders Union (UNABAR)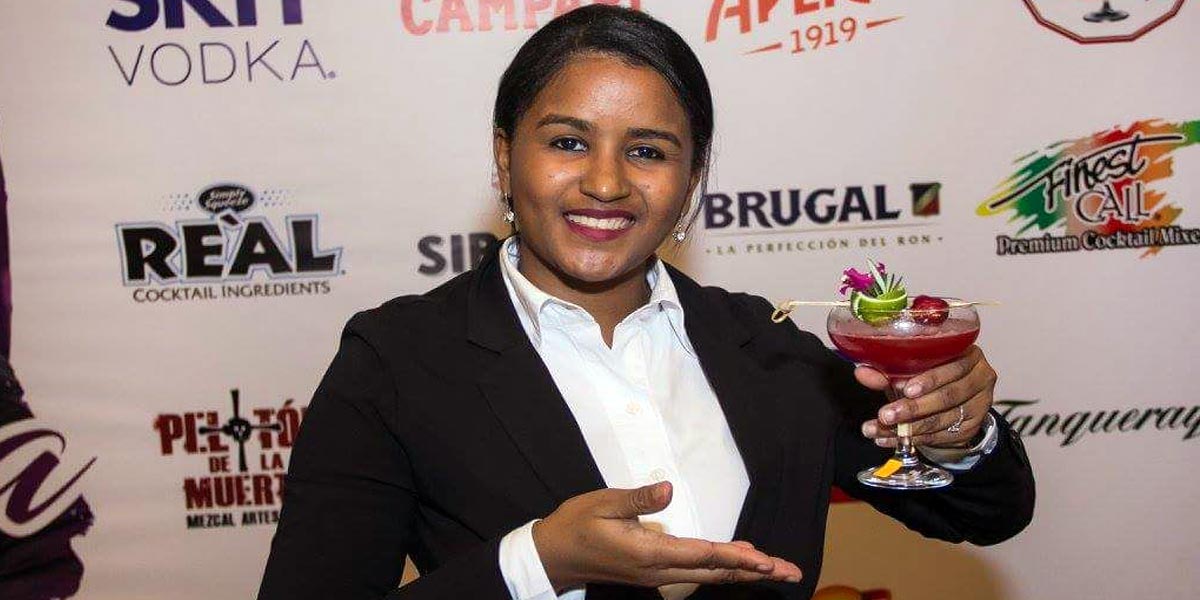 The Dominican Republic National Bartenders Union (UNABAR) aims to raise the level of professionalism of the Dominican bartender, encouraging creativity for the elaboration of cocktails that strengthen the identity of the country's cocktails.
It aims to bring together all professional, Dominican and foreign bartenders working within the Dominican Republic, stimulating a spirit of solidarity, promoting their training and their relationship with other national and international entities.
This event brought together more than 20 professional mixologists who participated for the Fifth National Cup of Bartenders and Flairtending in Punta Cana.
The participants put their knowledge about cocktails into practice and gave a wonderful lesson to the international judges.
Concepts such as the presentation of the cocktails, the techniques used, the inspiration, the color and the flavor were evaluated.
We can proudly announce that the first place went to Yandery Crispín, a collaborator of Catalonia Santo Domingo as Bar Assistant. Her cocktail was named "Remembrance", and obtained 404 points in technique and 189 in the tasting.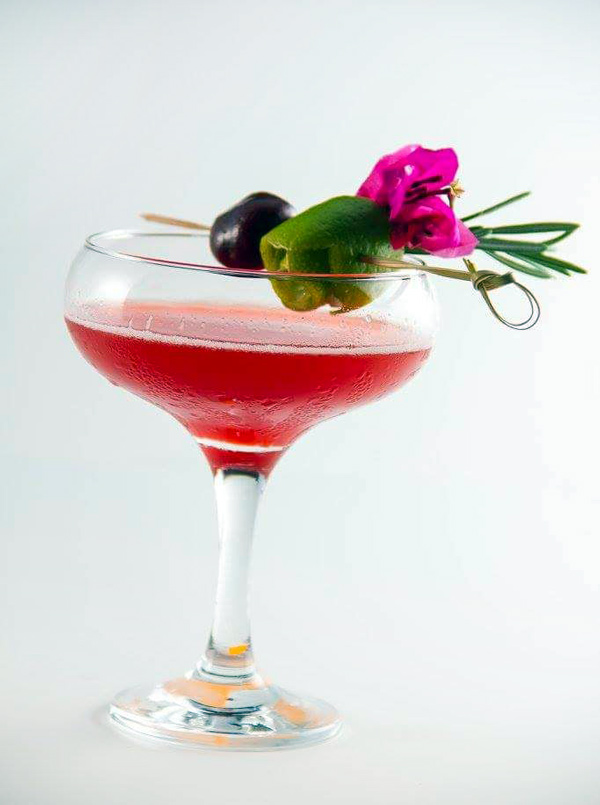 Thanks to this great achievement, Yandery will represent the Dominican Republic and will announce the cocktails we offer today in Catalonia Hotels & Resorts, in the World Cocktail Final, to be held in Estonia in 2018.
In this final more than 15 countries will participate and approximately 60 competitors will attend with great means and diverse cultures.
Now, when you visit one of our resorts, we recommend you to enjoy the delicious cocktails that we offer in each of the bars.
Congratulations Yandery Crispín!