Catalonia Santo Domingo hosted RD Fashion Week 2017.
In today's times, imagining new ways to surprise, excite, attract and make customers remember brands, is a bigger challenge every day. On this occasion, two industries were united, in which the imagination is primordial, RD Fashion Week 2017 and Catalonia Santo Domingo.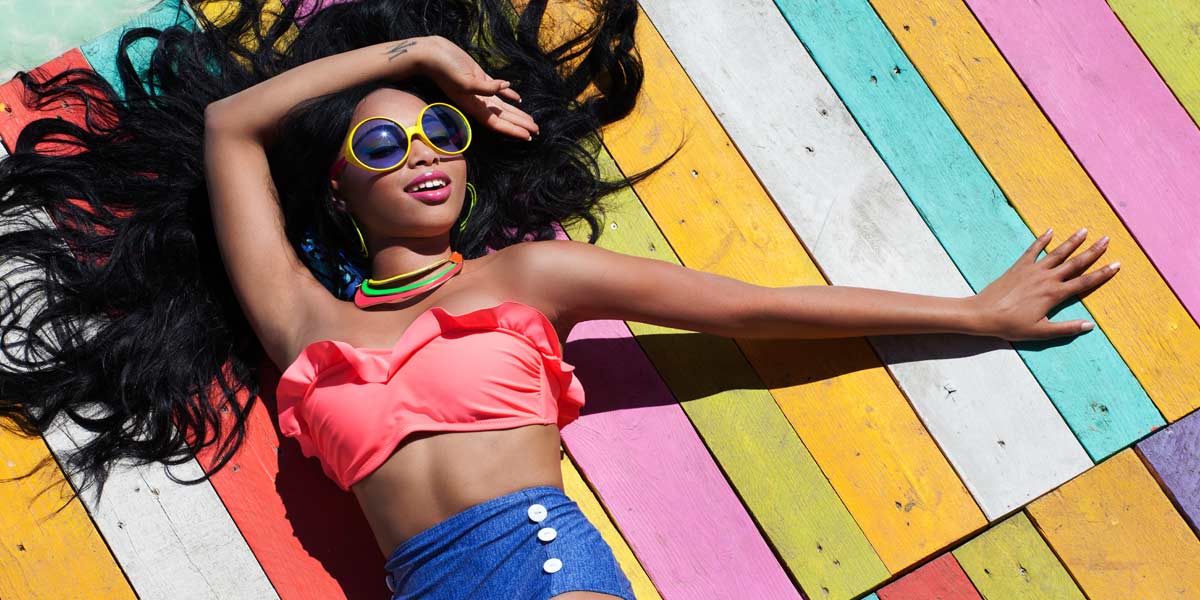 In both fashion and hospitality, you want to create unforgettable moments that remain forever imprinted in the memories of those people with whom you interact. Therefore the use of imagination is not only necessary but fundamental. And those imaginations, such as that of Don Jorge Diep, who, through his designs, has managed to make Dominican fashion flourish and attract new talents to further develop this sector.
This year imagination became reality in Catalonia Santo Domingo and Acropolis Center. The RD Fashion Week 2017 was held from July the 18th to 23rd in the Grand Hall of the hotel Catalonia Santo Domingo and the Dorado Hall, the central atrium of the Acropolis Center. More information here.
As is customary in each edition of the RDFW, special fashion shows were held, "Fashion for social inclusion" in favor of different causes such as benefits to the continuity of social welfare programs of the foundations.
Considering the fierce competition that is experienced in all areas of this industry, renewing or dying is the rule. In that sense, it is essential to present new trends, new concepts and new services to provide new experiences. At RD Fashion Week, all this display of new experiences occurred during the 6 days of its duration.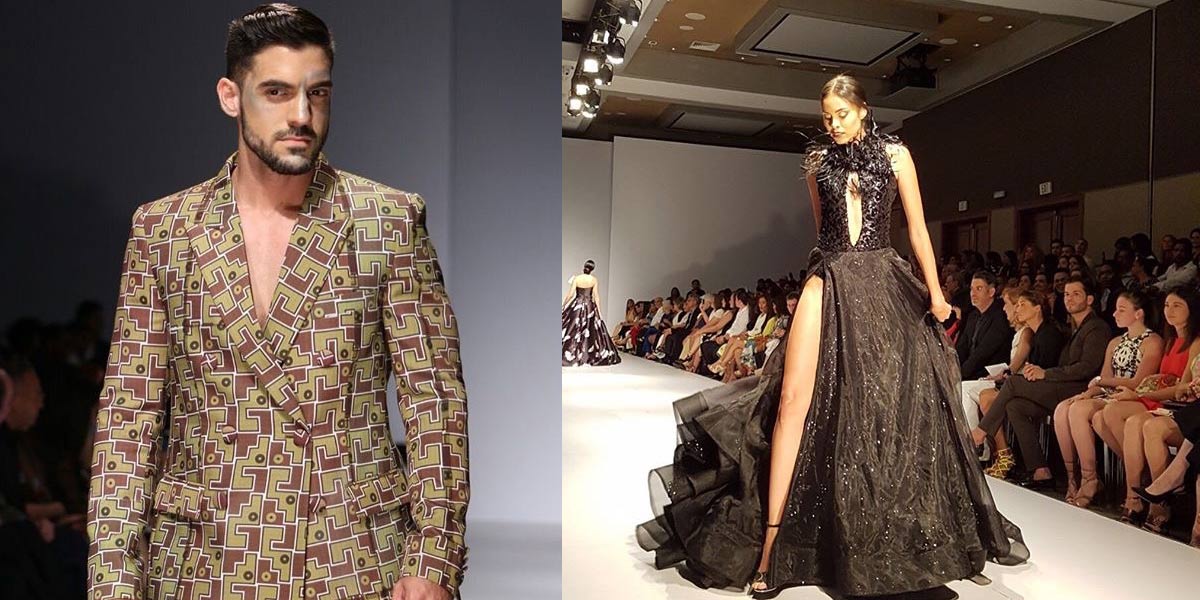 That is why for Catalonia Hotels & Resorts it was an honor and a pleasure to collaborate with RD Fashion Week, an ideal place to renew, inspire and, above all, show off the way our imaginations can lead us. And it is through this path that it is intended, with this union, to create unforgettable and unique memories for each and every one of the attendees.
The after party of the event took place at the new cocktails jewel of the hotel Catalonia Santo Domingo, the Pearl Urban Lounge, a unique and avant-garde design place where you can enjoy the best mixology of the city.
For information on events in Catalonia Santo Domingo, please contact us
santodomingo.ventas@cataloniahotels.com  | +1 809-685-0000