If you are entertaining the idea of a vacation and Spain seems like your preferred destination then this article suits you. One of the best places to visit in Spain is Barcelona city where you can go sightseeing to some of Barcelona's most iconic landmarks. These landmarks mostly include the buildings of Antoni Gaudi. You will get to enjoy his unique architectural work, the symbolism and creativity he used when decorating the buildings.
What are Antoni Gaudi's works?
As a tourist, while you are busy planning for your Barcelona sightseeing, you should keep in mind that your tour can't be complete without visiting Gaudi buildings. Some of Gaudi's works include:
La Sagrada Familia
Our suggestion is that you schedule this site for your last visit because It is Gaudis' monument, the clear picture of his great architectural skills. This building's construction began in 1892 and is scheduled to end in 2026. To explain the slow construction progress of the church Gaudi humorously explained that God is not in a hurry.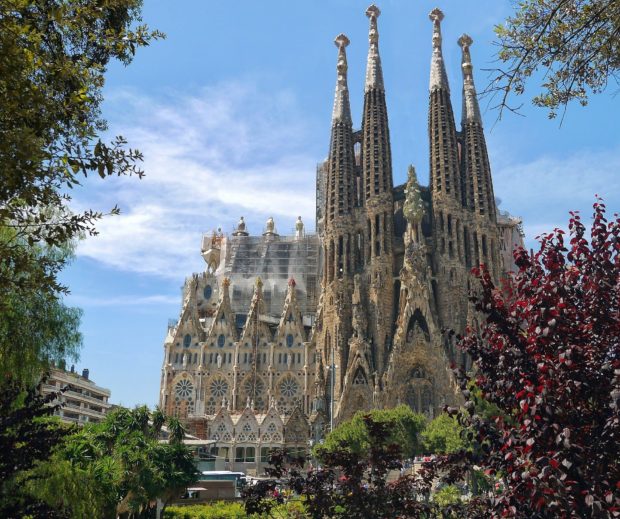 Park Güell
Park Güell was constructed in the period 1900 to 1914. UNESCO later recognized it as a World Heritage item. The palace houses several buildings including the Gaudi house museum and has several entrances. In one of the entrances, Gaudi installed a colorful salamander famously referred to as the Drac Gaudi. It is in the Gaudi House Museum that Gaudi sharpened his architectural style and designed some of the objects he used.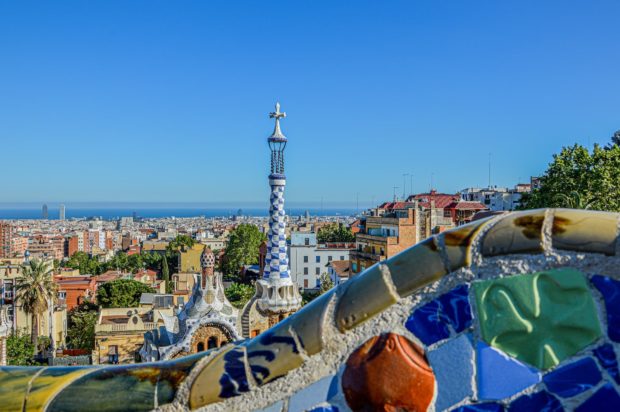 Casa Batllo
This building's exterior is decorated in a colorful mosaic referred to as trencadis. The building was originally constructed in 1877 and was renovated in 1904 by Gaudi. He used ceramics, forged iron, and stone to reconstruct it. The building is highly irregular and has a roof resembling the back of a dragon.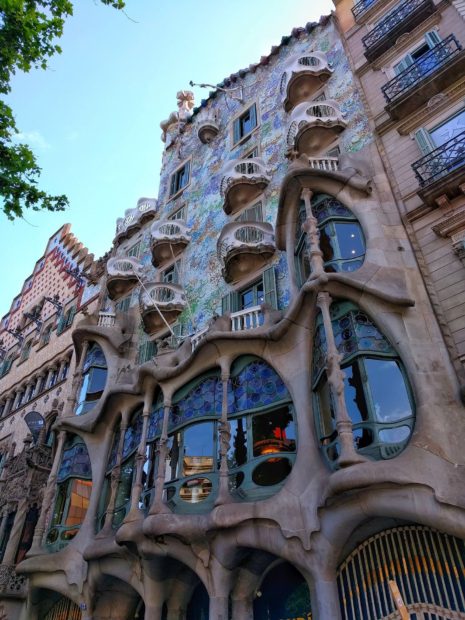 Casa Mila
This building is famously referred to as "La Pedrera" because the appearance of its facade resembles an open quarry. In 1984 UNESCO recognized this building too as a World Heritage. It is the most famous modernist building in Barcelona that looks more like an art piece than a private residential building. Casa Mila was constructed in the periods between 1906 and 1912.
When planning for the vacation make sure to book tickets for the Antoni Gaudi Buildings tour earlier in advance. You should also note that it is best to travel during spring or autumn season since the sites won't be overcrowded as it is during the summer season. An added advantage of avoiding summer trips is that the tickets will be relatively cheap compared to summertime. Another way of ensuring you have an affordable trip is to acquire the Barcelona passes and cards which can give you free entrances to some Gaudi sites in Barcelona and discounted entrance fees to other sites too.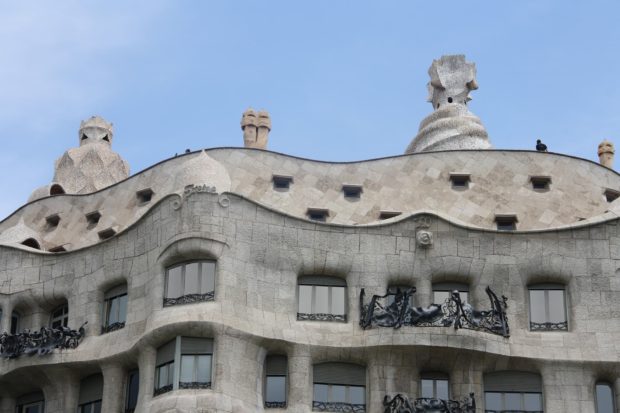 Things to see in Barcelona
In case you want to have a privilege view of Gaudi architecture, you can try viewpoints in Barcelona. Besides the Gaudi sites in Barcelona, one can also enjoy the food culture and Barcelona nightlife culture. One can go on daytime food tasting tours and wine tasting at night while enjoying the Barcelona nightlife. In addition to that, you can also decide to schedule an air balloon flight over Catalonia.
Where to stay while on tour in Barcelona
While you are taking in the beauty of Gaudi sites in Barcelona you can get e accommodation in Barcelona hotels such as Catalonia Sagrada Familia and Catalonia Park Güell that are strategically located near some famous Gaudi buildings.
Catalonia Sagrada Familia is located on Calle Aragon street near La Sagrada Familia. It offers free wi-fi, a gym, comfy rooms, and rooftop swimming pools with hammocks beside it where you can enjoy the morning sunshine.
Catalonia Park Güell is conveniently situated near the Vallcarca subway station. With the hotel being near a subway station, you will be able to access the city center easily and Plaça Catalunya where you can access the shopping centers and enjoy decorative art and sculptures. The hotel is also located near Park Güell. While staying at the hotel, you will get to enjoy free wi-fi, a rooftop swimming pool, a bar/restaurant area, and comfy rooms that the hotel offers.