When you think of enjoying an incredible vacation full of adventures in paradise, the first place that comes to your mind is the Caribbean, specifically Punta Cana.
Punta Cana has everything you need for the best vacation of your life! But before you book your next vacations with a travel agency or decide to come on your own, it is important to review every detail of your trip. We bring you these tips to provide an answer to the main questions or concerns you may have.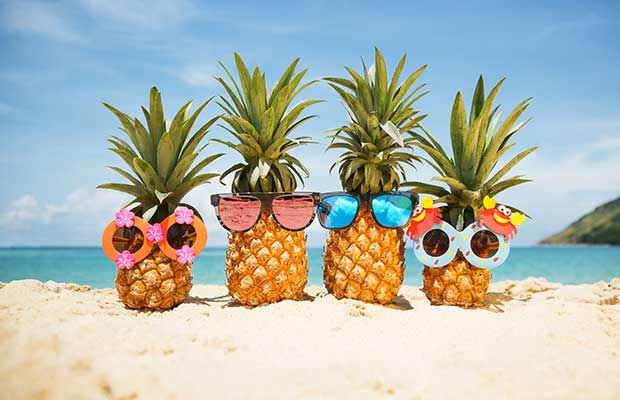 Where to stay in Punta Cana
There's a guide range of options: travel agencies, airlines and destination pages, that will offer you from just hotel to an all-inclusive hotel, flight and transfers, which are very convenient if you do not want to worry about anything.
It is important to choose a hotel that suits your vacation style. You will find hotels that are fun, quiet, family oriented, for singles, for couples, etc… There are also hotels that have a bit of everything; these are the favorites. Punta Cana has something for everyone's needs.
Do you need a passport to go to Punta Cana?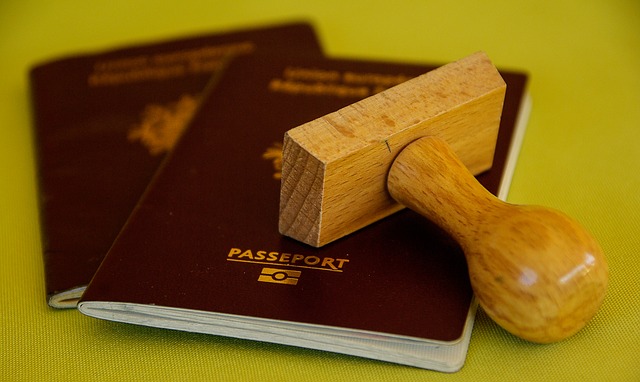 Every tourist needs a valid passport to enter the Dominican Republic. In addition, you will need a travel visa you can obtain before traveling online in the Dominican Embassy webpage or a tourist card upon arrival at the airport for US$ 10 to stay in the country for 30 days.
Vaccinations for Dominican Republic
Your next vacation is a good occasion to verify your routine immunizations are up to date. Before your travel you have to reviewed and update them if necessary. The most common are the following vaccines: Tetanus, Diphtheria, Pertussis (Tdap); Measles, Mumps, Rubella (MMR); Polio.
Beauty and adventure beyond the resorts
During your vacation in Punta Cana, try expending an off-resort day with your travel companion. This is an opportunity to explore the cities and learn more about the local culture. We recommend renting a car from US$ 45 per day to visit the interesting places in town, like: Commercial centers and Malls, restaurants, beaches and more.
Must Do's in Punta Cana
Punta Cana offers endless activities for all tastes; from delicious cuisine to excursions to the most attractive destinations in the Dominican Republic. You can also enjoy the best beaches in Punta Cana and the activities that each of them brings.
We recommend you participate in the following excursions:
-Coffee and Cocoa plantation tours.
-Chocolate Tour.
-Scuba Diving Excursions.
-Snorkeling Excursion + Party Boat.
Punta Cana Cuisine
Your vacation is an excellent opportunity to taste the Dominican gastronomy. The Dominican Cuisine is a fusion of flavor and cultures. Spain, Africa, Lebanon, France and China are some of the countries influencing the local gastronomy.
In Punta Cana you can find a taste of this fusion! we recommend you visit one of the Food Truck Parks (Neno's Food Truck, Punta Cana Food Trucks, Foodie's Truck Bávaro) where you can find amazing local and international food. Also, we suggest you visit some of the best restaurants in Punta Cana according Tripadvisor.
Best time to visit Punta Cana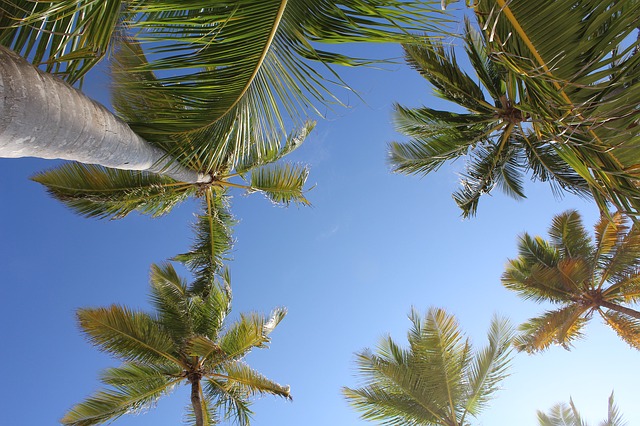 You could say that there are no seasons in Punta Cana, since the weather warm, sunny and pleasant all year round. Therefore, if you wonder when is it better to visit Punta Cana, the answer is that any date of the year is good to know this paradise.
Pesos or dollars?
The Dominican Peso is the official currency in the Dominican Republic. It has the following denominations for banknotes: RD$50, RD$100, RD$200, RD$500, RD$1000 and RD$2000; and for coins: RD$1, RD$5, RD$10 and RD$25. In and around Punta Cana the U.S. Dollar is a currency widely accepted in stores, resorts, restaurants. Due to that, we recommend you travel to the Dominican Republic with U.S. Dollars.
If you want exchange your money from U.S. Dollars to Pesos the best rates are offered at Banks or Money Exchange Agency such as Western Union and Caribe Express.
Cultural Activities
Doing cultural activities is the best way for you to explore the city, town or country. If you travel with kids is an ideal option to organize educational activities with the family. Some Family friendly cultural excursions we suggest are:
Colonial Zone's churches.
Dominican Carnival.
Sugar and Larimar routes.
Caves of Wonders (Cueva de las Maravillas).
Chocolate and coffee plantations.
For additional details, ask the travel agency of your hotel.
Transportation from Punta Cana Airport
When planning a vacation to Punta Cana, you're probably considering how you arrive to the hotel from the airport. There are multiple options: taxis, public transportation or renting a car.
Taxi in Punta Cana
Is the easiest and more convenient way to arrive to your hotel, the price starts at US$ 30 dollars depending on the distance, but prices are negotiable.
Public transport in Punta Cana
Taking the bus is a cheap option. Known in Punta Cana "Guaguas", there are two companies available, "Sitrabapu" and "Tramabapu", each one having their particular routes. Make sure advice the driver or fare-collector (cobrador) where you want to go before entering the bus. The price of the bus is around RD$ 50 pesos or US$ 1 dollar.
Renting a car in Punta Cana
Is a really good option if you have plans to be adventurous and decide drive around Punta Cana to explore the town. You can rent a car in the airport or directly at your hotel with a car rental representative. The price to rent an economy car starts at approximately US$ 45.