On the beautiful Mexican coast, immerse yourself in an unforgettable experience where food and landscape merge. Welcome to BLoved Restaurant, the exclusive restaurant present in all Catalonia hotels in Mexico. BLoved Restaurant is the epitome of fine dining and elegance. This world-class restaurant offers diners an a la carte dining experience that combines a wide variety of international flavors with the freshest and most indigenous local ingredients.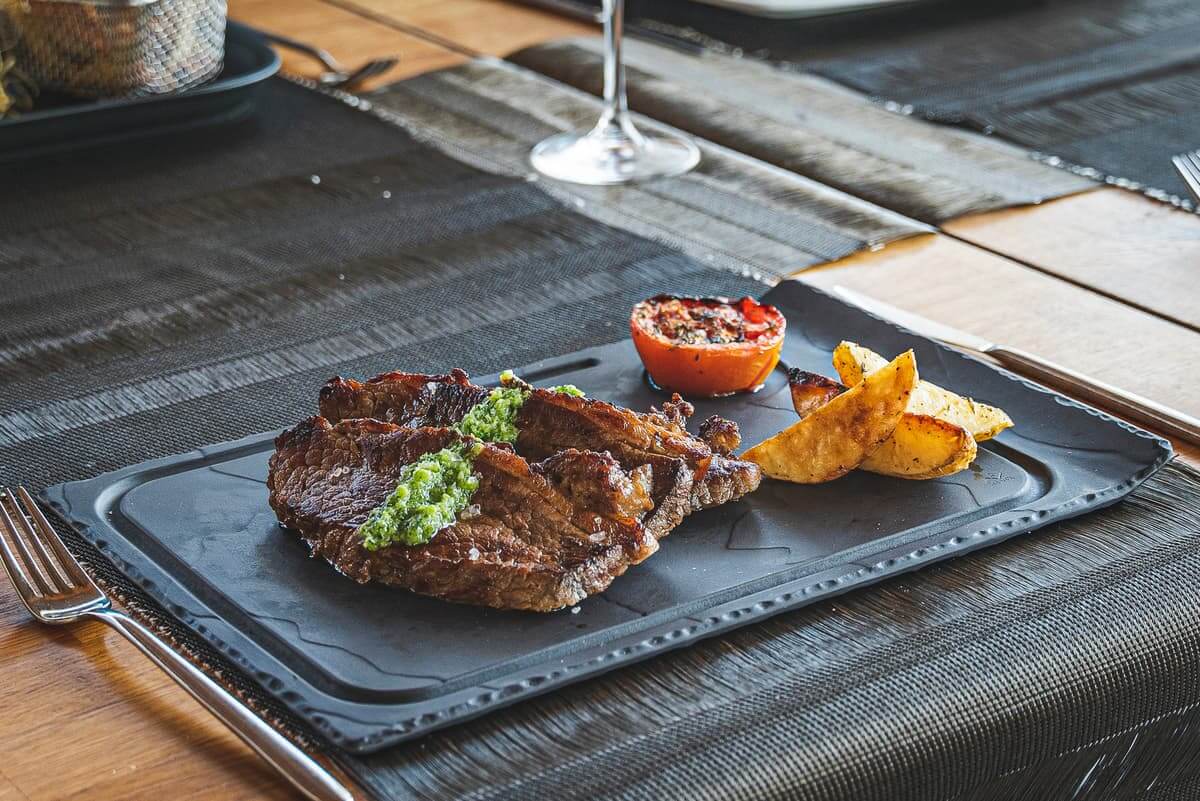 If you love fine dining and enjoy spectacular panoramic views, this place will be your favorite dining experience on your next vacation with Catalonia Hotels & Resorts.
A gastronomic paradise a la carte
BLoved Restaurant is renowned for its world-class à la carte dining experience. Our expert chefs have carefully designed a menu that combines fresh, high-quality ingredients to create dishes that will delight your palate. From fresh seafood to exquisite cuts of meat, at BLoved Restaurant you will find options to satisfy every taste.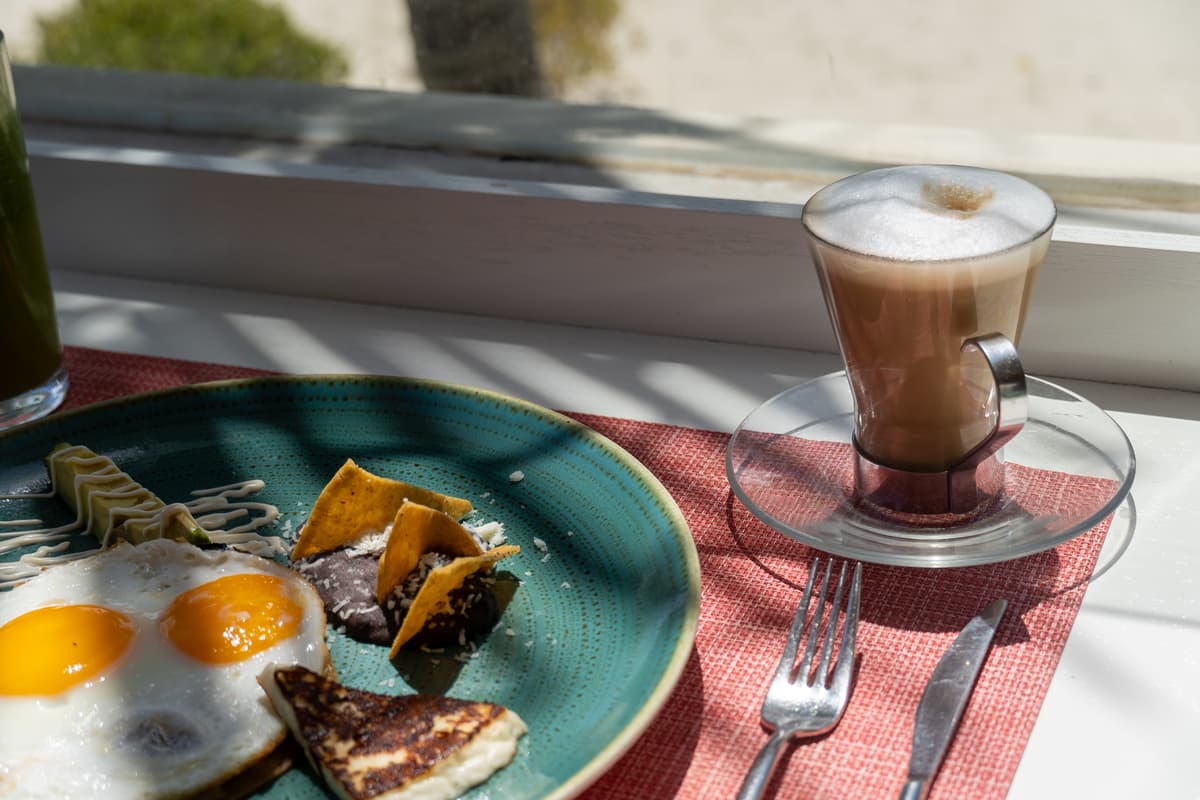 The allure of the Caribbean Sea as a backdrop
Imagine indulging in an exquisite meal while enjoying a breathtaking view of the Caribbean Sea. This fantasy becomes reality as we have a BLoved Restaurant in our four Resorts in Mexico, Catalonia Grand Costa Mujeres, Catalonia Playa Maroma, Catalonia Riviera Maya, and Catalonia Royal Tulum Adults Only. Our tables are strategically located so you can contemplate the turquoise waters and feel the gentle sea breeze while you enjoy your meal. The combination of delicious flavors and the vibrant colors of the sea creates an unparalleled experience.
Delicacy at Playa Maroma
The BLoved restaurant at Catalonia Playa Maroma offers a unique tasting experience, as it is not only the only restaurant on the property located on the second floor but also offers a breathtaking panoramic view of Playa Maroma. You can choose to sit inside the restaurant or on the oceanfront terrace to enjoy an energizing breakfast, lunch, and dinner with a privileged view of the Mexican Caribbean.
Magical Riviera Maya
From the moment you sit down at your table to the last bite of dessert, you will be transported to a world of exquisite flavors and panoramic views. Whether you are celebrating a special occasion or simply want to enjoy an unforgettable evening, BLoved Restaurant at Catalonia Riviera Maya will exceed all your expectations. Its view of the Caribbean Sea will be the perfect complement to an unforgettable evening.
The charm of Costa Mujeres
Immerse yourself in a sophisticated and welcoming atmosphere when you visit Bloved at Catalonia Grand Costa Mujeres. Every detail has been carefully thought out, from the elegant décor to the impeccable service you will receive. Every meal at our restaurant will be a special occasion in which you can enjoy a relaxed and luxurious atmosphere at the same time, thanks to its outdoor terrace and heated area.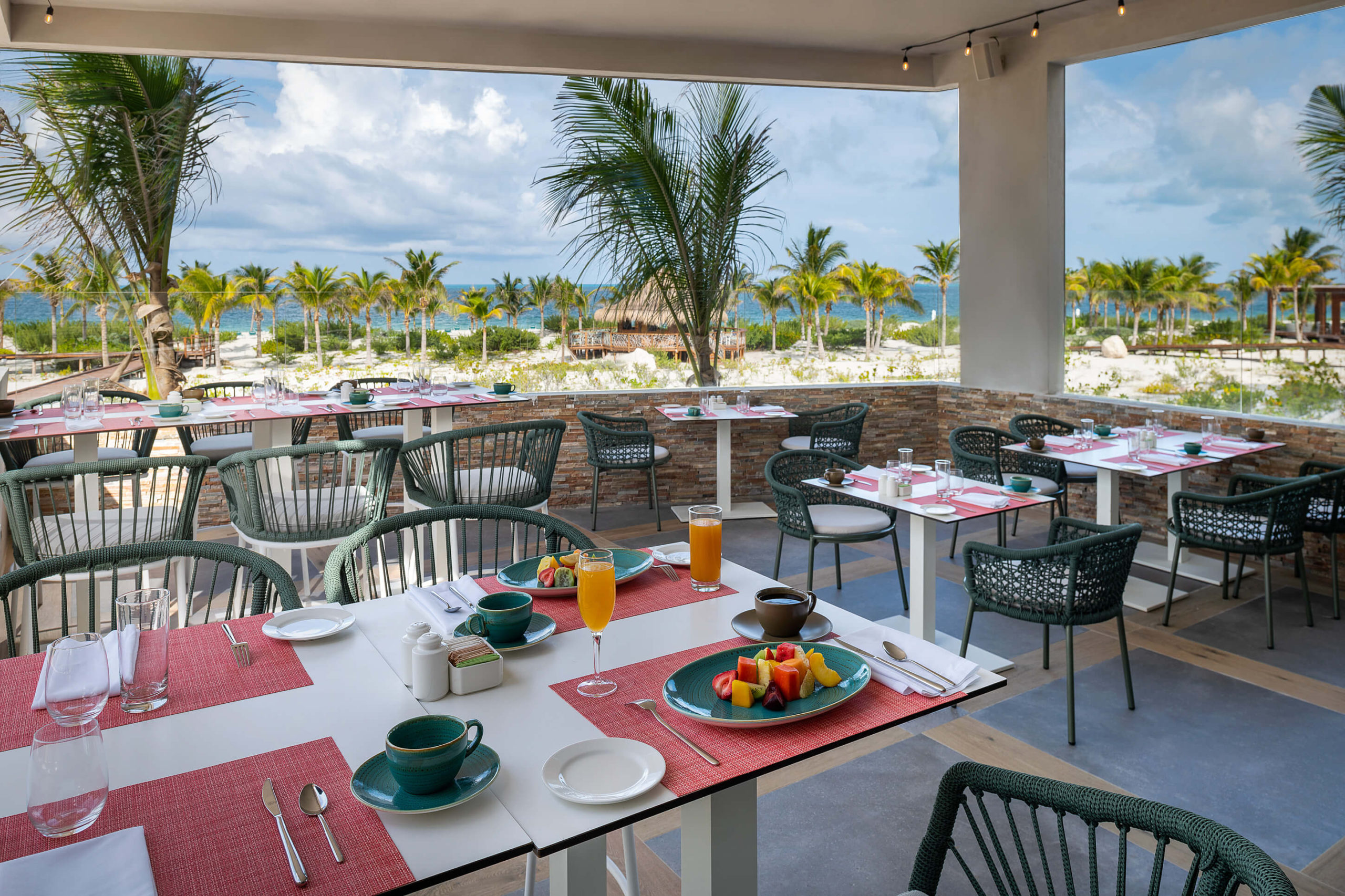 The Tulum Experience
A space created especially and only for adults, where relaxation and comfort are the perfect accent. The ambiance of BLoved at Catalonia Royal Tulum Adults Only is characterized by its sophisticated and relaxed atmosphere, specially designed to provide guests with an unforgettable outdoor dining experience. With a modern and elegant décor, BLoved has a cozy and romantic ambiance that invites diners to enjoy a special and distinguished evening.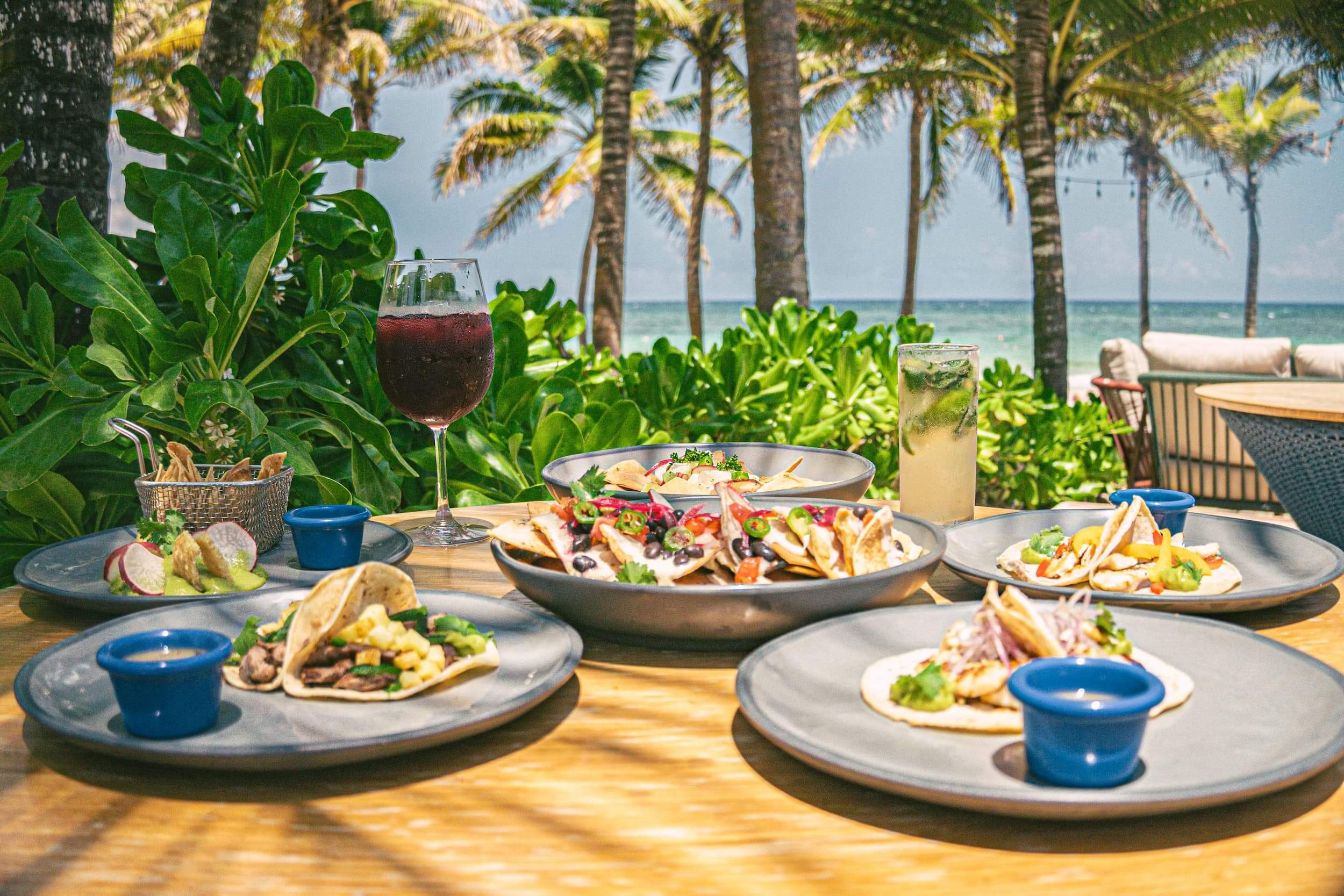 If you are looking for a unique dining experience in Mexico, you can't miss BLoved Restaurant at any Catalonia hotel. Our delicious menu combined with the views of the Caribbean Sea will give you an unforgettable evening. Whether it's a romantic dinner or a celebration with friends, our restaurant has everything you need to make you feel special. Come and be captivated by the magic of BLoved Restaurant!