Mallorca and Ibiza are among the best and most famous cities to travel to while in Europe. Both cities form part of the Balearic Islands of Spain in the Mediterranean. If you are planning a trip to Europe, choosing between the two cities is not a piece of cake. Therefore, to have an easy time planning your holiday in either city, we have compiled a guide to choose the one that suits you.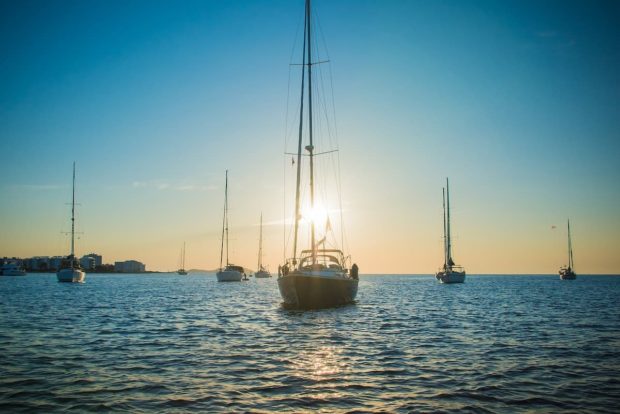 Cultural attractions
Mallorca's culture is distinctively catalan with distinct customs and dialects despite being a Spanish island. It has been among the most famous tourist attractions for over 70 years. This is because of the lively cities, towns, and beautiful natural scenery mixed along the coast and inland.
Thanks to the famous La Seu gothic cathedral on the harbor, you will enjoy sightseeing and culture. Explore the city by taking the Segway tour around different attraction sites, including galleries, beautiful architects, museums, theaters, and music venues.
There are plenty of churches galore, castles, gorgeous coastal settlements and swathes of beautiful scenery that you can explore with scuba diving, swimming or organized sailing excursions.
On the other hand, Ibiza's culture is characterized as happy since, for the past 20 years, it has been an infamous party destination. Artistic tourists and avant-garde communities' history has introduced a rich culture in different parts of the island.
There is a lot of sightseeing across the island with historic buildings of the Can Marça caves, the town and the famous hippy markets. There are many beautiful and peaceful coastlines as you move away from the resort and busy tourist towns.
Quint fishing village and several islands near the mainland, like Es Vedra and Formentera, will complete your holiday in this area.
Beaches
Balearic islands definitely have the most spectacular beaches. Ibiza's coastline is known to be among the most beautiful in the world and Ibiza sunsets are spectacular. This means you have a wide selection when you come here for a holiday. The coastline has plenty of stretches of classic white and golden sand, secret coves that give you exclusive access to different resorts and secluded bays.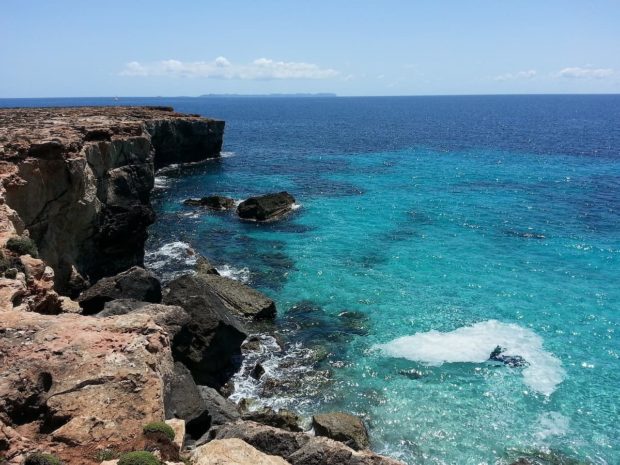 The island is popular for beach parties and holidays; hence you will find a few private beach clubs that need entry fees. Most locations on the beach are characterized by cafes and bars, meaning you can get what you want while enjoying your time.
Mallorca's beach holidays are iconic: coastal resort breaks have become popular on this island (among the first Balearic Islands). The island has a variety of beach clubs, from miles of golden and smooth sand with palm trees to secret coves and bays edged by cliffs.
Also, several private beach clubs are accessible at a fee. With little inside knowledge, you can locate other beach clubs that locals favor. Regardless of where you are on the island, you will have plenty of options, with many beachside restaurants and bars and stunning ocean.
Climate
The climate in Ibiza does not allow the place to be a year-round holiday destination. From January to December, the climate is mild, with the summer season running from May to the last days of October. The winter season lasts from November to April.
The beach clubs in Mallorca are characterized by smooth, golden sand. You will enjoy the Mediterranean climate until October. Also, you may experience snowfall around the mountain areas at the end and start of the year.
Mallorca has the same climate, with humid and hot summers and a damp, mild winter. This area receives occasional thunderstorms despite the weather being hot and muggy. The temperatures during the day may sometimes reach above 35 degrees Celsius.
Means of transport
You would need lots of traveling if you were to get to Ibiza, regardless of where you are coming from. The fact that since it is an island means you will need a boat or a plane in some parts of the journey.
Using the plane from the mainland (Spain or other European cities) is much easier and faster. However, you can use a boat to save some cash on your vacation. However, this will take much of your time.
Mallorca is also an island; hence you can travel by Ferry from Spain or sail from Valencia or Denia. However, the fastest method to reach this island is by plane.
There are several regular flights from mainland Spain and many European cities. You only need to select the affordable method to reach the island and enjoy the rest of the vacation.
Nightlife
Being among the most popular holiday island in the Mediterranean, Mallorca is not left behind when it comes to nightclubs and activities. The best place to enjoy any night activities and fun while away from the towns is Palma.
The Paseo Marítimo area is famously known for its amazing clubs, bars and pubs. If you want to experience wild partying, go to the resort town of Magaluf. The whole area is geared up for people who want to dance and love late-night drinking.
On the other hand, Ibiza is known as the best place for night-life across the globe. First, you will get several nightclubs with the best DJs in the industry. Popular, unforgettable events throughout the year make the place even more welcoming.
The island has boat and beach parties that will leave a memorable experience as you return to your hometown. Also, you will get lots of restaurants, live music and bars across the island, all offering the best environment for night-out activities.
Where to stay in Ibiza
Regarding accommodation in Ibiza, it varies depending on where you choose to stay. The quieter areas of the island offer resorts and luxury resorts, while around party towns, you will find self-catering apartments and hotels. If you choose to stay in one of the hotels in Ibiza, then Catalonia Ses Estaques – Adults Only, a 4-star-hotel, is the best choice.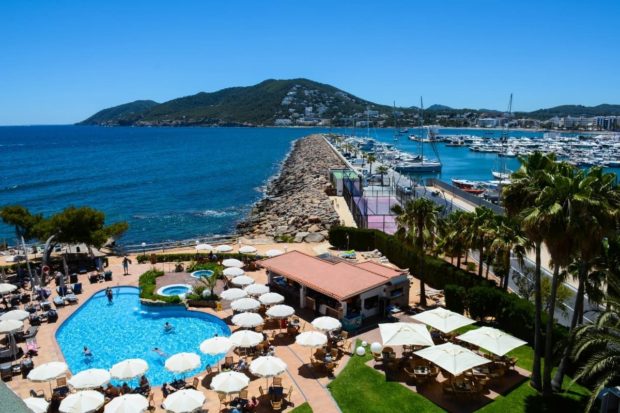 This hotel is exclusively for adults and is located just 500 m from Santa Eulalia del Rio town and next to the sea on a rocky peninsula. The design principle of the hotel is to help guests disconnect and enjoy what the island has to offer.
Its strategic location enables guests to view the town center and the sports marina. You will enjoy the bluish and greenish sea tone while surrounded by palm trees and sunshades during the day.
Among the best beach bars and restaurants in this hotel, La mar de Santa sits at the top. Its location allows visitors to enjoy the sea view while exploring Ibizan cuisine. You can always book a table of your choosing, either on the terrace or indoors.
Where to stay in Mallorca
Mallorca is a seasoned holiday destination with many accommodation alternatives for different travelers. You will get different and best budget options as you move from one hotel to another. However, we recommend visiting Catalonia del Mar – Adults Only on the same island.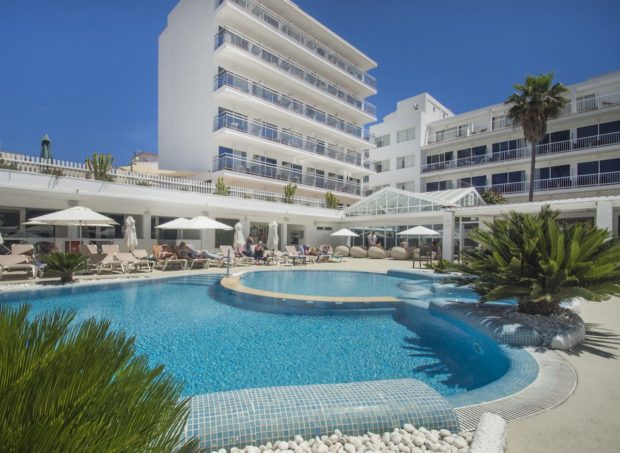 The hotel is an extraordinary sport to promote relaxation and recreation (in Cala Bona seafront promenade). It is a 4-star hotel that only allows guests above 16 years.
Several attractions around the hotel include Capdepera, Cala Millor, Canyamel and Cala Ratjada. If they are not enough, you can visit inland to explore the town of the Inca with its traditional shoe making skills.
Choosing between the two cities will mostly come down to the amount of money you want to spend and what you want to experience throughout your journey. Depending on your objectives, you will find it more interesting visiting Mallorca or Ibiza. Therefore, if you want to party, listen to live music and clubbing, Ibiza is the best place to visit. However, if you want to enjoy Catalan and Mediterranean culture along with cultural sightseeing, visit Mallorca.