Mexico is a country with a rich history and culture, which is manifested in its traditions and festivities. One of the most important ones is September 15, the day of independence, which marks the beginning of the fight for freedom and sovereignty in 1810. Since then, every year this event is commemorated with a civic ceremony in which the president of the republic repeats the cry from the balcony of the National Palace, followed by a fireworks show and the national anthem.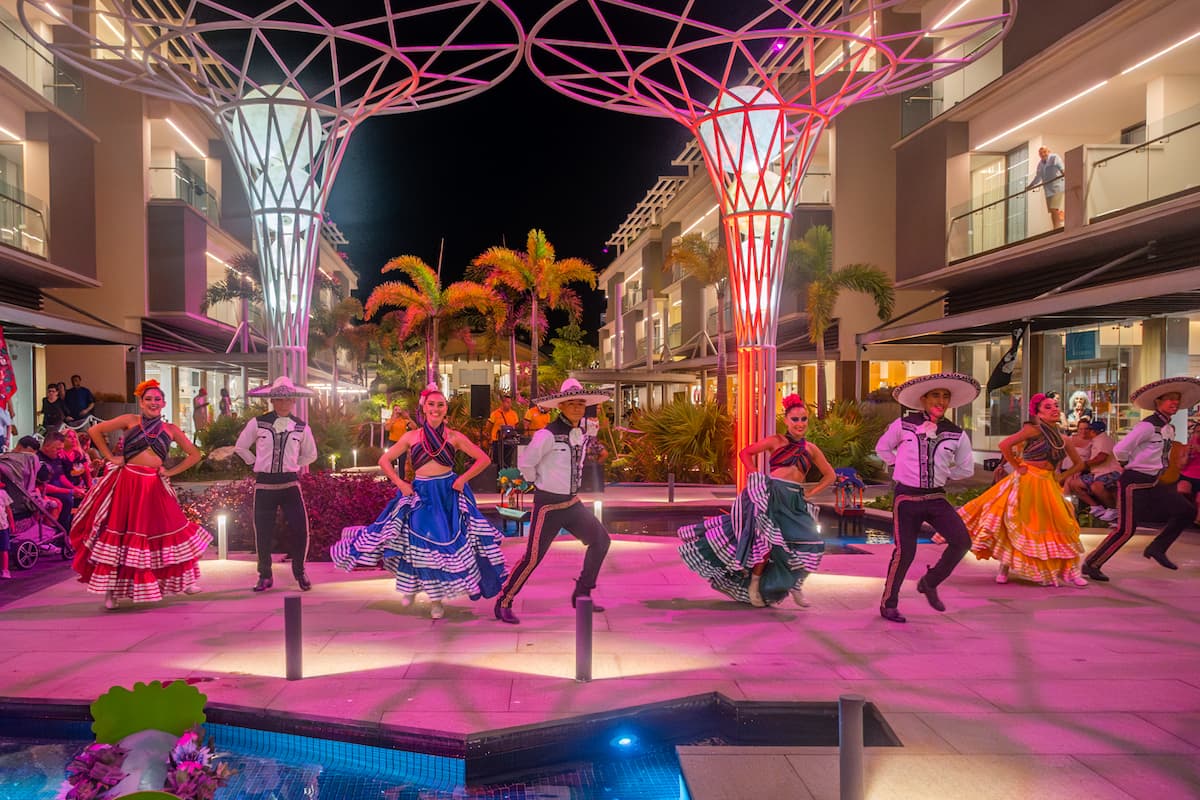 In addition, in Mexican homes, restaurants and other establishments, a party is celebrated with typical food and traditional recreational activities.
Another well-known date is the famous celebration of Cinco de Mayo, a day that commemorates the victory of the Mexican army against French troops in 1862 and that took place in the historic city of Puebla. Although it is not a holiday with greater relevance throughout Mexico, it is a very popular date around the world.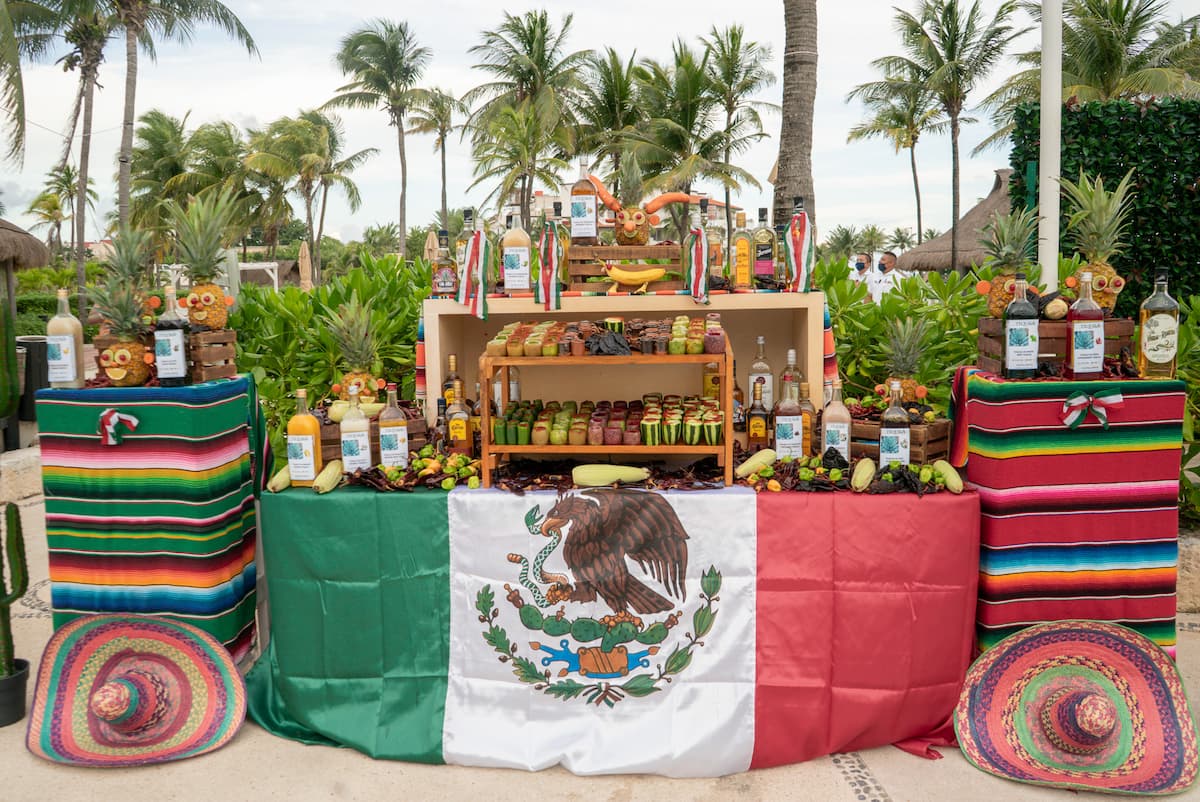 Whether you want to live a unique and authentic experience on September 15, May 5 or any other date, you can be part of our Mexican Nights, celebrations that our animation teams organize periodically in all Catalonia hotels in Mexico: Catalonia Grand Costa Mujeres, Catalonia Playa Maroma, Catalonia Riviera Maya and Catalonia Royal Tulum – Adults Only.
These all-inclusive resorts offer, as part of their regular activity calendar, nights with Mexican theme, where you will find unforgettable parties with music, dance, food and drink traditional, and much more. Each hotel has its own program of activities for you to have fun to the fullest. Here we tell you some of the options that you can find:
At Catalonia Grand Costa Mujeres, you will have the opportunity to participate in typical games such as Mexican lottery, marbles, and more. In addition, you can taste traditional dishes such as tacos made out of various stews, accompanied by tequila, mezcal or beer. And of course, there is music and dance with mariachis and presentations of typical costumes.
At Catalonia Playa Maroma, you can enjoy a themed buffet dinner with Mexican snacks, a kermesse with food and game stalls, and a folkloric show with regional dances. You can also watch the live broadcast of the cry from the Zócalo in Mexico City and admire the fireworks.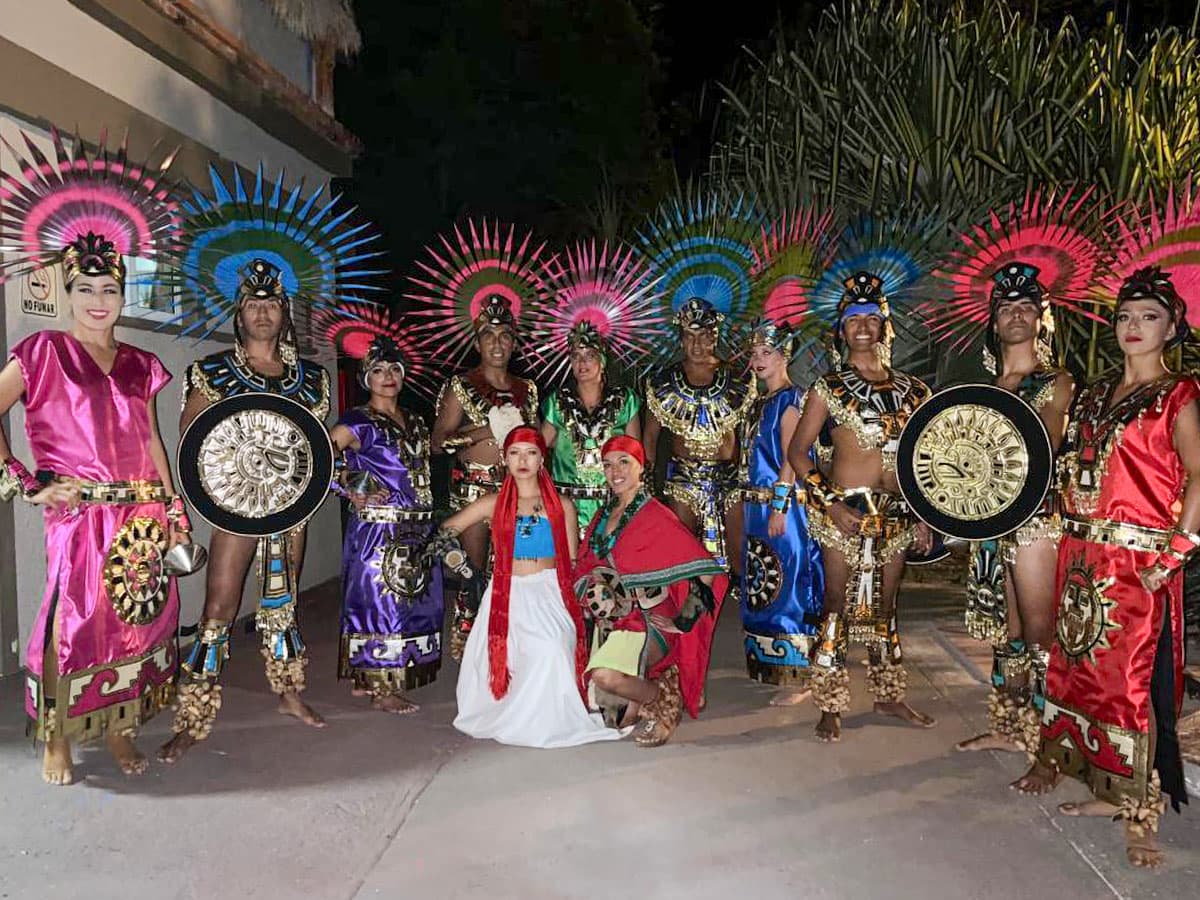 At Catalonia Riviera Maya, you can attend a popular verbena with food and craft stalls, and piñatas. You can also see various shows and a live concert with Mexican music. And to close the night, you can witness the cry and fireworks from the pier.
And at Catalonia Royal Tulum – Adults Only, you can celebrate September 15 with a special dinner with Mexican menu, a beach party with live music, and a cry ceremony with rockets and balloons.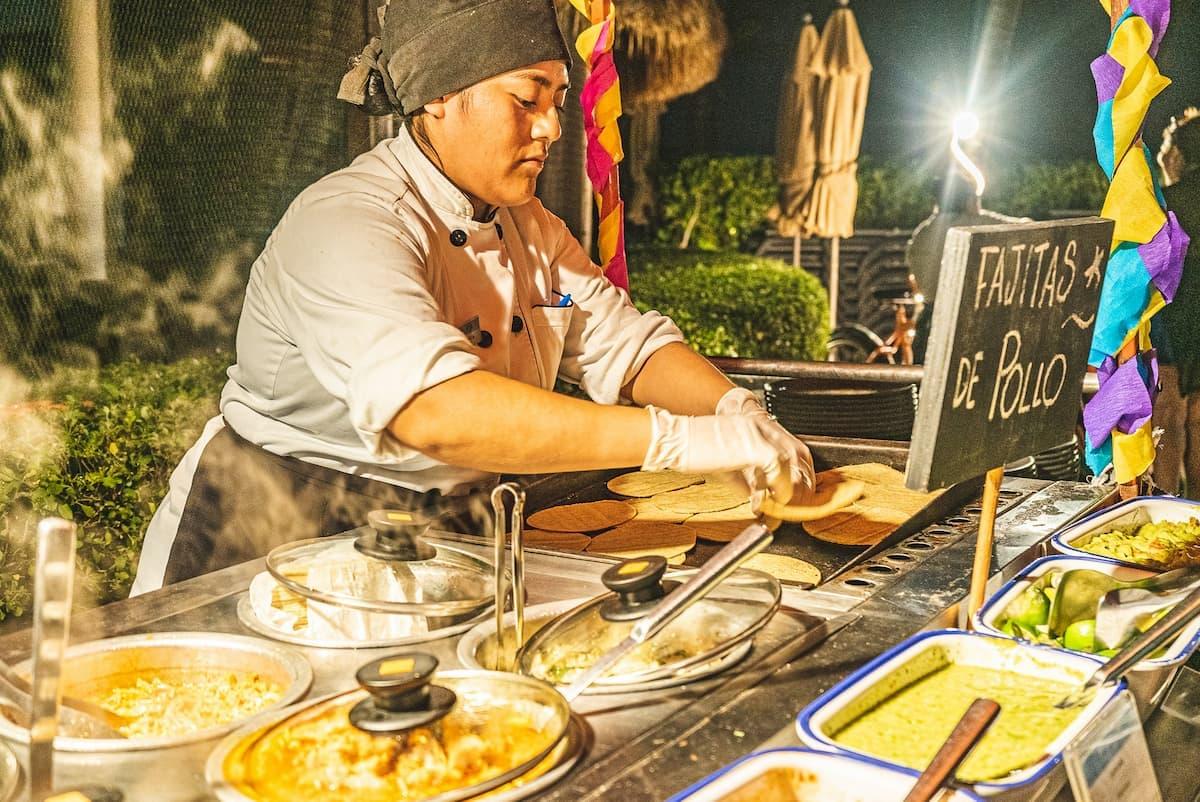 Do not hesitate any more and book your stay at one of these all-inclusive resorts. We guarantee that you will live an unforgettable experience and that you will take away the best memories of your trip to Mexico, and remember that if you visit us on September 15th, the celebration will extend throughout the day!