Where do we begin? We already know that it is the home of spring break year after year, which has an extensive hotel zone that holds the most exclusive boutiques, the most delicious restaurants, and of course, the most fun nightlife. So, what are we missing? 
Isla Mujeres
Cancun is an ideal location to cross to Isla Mujeres, 30 minutes over the Caribbean Sea, and the colors will have already made you fall in love, a whole palette of blues that you will never forget. Once you are in Isla Mujeres, enjoy a delicious ceviche, sunbathe in Punta Norte or visit the Underwater Art Museum or MUSA, a 100% aquatic activity, you will enjoy swimming with colorful fish and admiring the famous statues at the bottom of the sea.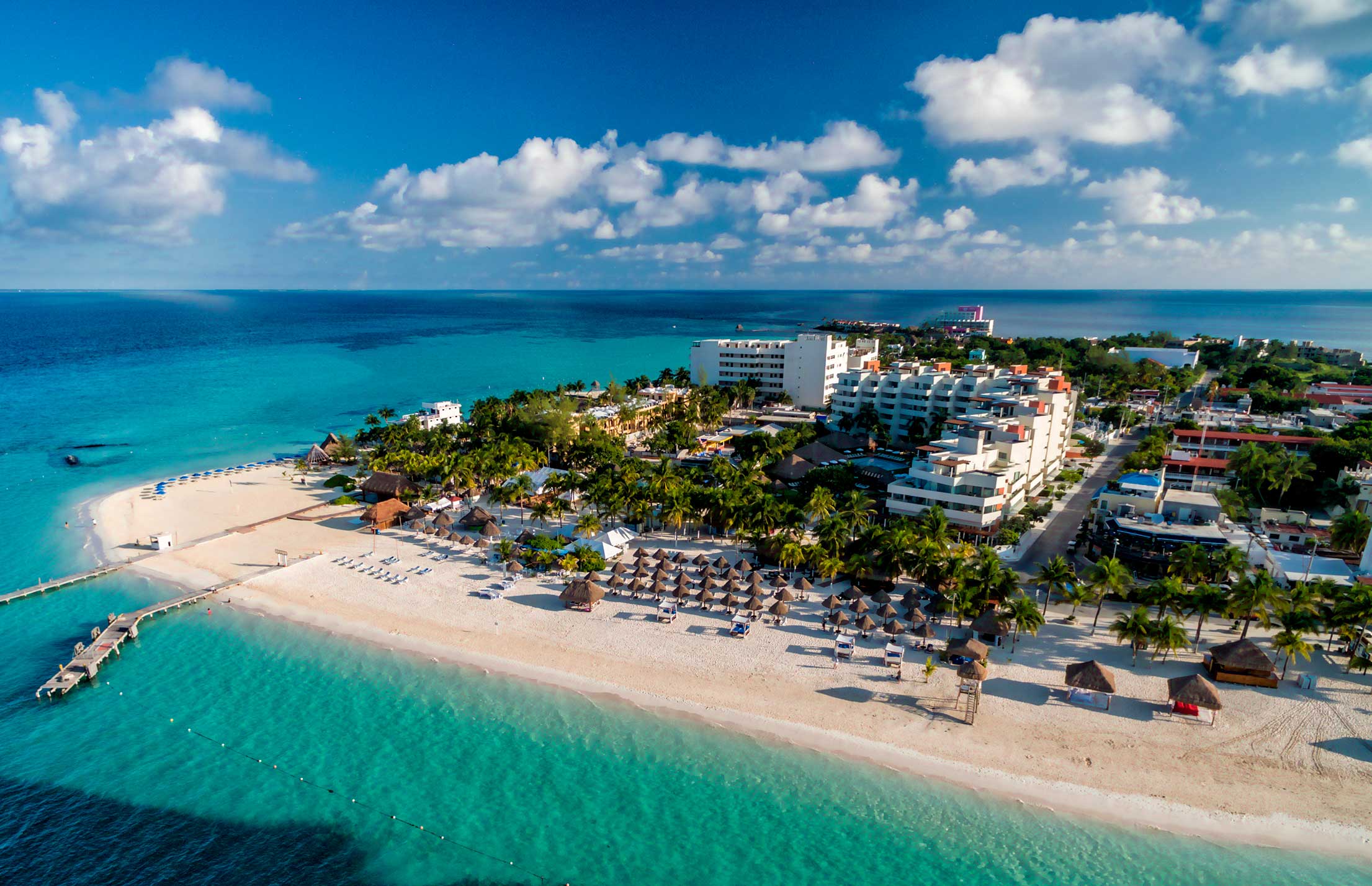 Ventura Park
If the beach is not your thing, in spite of being in the wonderful Cancun, then this option is ideal for you regardless of whether you come with family or with your couple, Ventura Park water park. It is located at the end of the hotel zone (north to south). Its main attraction is Wet'n Wild Water Park which not only has fun water slides, but also an ultra-modern wave pool and a semi-submerged children's area. But there are also several ziplines in Aaah! Ventura land, while at Fun World you'll find kid-friendly activities such as the roller coaster, carousel, crazy chairs, and children's play area that are perfect for the little ones. If you are less aquatic, there is Underworld, a high-tech arcade with the latest in Virtual Reality to enjoy laser-tag bumper cars, Laser Maze, and Star Wars Battle Pod arcades. As you will see, there are different options, we recommend you visit their official website to find the best package for you and your family.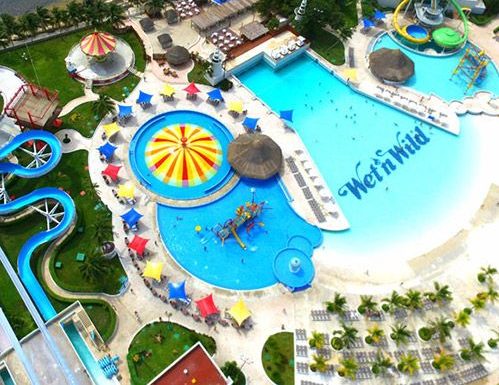 Interactive Aquarium
One of the biggest attractions of Cancun is, without a doubt, the marine world of the Interactive Aquarium located in Plaza La Isla Cancun Shopping Village, in Kukulkan Boulevard. A different place to learn and enjoy, either with family or friends. Here you can find a diversity of marine species such as invertebrates, sea urchins and starfish, or reptiles such as turtles. You will also find dishes like the famous palette surgeon, yellow surgeon, sail surgeon, and mammals like the dolphin or the sea lion, among other species that you cannot miss. The entrance fee is 15USD per visitor, open daily from 9 am to 8 pm. If you visit their official website you will find more activities to do and helpful information.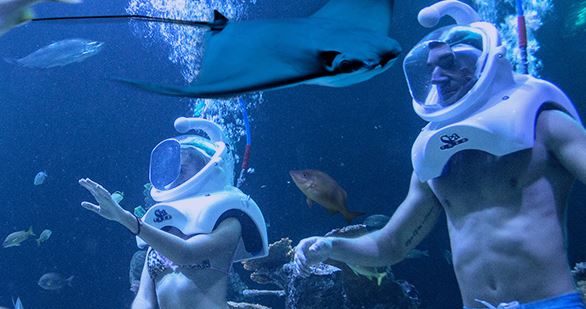 Captain Hook: pirate dinner & show
Imagine sailing on authentic replicas of 18th-century Spanish galleons, enjoying a pirate show, and a delicious dinner. The fire of their cannons warns you that they are sailing punctually at 7 PM and then yes, the magic begins, they will narrate fun adventures of their voyages, there will be games and dances for you to enjoy 100 percent this experience. Visit their official website to choose your date and the package you like best.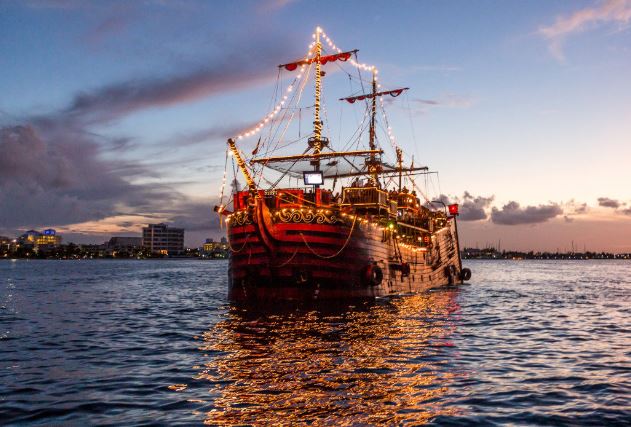 Mercado 28
You're leaving Cancun, are you coming back? If not, are you already taking the souvenir for your family? If not, Mercado 28 is ideal to find it, choose any afternoon to visit it (it closes at 8 pm), the prices you will find here are more accessible than in the Hotel Zone and there will also be more variety. Don't worry about lunchtime as it has some restaurants so you can continue enjoying the delicious cuisine until the last minute. To get there you can take a taxi, remember to agree on the price before taking it to avoid surprises. There is also public transport, you board it outside the hotel and the routes are R2 and R15.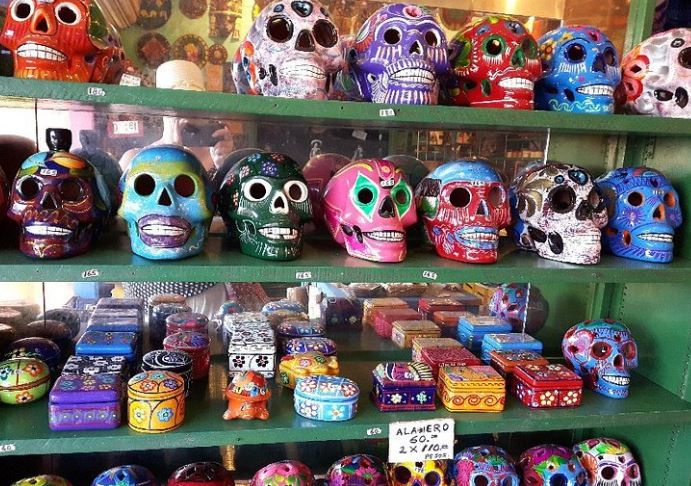 Cancun has many activities to do and places to see, not least of which has been one of the most popular international destinations in recent years. If you come, don't forget to visit some of these places and if you find something different, share it with us.