Are you looking for an exciting place to relax in Berlin? Well, you are in luck. Berlin is widely known for its enchanting christmas markets and also a city full of beautiful parks. With a wide range of parks in the city, you can be sure all are unique. Each offers you a special chance to experience Berlin. Here are the six best parks you should consider.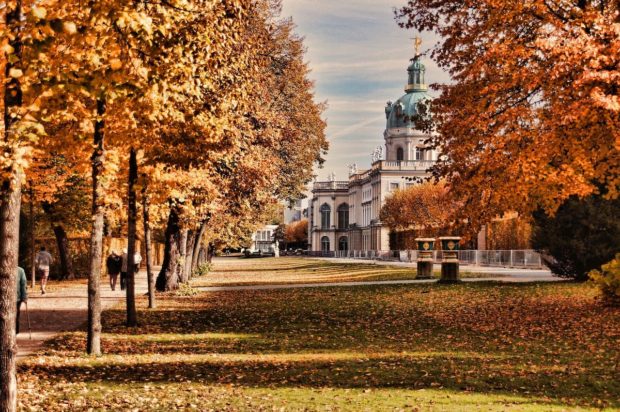 Gärten der Welt
Located in Marzahn, the Garten der Welt is ideal for art lovers. The park is an international garden of art that allows you to explore different artwork. Walking around, you will see beautifully themed gardens, garden cabinets, and water areas. You can also admire the Wolkenhain, which was the landmark of the International Garden Show in 2017.
You will get a chance to ride the cable cars, participate in a natural bobsleigh run, and playgrounds for children. You can expect to have unlimited fun at the park.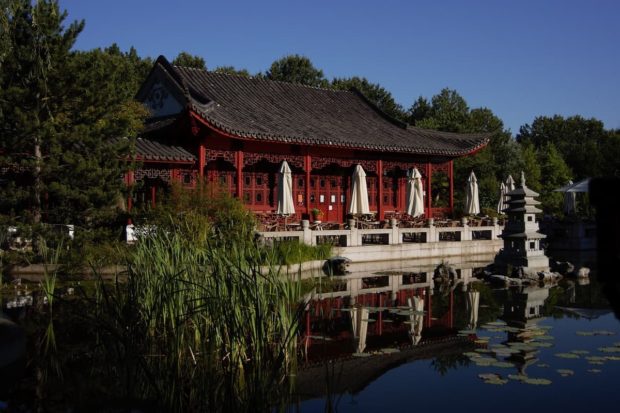 James-Simon Park
The park is strategically located on the Spree River's banks and offers the perfect space for relaxation. With a historical backdrop of the Museum Island and Hackescher Markt, you will have a chance to take cool photos as you relax. While at the park, you will also have a clear view of Berlin Cathedral as you sip your drink or enjoy quality time with your friends and family.
Monbijou Park
Located in the city's heart and facing the Museumsquartier Island, the park has lush greenery, beautiful gardens, and a picturesque lake. Whether you want to relax, take a stroll, or soak up the atmosphere. It is the perfect place to spend an afternoon. It also has a children's swimming pool where your kids can spend some time as you relax.
Körnerpark
This beautiful corner park is between Jonasstrabe, Selkestrabe, Wittmannsdorfer Strabe, and Schierker Strabe. Most people praise it for resembling a palace garden due to its cascades and fountains.
It also has a cafe, gallery, and exhibitions that mark the park's boundaries. The best time to visit is summer weekends as the park's orangery often has free performances and concerts.
Treptower Park
Located in Alt Treptow, this is among the best places for people who love biking and running. It is in Central Berlin and has the Spree River running just there. With the river running right by, you can boat and explore the neighborhood. While at the park, you will also see the Russian War Memorial and learn more about the war in Berlin.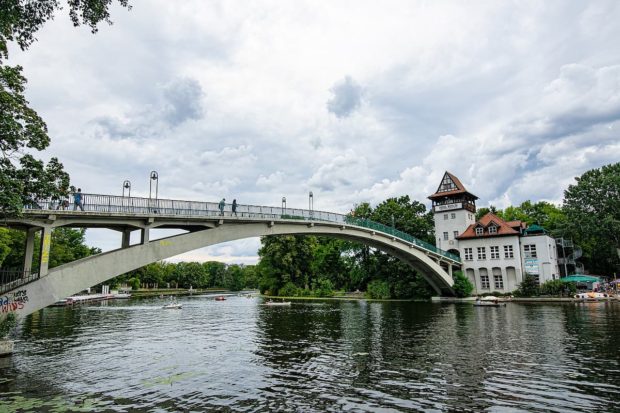 Volkspark Friedrichshain
If you love a good fairy tale, then this is for you. It is located on the border between the Prenzlauer Berg and Friedrichshain district which is very proximal for visitors. Most people visit the park to see a popular fountain called the Marchenbrunnen. The fountain sits at the park's corner and has a perfect area for biking and jogging.
Walking around the park, you will also see the rubble-covered bunkers used during the second world war. With grass-covered areas, you can chill and sunbathe as you converse with your loved ones.
Where to stay in Berlin
Berlin is a tourist city, meaning there is no shortage of hotels. Nevertheless, if you are looking for a good place to rest, you should have a go at Catalonia Berlin Mitte.
It is located in a building that dates back to 1911 and allows you to have an authentic Berlin experience. Being a Catalonia & Resorts hotel, the four-star hotel conforms to international standards to create a lifestyle charm and experience.
It is situated at the city's heart, just 10 minutes from Museum island and 15 minutes to Alexanderplatz and historical Nikoleiviertel. It is located just in front of Heinrich Heine Metro Station hence offering access to most parts of the city.
With superior rooms and guaranteed comfort, you get a unique lifestyle charm that recreates the beauty of Berlin. You will also see beautiful raw walls and graffitis giving you a perfect backdrop for your photos.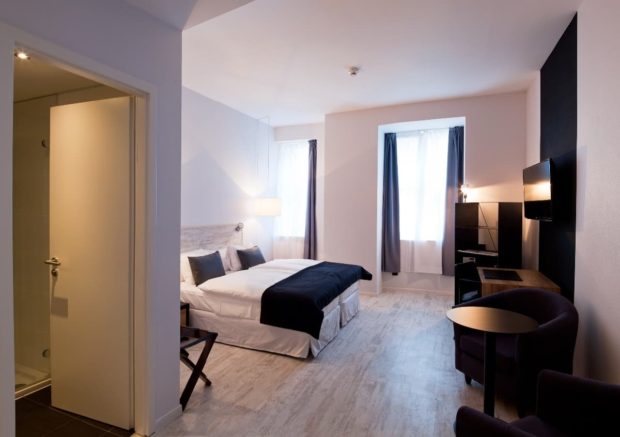 There, you can recharge your batteries in the morning with the large breakfast buffet where you can have eggs and pancakes.
Berlin offers you unlimited options for fun, especially when it comes to parks. Whether you are looking for a nice place to chill out with your friends or somewhere to take exciting photos, the above parks are your best bet. Get out and have a breath of fresh air!