Hotels have many ways of attracting and retaining clients. One of these is the use of rewards programs. In this guide, we will look at hotel rewards programs in detail. Let's go.
What is a hotel rewards program?
A hotel rewards program is a system used by hotels to thank their customers for choosing to stay with them. These rewards also encourage customers to keep coming back to the hotel.
Hotel rewards programs come in different forms. They may enhance your current stay in the place or give you an even better experience on your next stay.
What Are the Types of Loyalty Programs in the Hotel Industry?
Hotel loyalty programs come in three forms: partnership rewards, point systems, and personalized rewards.
With partnership rewards, hotel guests can receive certain benefits when they reach particular benchmarks. These rewards may include discounts in various hotel services or airport transfers.
Point systems are a fairly modern form of loyalty rewards, and it offers guests points whenever they make a booking in a hotel.
Personalized rewards are more or less random and simply depend on the capacity of the hotel. They may include gift hampers and free meals.
Benefits of Hotel Rewards Programs for Guests
One of the main benefits of hotel rewards programs is that they improve guests' experience. The hotel will remember your preferences and will enhance your experience as a loyal customer.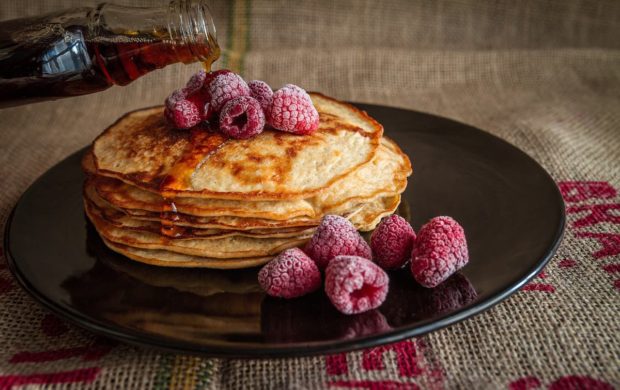 It is also worth noting that hotels have to learn your interests in order to customize the rewards. This is why hotels with great rewards programs have very high levels of customer retention.
The other benefit of reward programs is that they help you save money. Some hotels will give you a discount as part of their reward program. You will also not need to spend as much money on food, drinks, and things like parking.
Catalonia Hotels Rewards Program
When looking for a hotel rewards program, it is important to choose a good one and be sure that you are going to use it in a hotel in the long term.
Catalonia Hotels are present in various countries in Western Europe, Central America, and the Caribbean. This international brand has developed a reputation for offering high levels of hospitality and convenience and they even have hotels for conferences and weddings.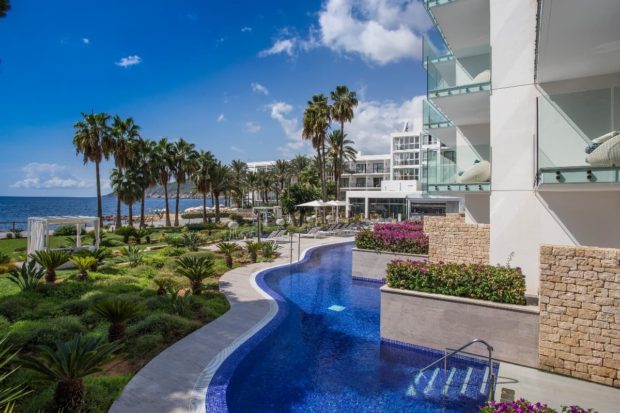 They have a rewards program based on levels, and you can receive benefits like guests that can enjoy many benefits in the Catalonia Rewards program. This is a scheme that rewards loyal customers and enhances their stay in the hotel. When you stay in the hotel, you will earn travel cash and can redeem it for hotel services. These rewards can also earn you generous discounts in the hotel, free upgrades, free bottles of water, and discounts on bookings, depending on your level (Great, Circle, Star or Top).
As part of the loyalty rewards, the hotel allows its guests to take advantage of early or late check-in and check-out. Guests can also get free breakfast in the package.
It is worth noting that the hotel brand makes an effort to keep up with the latest trends in hospitality. It also seeks to renew its look and still keep its traditional charm.
As you have read, hotel rewards programs can be highly beneficial to travelers. They come in different forms, but you will usually get benefits based on the number of points you have accumulated.