Are you planning a business event but have no experience in event planning? Planning a successful event requires you to be patient and keen on detail. Also, you need to follow a guideline to ensure you don't miss any critical details. Here are some tips on how to find the best hotels for business conferences:
Adequate Floor Plans
Keep in mind the kind of event you will be hosting. Will it be a meeting, a business convention, incentive or an exhibition? For example, check if the hotel has a good assembly room for the guest list capacity. Also, does the room have a stage for making presentations? Does it have small rooms for breaks and group activities? Are there enough comfortable seats? Are the facilities wheelchair-friendly? If you're looking for hotels for conferences in Barcelona, Catalonia Albéniz has 11 convention rooms, plenty of parking space, and is close to Sagrada Familia with the train station nearby.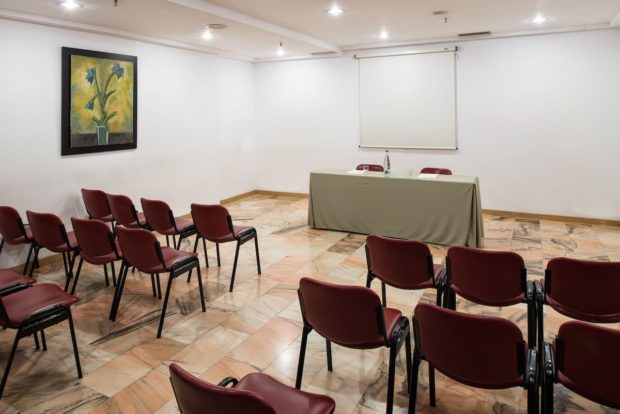 Location and Accessibility
People attending your event should easily be able to reach it. An ideal location is centralized and close to the train station, taxi routes and bus stops. For instance, when looking for hotels for conferences in Sabadell, Catalonia Sabadell is an excellent option because it is located along the town's main roundabout and is a 5-minute walk from the city bus stop. Also, suppose you're looking for hotels in which conferences take place in Berlin. In that case, Catalonia Berlin Mitte is located right inside the city's Mitte district, just a 10-minute walk from Museum Island and a 15-minute walk to Alexanderplatz and iconic Nikoleivierte. 
Plenty of Decent Accommodation
If your business event will run for more than one day, you will have to choose a hotel with enough functional rooms to accommodate all your guests. Suppose you're searching for hotels for conferences in Mallorca. In that case, Catalonia Majórica is a fantastic option because it has 162 rooms, each one with a minibar and a safety box for keeping your precious belongings. Also, if you want hotels for conferences in Zaragoza, Catalonia El Pilar has state-of-the-art accommodation, sound-proofed rooms with comfortable beds, and a private bathroom with a hairdryer. Here, you can visit the famous Basilica del Pilar only three minutes away by foot.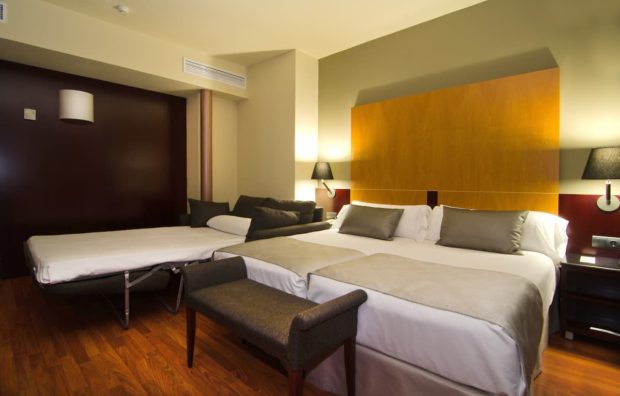 Dining and Catering
Keep in mind that your guests need food to fuel their minds. Therefore, choose a hotel that can offer enough food for your guests. They can serve you buffet-style or while seated. Also, confirm if they have several dietary options if some of your guests have allergies or preferences. Among all the hotels for conferences in Ronda, Catalonia Reina Victoria has the Azahar Restaurant, which has a seating capacity of 190 people, an à la carte service, a banquet individual service and group menus.
Proper Technology
For your event, you will need an amplifier and microphone for addresses, a stable Wi-Fi connection for online work, a projector for displaying your presentations, and a technician close by to help you in case of technical malfunctions. Among all the hotels for conferences in Madrid, Catalonia Atocha has up-to-date technology that will make your business event a success. Its stable Wi-Fi, PA system, and projector for presentations will make your event easy and hassle-free. It's also found near Paseo del Prado and Atocha Railway Station.
Competitive Pricing
Looking for a hotel to host your business event is easy, but comparing the prices between many hotels in one city can be tedious. Fortunately, Catalonia Hotels and Resorts chain is known for their excellent value for money. For instance, if you're looking for hotels for conferences in Sevilla, Catalonia Giralda has unbeatable prices and is fully equipped with top-notch accommodation. It's also a few minutes' walk away from monuments such as the famous cathedral, La Giralda and Maria Luisa Park.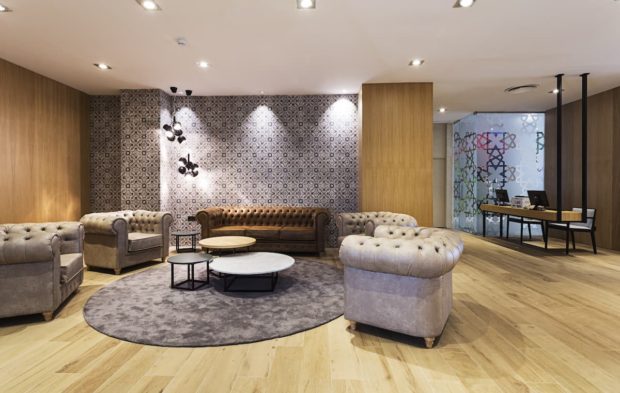 Good Customer Service
Reliable and attentive hotel stewards will make your business event smoother. A good way of confirming if a hotel has good customer service is to check their online reviews. If you're looking for hotels for conferences in Murcia, Catalonia Conde de Floridablanca has well-trained, superb servers who will help you set up and run your event smoothly. It's also next to El Jardín de Floridablanca and many of Murcia's historic attractions.
A good hotel must have all the features mentioned above. However, the most important thing is to determine the type of event you want and plan forward from there.