Before booking a hotel room, one of the first things to consider is the room type. You need to choose a room that best suits your needs. Will you be staying alone or with friends, family or a partner?
The truth is that there are a large number of possibilities and prices and it can be confusing if you haven't stayed in a hotel before. Let's take a look at the available options and the typical characteristics of a hotel's different types of rooms:
Single rooms
If you want to travel alone, a single suite will meet your needs. You will have enough space to rest during your professional or leisure trips.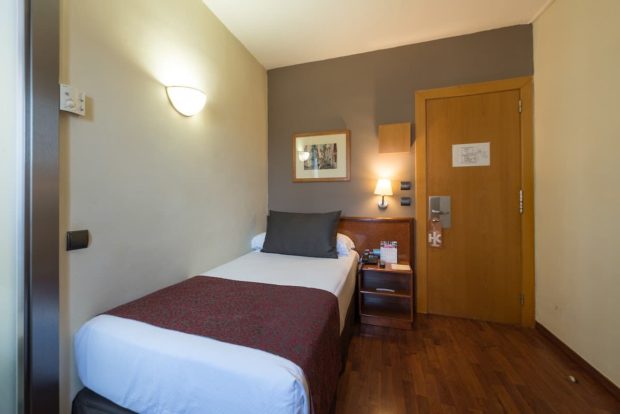 Many of them have added equipment and services so you will not lack anything.
Double rooms
A double suite is usually larger and has a higher capacity. There may be two single beds or a double bed in this room arrangement for two people and are ideal for adults.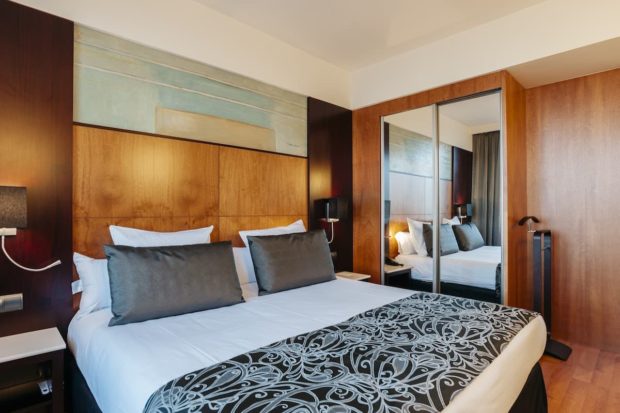 It is usually used by friends or colleagues who want to enjoy the benefits of the hotel at a lower price per person than a room would entail for each of them.
Triple rooms and quadruple rooms
These are family rooms for those who plan their holidays with the whole family. This option is ideal for enjoying the comfort of a hotel together with everyone in the same room, perfect for a nuclear family with several young children or a group of friends.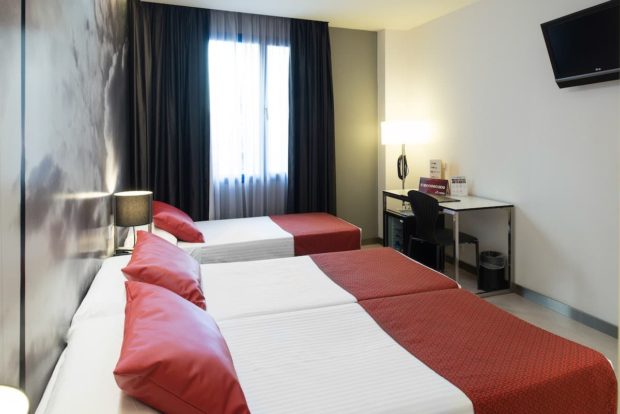 When planning a trip, you should look at all possible accommodation options, and this is one of them to combine family with all the advantages of a hotel.
A double superior room
The suite is classed as a premium room. There are different types of luxury suites depending on their use. The honeymoon suite for newlyweds is a classic example, and a presidential suite is often the flagship of all the hotel rooms. Depending on the hotel, it may boast exclusive features such as an office or jacuzzi.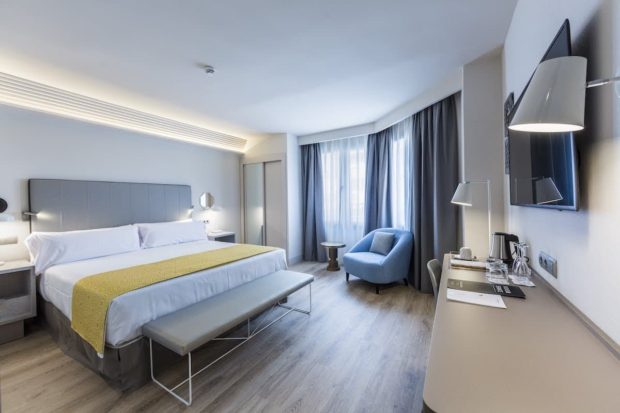 In general, suites offer much more space. However, there are different types: the double suite with a double bed to enjoy a special honeymoon or the junior suite for executives and business people who need more space to hold conferences or even private meetings.
The terrace room
A terrace suite is one that enjoys access to an outdoor terrace or balcony, often commanding impressive views of the city or coastline. There may be patio furniture so you can enjoy breakfast or evening drinks outside. Hotel rooms with a terrace or balcony are more expensive than other rooms.
It's clear that there are many room types by occupancy. A bit of research in advance is always a good idea, but a reputable hotel will have a friendly helpdesk and accessible website where you can find the answers to any more questions you may have.
Swim up rooms
These rooms are usually located on the first floor and have their own living room, furnished terrace and their main feature is that they have direct access to a private pool or the hotel pool. Ideal for couples who want to celebrate their anniversary or honeymoon.
This type of room can be found in Europe, such as the Catalonia Royal Ses Estaques hotel, and in the Caribbean, such as the Catalonia Grand Costa Mujeres hotel.
Catalonia Hotels offer a range of rooms suitable for most types of occupancy. They are known for their impeccable standards of cleanliness and welcoming staff. Choose a Catalonia Hotel for excellent customer service from high-quality accommodation to a delicious catering service. All essential factors to ensure guests have a completely unforgettable experience.