In this article we will see the definition of "adults only hotel", what are its main characteristics and which are the best hotels. Let 's get started!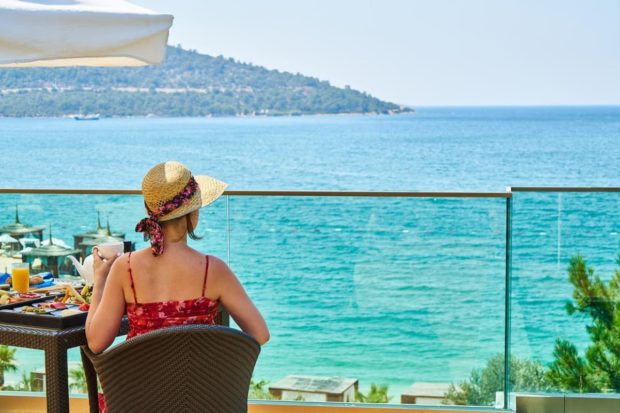 What does Adults Only really mean?
When a hotel chain has in some hotels the label "adults only" it means that these hotels belong to the category that does not admit children. The minimum age to enter this type of hotels is between 16 and 18 years old.
Advantages Of An Adults Only Resort
These types of resorts take care of every detail in their facilities, focusing on all the needs that this particular public may have, especially in sports activities and tours.
Some people prefer to spend their vacation days without children, in a quiet environment and as relaxed as possible. In this type of environment, guests can meet other people, make new friends and enjoy adult company.
The "adults only" hotels are ideal for romantic getaways for couples.
The location of these hotels are usually in areas away from the big cities, creating a quiet environment free from the usual noise.
The best hotels for adults
There are countless hotels for adults where you can spend your vacation in peace and quiet, but if you want to make sure you stay in a serious and prestigious hotel chain, we recommend Catalonia hotels, which have hotels for adults in Europe and the Caribbean, so you can choose the best destination for your next vacation:
Hotels for adults in Europe
If you want to spend a few dream days in one of the most famous islands of Spain, we recommend the island of Ibiza, where you will find the hotels Catalonia Ses Estaques – Adults Only and Catalonia Royal Ses Estaques – Adults Only. Both have an exceptional location, on the seafront. Both hotels overlook the city center and the Port of Santa Eulària des Riu.
The Catalonia Royal Ses Estaques Adults Only hotel has an infinity pool on the top terrace of the hotel with chill out terrace and is for over 16 years old. While the Catalonia Ses Estaques Adults Only hotel has two outdoor Jacuzzis decorated in wood and you can get a full English breakfast buffet.
Hotels for adults in the Caribbean
If on the other hand, you want to enjoy double in hotels in the Caribbean and only for adults, we have the best hotels in Punta Cana, Bayahibe and Riviera Maya.
In Punta Cana we have the Catalonia Royal Bávaro – Adults Only hotel, located in Playa Bávaro. You will feel like you are in heaven thanks to its personalized service. Beaches with crystal clear waters and white sands. You can take the opportunity to receive a relaxing massage or request body treatments to help you disconnect from everything.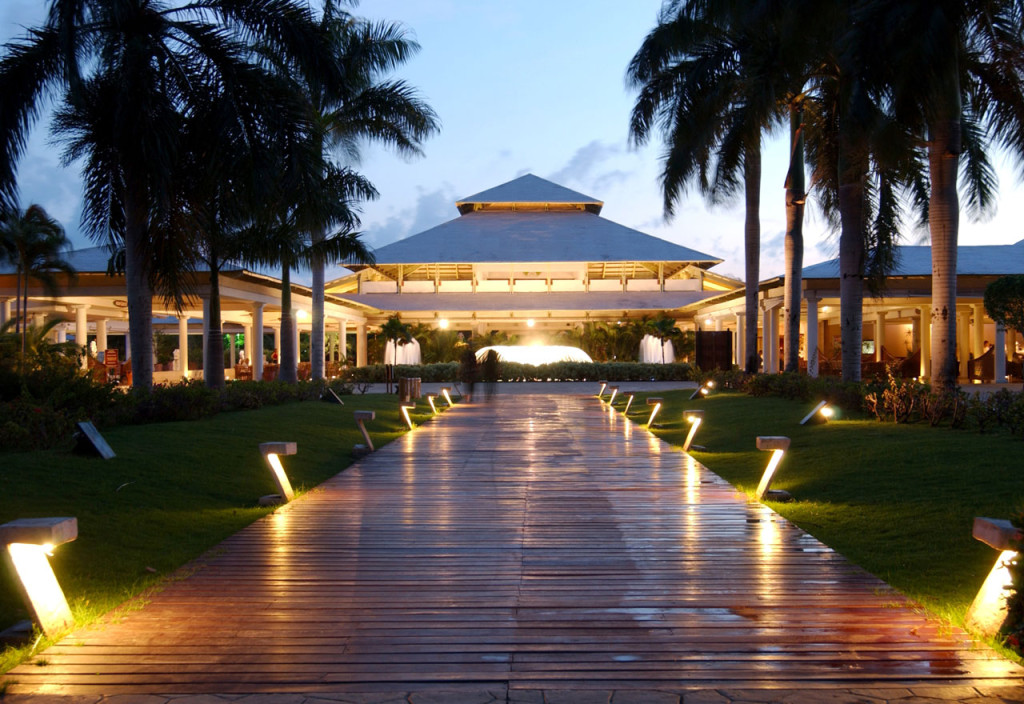 On the contrary, if you want to enjoy your stay in Bayahibe, we recommend you the Catalonia Royal La Romana – Adults Only hotel, located in one of the beaches of Bayahibe. Enjoy all the activities offered by the hotel to enjoy your dream vacations: exclusive beach for guests, spa, swimming pool with jacuzzi, excursions and much more.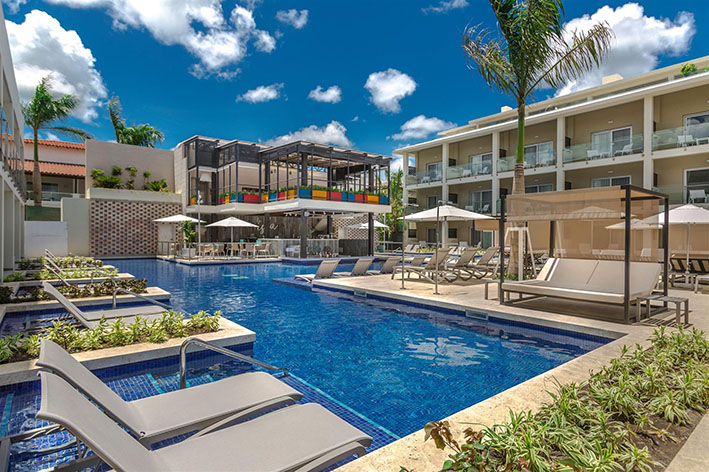 If your passion is to know the Riviera Maya, the Catalonia Royal Tulum – Adults Only is the perfect hotel. The views from the rooms are wonderful. The hotel is located in Xpu-Ha, Riviera Maya. Welcome cocktail, gym, spa, night shows, excursions and many more services you can enjoy at Catalonia Hotels.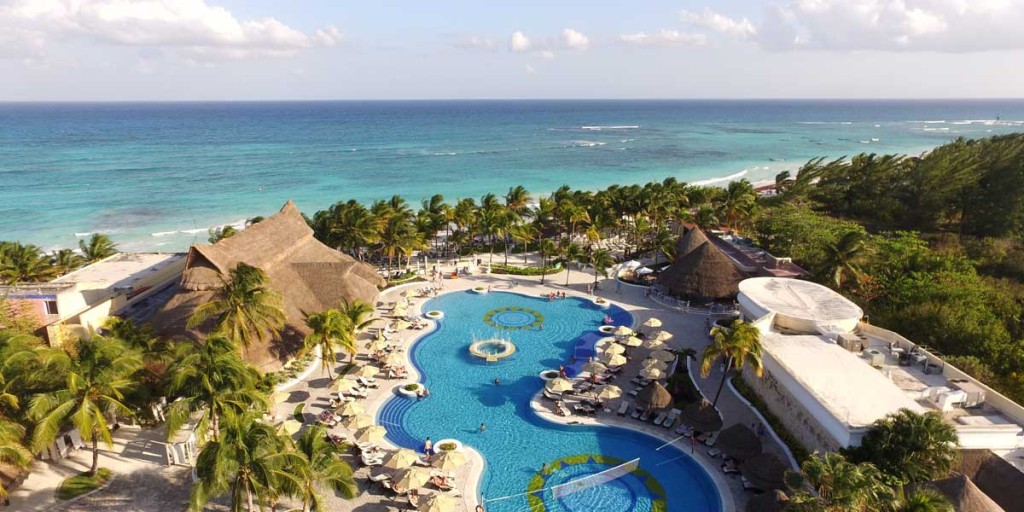 You already know what is the meaning of adults-only hotels, what are their characteristics and what are the best hotels in Europe and the Caribbean. Come and enjoy one of them with Catalonia Hotels, you won't regret it!