At Catalonia Hotels, we are aware of the importance of preserving our current resources for future generations. For this reason, we have implemented various practices as part of our corporate sustainability program with the aim of reducing our carbon footprint and decreasing plastic waste.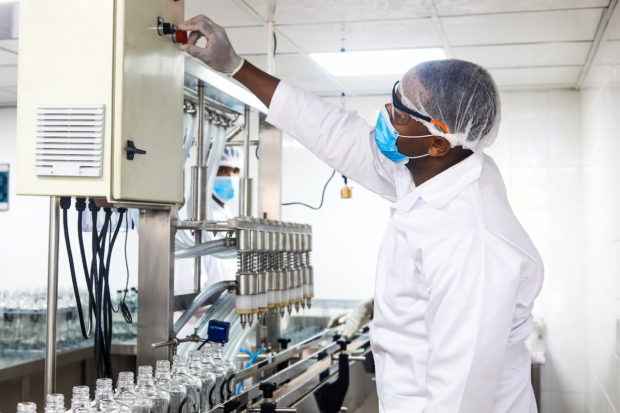 We strive to be a sustainable hotel chain, which is why we encourage you to learn firsthand about our new project and join us in this effort to minimize plastic waste and preserve non-renewable natural resources.
One of the key initiatives we have carried out is the installation of an osmosis water treatment plant in our hotels. The treatment and bottling of water within some of the hotels reduces the carbon footprint by eliminating the need to burn fossil fuels to transport bottled water from external suppliers, and also allows us to use less contaminating materials in the bottling process.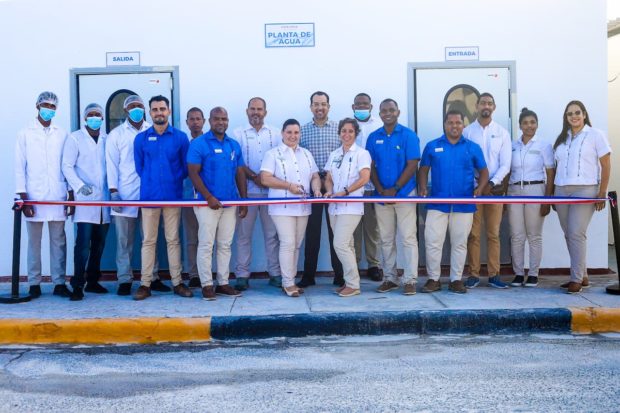 At the Catalonia Bayahibe hotel, the first osmosis water plant was installed with the aim of supplying water to the water coolers, as well as to bars, restaurants, and kitchens. This practice was also replicated at the Catalonia Bavaro Beach Golf & Casino Resort and Catalonia Royal Bavaro. Initially, this project aimed to minimize the generation of plastic waste produced from the most operative areas such as bars, restaurants, and kitchens.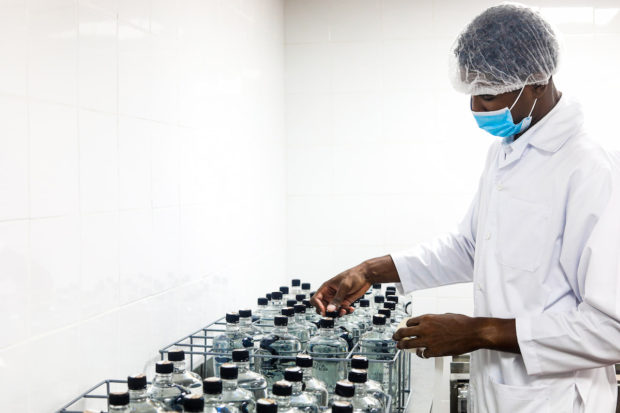 This project has since expanded with the aim of reducing the amount of waste from plastic water bottles placed in rooms. At the Catalonia Royal Bavaro hotel, we have taken this initiative one step further by using one-liter glass water bottles instead of plastic bottles. These initiatives help minimize polluting gases, reduce plastic waste generation, and preserve natural resources such as oil, water, and energy used to produce plastic materials.
These bottles are produced and packaged in our own water plant and have a filling capacity of around 2,000 bottles per day. In addition, by producing our own bottled water, we ensure that the highest hygiene and safety standards are met. In this way, we further reduce our plastic footprint and contribute to the conservation of the environment.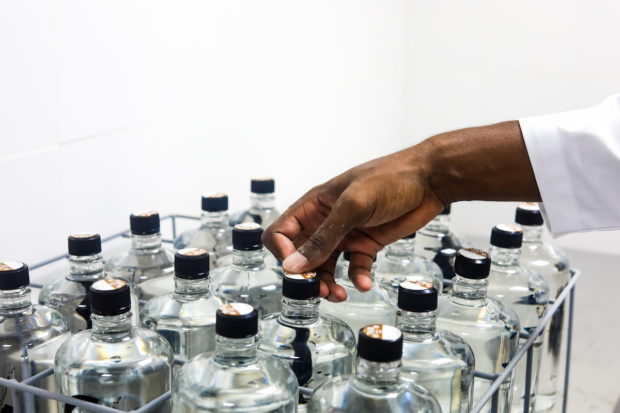 The excellent response that this practice has generated has prompted us to extend it to the Catalonia Bayahibe and Catalonia Royal La Romana hotels. In addition, starting in June, we will begin bottling both water coolers and room water bottles at the Catalonia Santo Domingo hotel.
At Catalonia Hotels & Resorts, we are committed to reducing plastic waste and will continue to implement new initiatives to promote more sustainable tourism.