After exploring Madrid's historic streets and lively squares, it's time to jump on a train or rent a car and get out of the city with these weekend trips from Madrid. This list of "12 best day trips from Madrid" will help you to plan adventures to unforgettable locations and some of Spain's top tourist attractions.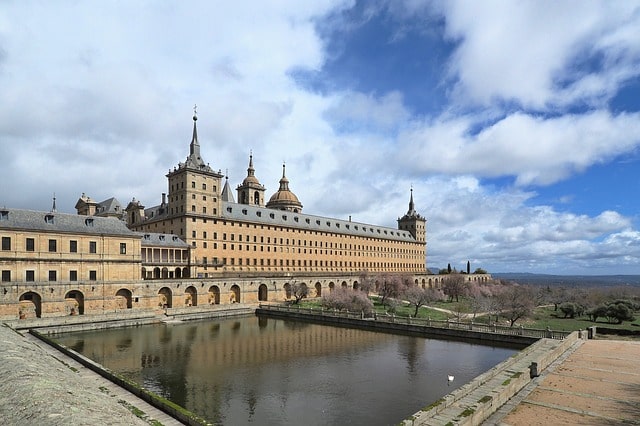 El Escorial Monastery
The historical residence of the King of Spain, this palace-monastery is a huge, imposing site, known for its architecture and art. Rent a car and enjoy driving through the hills to reach this spectacular location, or you can reach it by train from Atocha station.
Royal Palace of Aranjuez
This palace, inspiration for Rodrigo's famous guitar concerto, was once the official residence of the Spanish court. Its elaborate decor and extensive gardens make for a memorable day trip that can easily be made by train, car or bus.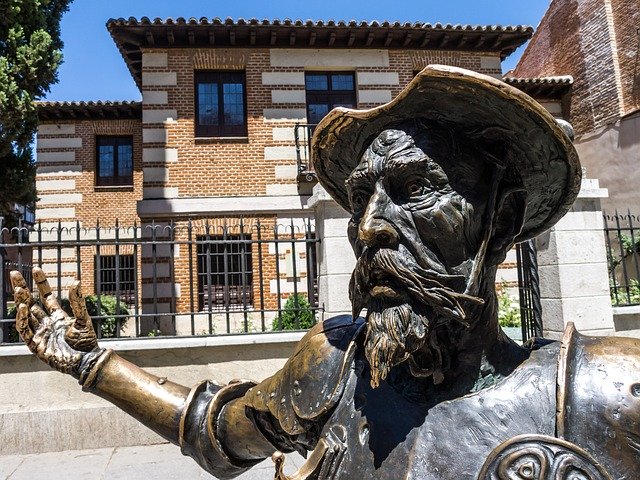 Alcalá de Henares
From Atocha station it's a 40-minute journey to this historic university town, the birthplace of Miguel de Cervantes, author of Don Quixote. Don't miss the Cervantes museum and the Gothic cathedral.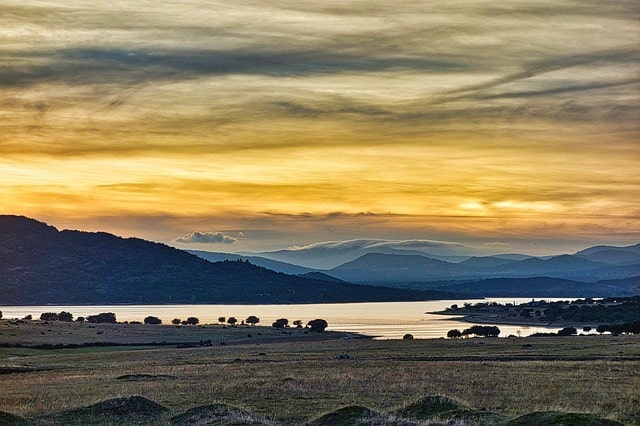 Manzanares el Real
A bus or rental can easily take you to this small town with one of the best conserved castles in the region. If you like hiking and getting out into nature, don't miss a walk to La Pedriza in the southern slopes of the Guadarrama mountain range, along the Manzanares river.
Another great option is to head to the Peñalara National Park, where you can enjoy amazing scenery and mountain sports like snowshoeing and skiing. Take the Cercanías train from Charmartín and change at Cercedilla, or rent a car to explore with more freedom.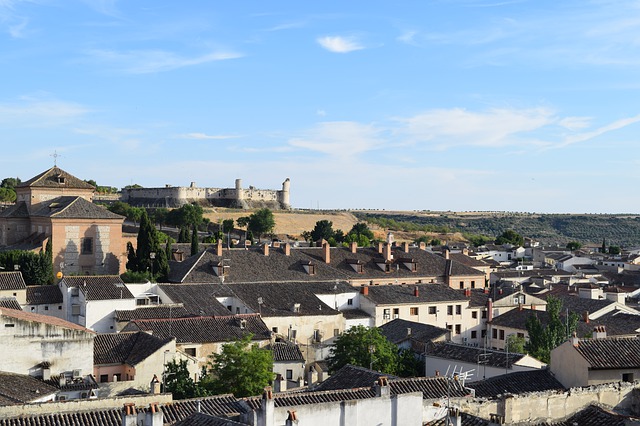 Chinchón
This picturesque medieval village is known for its cobblestone streets, bull fights, and its stunning Plaza Mayor. If hiring a car, you could combine it with a visit to Aranjuez.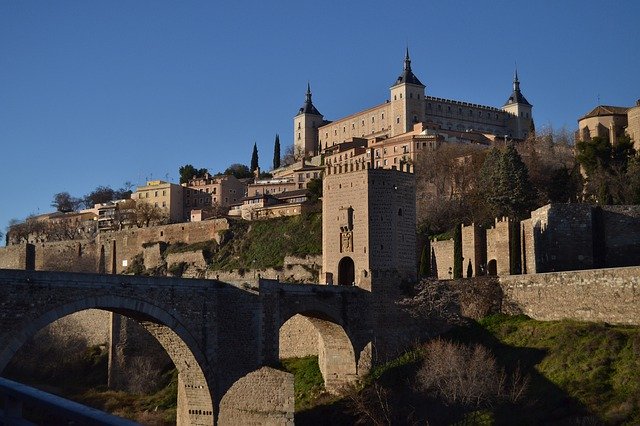 Toledo
An impressive UNESCO World Heritage site, this is one of the easiest day trips from Madrid by train. Take the highspeed AVE from Atocha and you'll be there in 33 minutes! Explore the rich intertwined history of the religious communities that shared this town throughout the ages. You will find Jewish, Christian, and Muslim buildings, the El Greco museum, and views over the Tajo river.
Cuenca
This quaint and sometimes overlooked town is a real gem. Famous for its Hanging Houses, Cuenca also has an art museum and beautiful buildings, making it one of Spain's best kept secrets. It is easy to visit in a day by bus from the Estación Sur or by train.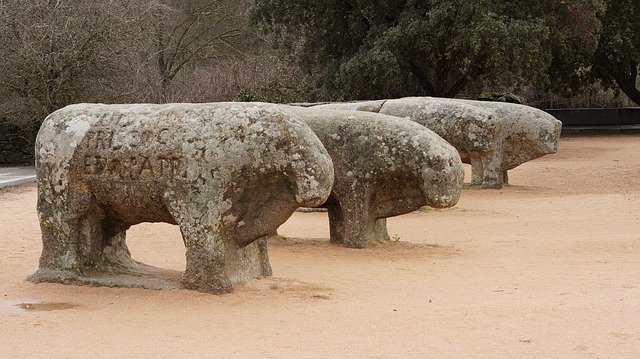 Ávila
About 100 kilometres from Madrid, this historic walled city is well worth a visit. You can still walk along these old walls. Inside is a fortified 12th century cathedral, and Romanesque and Gothic churches. It's a 1.5-hour journey on the AVE from Chamartín.
Segovia
Crammed with history, this is a town you won't want to miss. Not only will you see the Roman Aquaduct, there is also a fairy-tale castle to visit and a fascinating Jewish quarter to explore. Don't forget to try the famous roasted suckling pig. Easily accessible by train or car, it is small enough to enjoy in a day.
Wine region
How about taking some day trips from Madrid by car to explore some of the wine producing villages and vineyards? Try locally made cheeses and ham, too.
You could head to Ribera del Duero, where alongside winery visits, you can enjoy the river and castles. Other options are nearby wineries like Arganda del Rey, where you can learn about how wine and olive oil are made.