One of Spain's most famous wine regions is La Rioja, located in the north of the country, whose capital city, Logroño, is located on the River Ebro, quite often the starting point for Rioja trips. Whether you're a fan of white, rosé or red, Rioja wines have something for everyone's palate and it is a good place to learn how to taste wine like a professional. 

Like many other wines, wines from Rioja are classified under the Denominacion de Origen Controlada (DOC) qualification, an internationally recognized, locally enforced way to control the quality of the grapes and winemaking process, thus ensuring that what you ultimately drink really comes from Rioja and is bottled and aged according to tradition and law.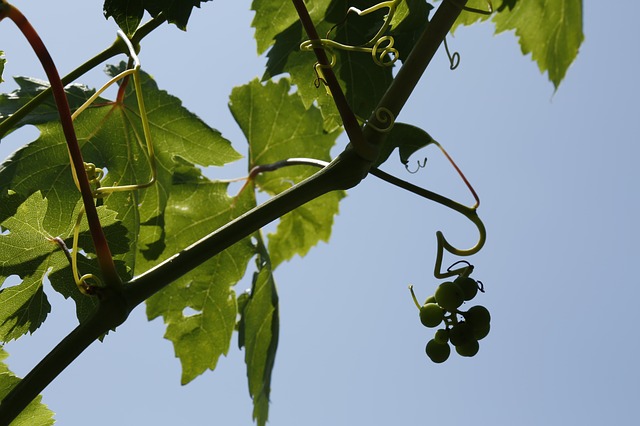 Red, white or rosé?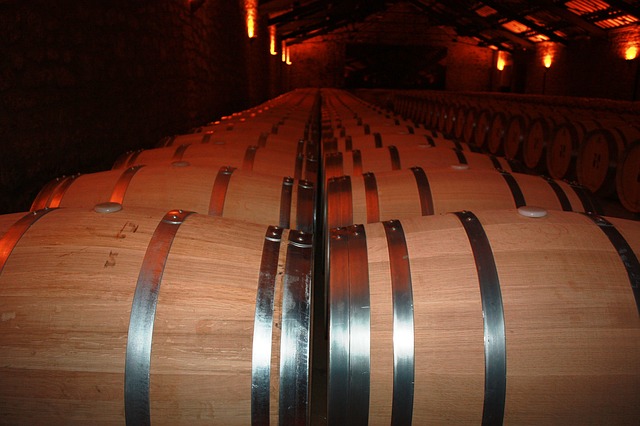 Rioja DOC is typically made with Tempranillo grapes, a deep red grape that ages well in oak and gives a different taste depending on how long it has aged and how it has been aged, in barrel or in bottle. Red blends will often be made up with Tempranillo, Garnacha and Graciano. Due to the different ageing techniques, red wines from this region pair well with red meat, Spanish cheeses, tomato based pasta dishes and roasted vegetables.

Rosé wines are also made with the same grapes yet the amount of time the liquid comes into contact with the grape skins is generally only 24 to 48 hours. It is the grape skins which give the finish product their colour, not the flesh inside.

White wines are made with Viura, Malvasia, Garnacha blanca and Tempranillo blanco, and produce a refreshing white which pairs well with fish and white meat.
Wines from here are aged in oak then in some cases transferred to bottles to finish their ageing process in dark, quiet cellars. From Roble/Tinto to Crianza, Reserva and Gran Reserva, a tour guide on many of the Rioja wine tours from Logrono will explain everything you need to know.
A bodega and vineyard visit
If you are visiting Rioja, a trip or two to a winery (bodega) and its vines is an absolute must for the ultimate in Rioja tasting travel holidays. Most wineries include a wine tasting on their tour and you can often buy your favourites to take home with you. A brief history of wine and the methods of ageing in this region is explained on most Rioja wine trips so you can choose your preferred tipple according to budget, palate and your favourite food pairing.
Haro is a popular location for tourism with the Bodegas Muga, a family-run wine cellar founded in 1932, located here. One of the best Rioja wineries to visit, a wine tasting tour can be booked in advance via the company's website. From a cooperage to architecture designed to house oak barrels, it's one of our top recommendations for your holiday.
Where to stay
Booking the right place to stay is key in this stunning region and knowing when the best time to visit la Rioja Spain to see the vines at their best is key. We recommend from April to August, just before the harvest when the vines are starting to bloom. Winter is cold here, often with snow!

Catalonia Las Cañas hotel is the ideal place for those asking themselves the question of where to stay in Rioja. Located less than minutes by car from Logroño airport and five minutes from the city center itself, it has its own restaurant and gym, with on-site access to a shopping center with a bowling alley and shops. When booking La Rioja places to stay, this hotel is the perfect choice for those who like to get out and about to explore the place they are visiting.