Rauxa Restaurant is an extraordinary culinary experience.
Welcome to Rauxa Restaurant, a spectacular and unique dining experience in an adults-only atmosphere.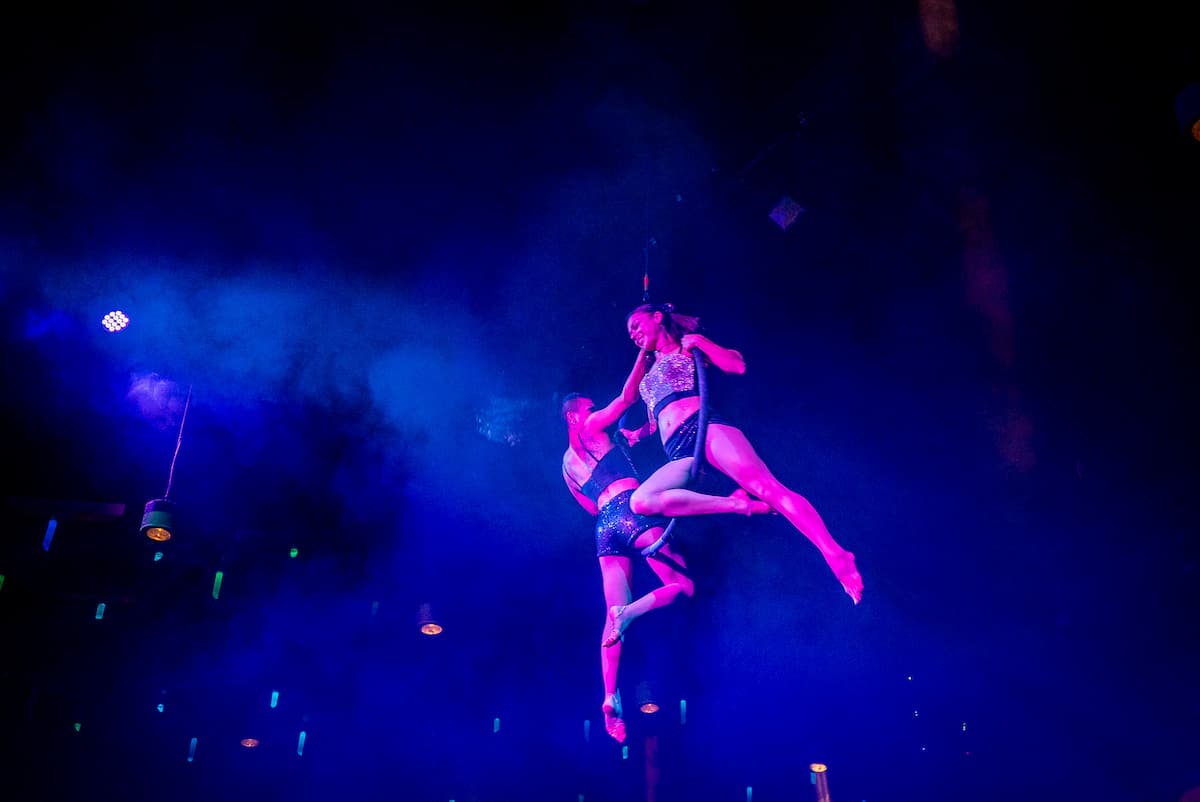 Located in Xpu-Ha, in the Riviera Maya, makes Catalonia Royal Tulum – Adults Only hotel the perfect host to create a concept that will delight you with a fascinating fusion of Mexican, Oriental, and Mediterranean flavors.
From the moment you set foot here, you will be captivated by the symphony of fragrances that fill the air, captivated by the palette of colors that decorate every corner, and tempted by the flavors that dance on your palate.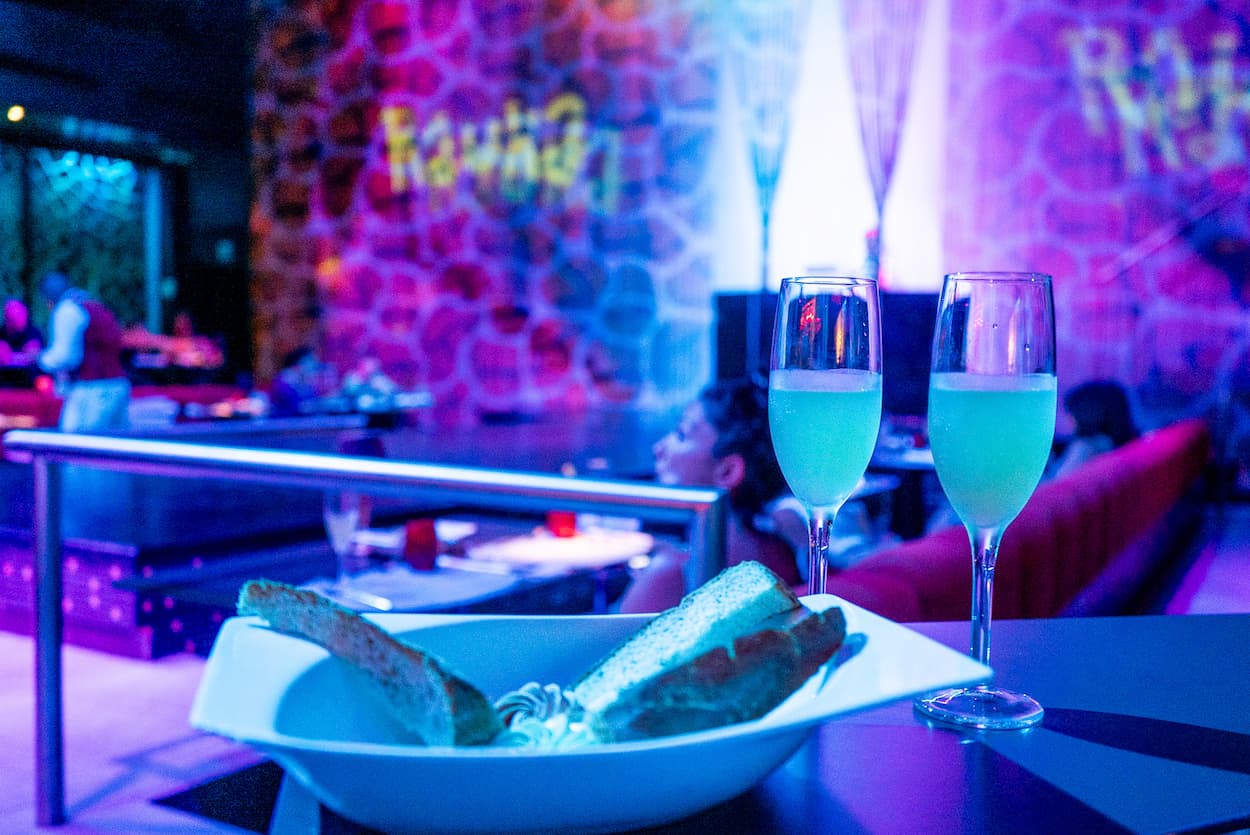 A walk through a variety of flavors ranging from fish and seafood ceviche to Angus beef marinated with ginger, without forgetting a delicious taco trilogy of barbecue, shrimp, and pastor, this is one of the favorites of our guests for the delicious combination; for dessert, you have the vanilla cotton cake with guava, or the matcha and apple tea mousse, each dish seems to be a culinary masterpiece.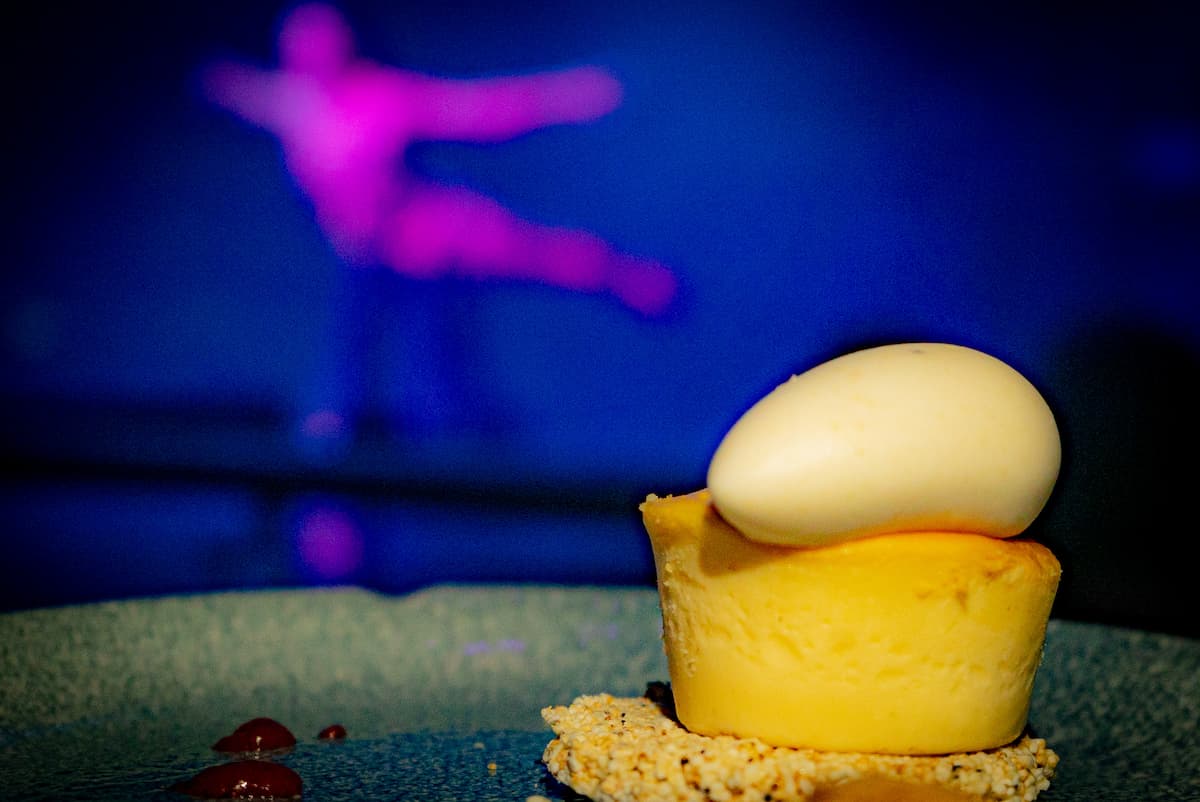 Explore the fascinating universe of Rauxa, where culinary adventure is intertwined with an energetic live show. Here, the elegance of the ambiance and the immersive music of the live DJ, along with captivating performances by local artists, will carry you into a world of unparalleled energy and fun. Every meticulous detail has been carefully designed to offer you an unforgettable evening, full of emotions and joy.
Get ready to immerse yourself in an unparalleled experience, where cuisine, art, and entertainment merge into a symphony of feelings you will never forget.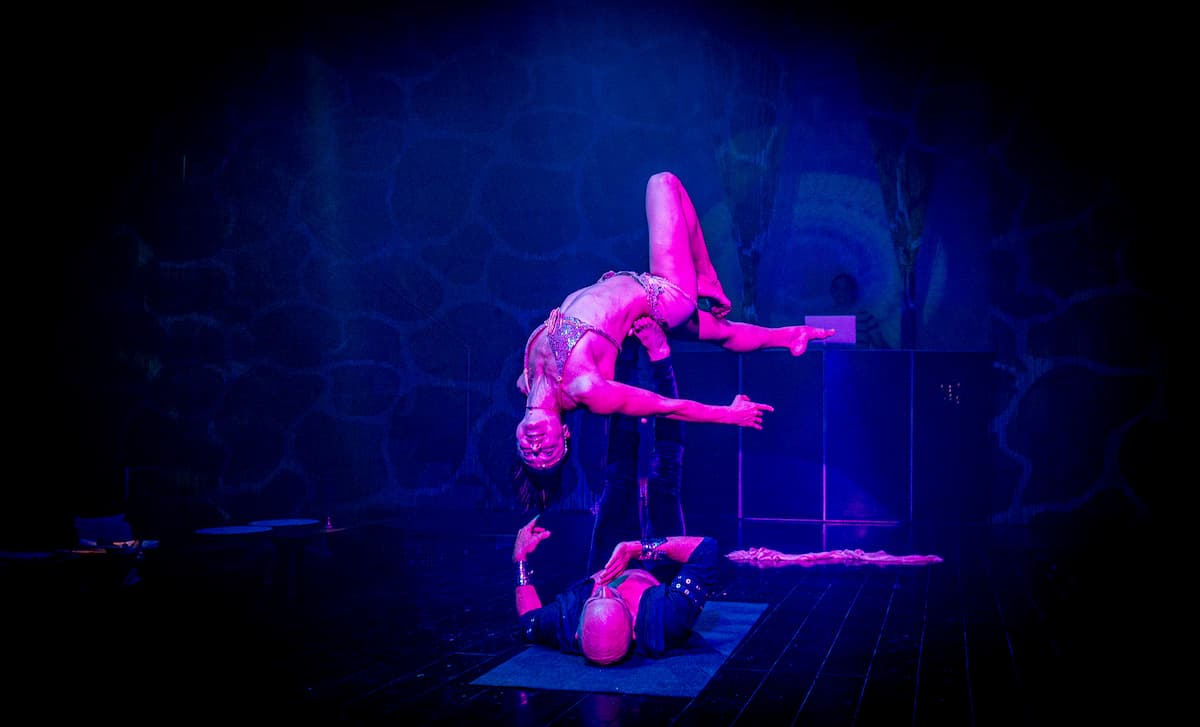 Whether you are looking for a romantic dinner or a special celebration, Rauxa emerges as the perfect setting. Its splendid facilities and entertaining ambiance make this themed restaurant ideal for any event.
Don't wait any longer, dive into this amazing culinary journey that is part of Catalonia Royal Tulum's all-inclusive package, make your reservation now and get ready to live memorable moments at Rauxa Restaurant!