We have always valued that our guests and future guests contact us to solve any concern, from issues such as dress code, nearby attractions, room benefits to the most basic as forms of payment of stay and within the hotel, among these concerns has always highlighted the matter related with tipping at hotels practices and therefore we decided to make this note with the most frequently asked questions.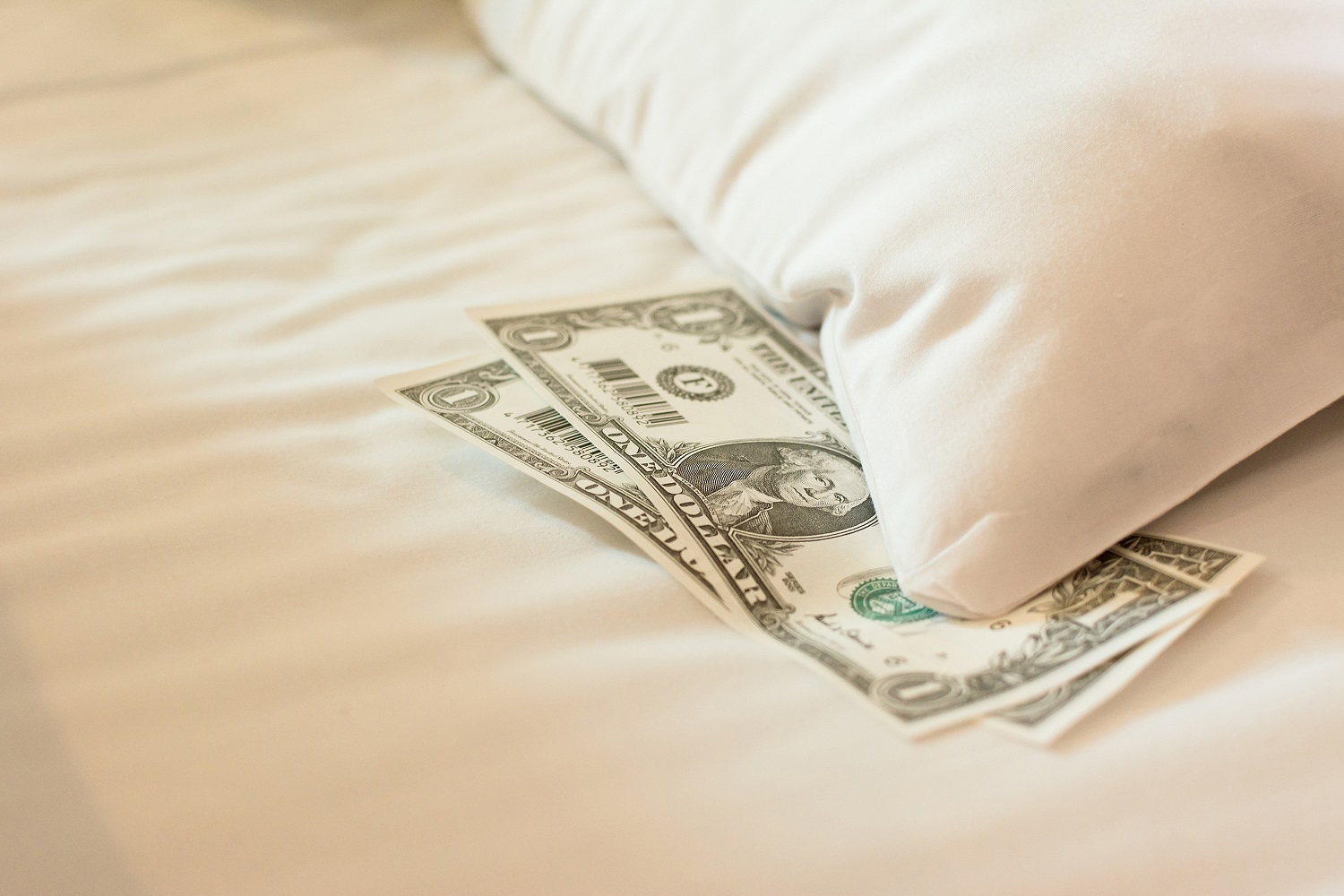 Should I tip? 
First of all you should know that in your rate at all inclusive resorts, tips are already included, however, many guests decide to share a little more during their stay. In this scenario, it is important to note that this gratuity is because they feel very grateful for the service and experience they are receiving and without a doubt; our team feels much rewarded and appreciates this extra attention.
When should I tip?
This type of gratuity, generally, comes after having been attended, at the end of the stay or there are those who even, share it from the beginning. Whatever your choice, remember that it's okay.
If you are wondering who I should thank and who I should not, we could not answer that, it will always depend on how satisfied you are to have received such an incredible service. The bellboy may have brought your bags quickly to the room and even showed you the room and shared a tip to exchange the sodas in the minibar for more bottles of water.
It could be that the receptionist found you a room available and you were able to make an early check-in, or the waiter who kept your glass full so you could enjoy the beach as much as possible, in short, there are many scenarios but it will always be your choice who to thank monetarily.
How much should I leave?
Now, the question we are asked the most is: How much should I leave? Again, it will be at your discretion, but if it helps, in the Caribbean it is common to leave a 15% to 25% tip for exceptional service.
As we explained above, some people decide to share until the end of their stay because they avoid "breaking" their bill in small currencies and also achieve a wow effect on their favorite staff. All gratuities are well received and appreciated, from $1 per service to $20 or more at the end of your stay.
Regarding currency, don't worry about changing it to the local currency, mainly because you are subject to the rate of the hotel exchange houses, and secondly, because in many establishments it is received without problem since we are international destinations. If you still decide to change it, there is no problem.
Beyond this, our goal is always to provide you with the best treatment in the Catalonia Riviera Maya hotel. And of course, we always value the recognition that you can transmit to our collaborators who work hard to make your vacations a unique experience.
We will be happy to receive you in our accommodations, but above all, happy to be able to create more unforgettable memories for you.
Please feel free to contact us through our social networks to assist you with any questions and if you are at home, the Guest Service and reception desks are available for you.