Finding the right type of accommodation can make a world of a difference to your overall travel experience. But since there are so many different types of hotels in the world, sometimes it can be difficult to choose the one that fits your needs. Let's take a look at what kind of hotels exist today, starting with hotels by star rating.
Hotels by star rating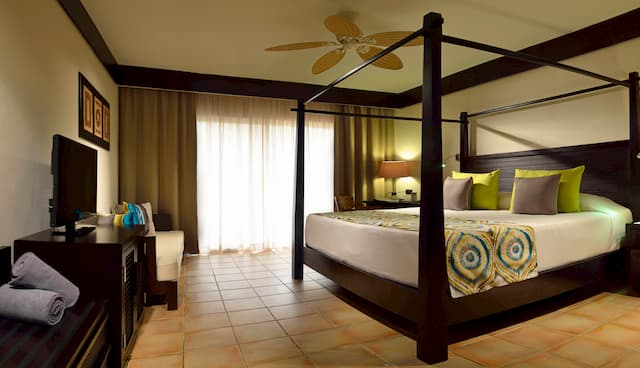 The star-based classification of hotels has been in use since the late 1950s. There are certain criteria or standards that a hotel must meet to be given a specific star rating. Below you'll find a description of each standard:
1 star
A 1 star hotel is a basic or no–frills accommodation venue that offers limited amenities. It's important to note that a 1-star rating doesn't mean the venue is dirty or unsafe. You can think about it as a small (usually family run) place to drop your luggage and get some sleep.
2 star
A 2 star hotel is still within the budget range, and it may be individually owned, although it usually is part of a budget hotel chain. Bedrooms in 2 star hotels should have a TV and phone, but don't expect the latest technology. A restaurant and housekeeping services are often available.
3 star
A 3 star hotel is a mid-range option that offers a higher standard of comfort and has a more contemporary style. Typical amenities may include a gym, business centre, room service, cable TV, and valet parking.
4 star
A 4 star hotel is an upscale property offering very high standards of service and superior comfort. Here you can expect to find amenities like designer toiletries, premium bedding, concierge service, a wellness or spa centre, swimming pool, and high-end pick up services, like a limousine. Many boutique hotels fall within this category.
5 star
A 5 star hotel is a luxury hotel that offers first-class standards of service, amenities, and comfort. Typical amenities in luxury hotels include personalised greeting, complimentary services like ironing, fresh flowers, a personal butler, in-room jacuzzi, access to multiple restaurants (some of which may be award-winning venues), on-site golf courses, etc.
The star system is mostly used in Europe and North America. In other parts of the world stars may also be used, but the standards different from the ones we have described above.
In addition to stars, hotel categories can also be defined based on other criteria, such as location, clientele, or theme.
Hotels by location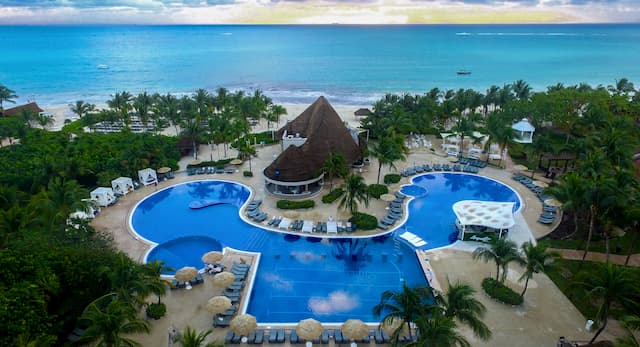 Within this category, common hotel types include the following:
Urban hotels
Are usually properties located in major urban centres and ideal for travellers interested in city breaks or who want to enjoy easy access to public transportation, restaurants, museums, shops, etc.
Beach resorts
In many cases, these are all inclusive hotels with a seaside location and focused on offering leisure and relaxation options.
Ski hotels
Offer easy access to ski slopes and are built around winter sport activities like snowshoeing, ice skating, snowboarding, or sledding.
Hotels by clientele
You can also find that hotels are classified based on the type of guest they target. For example, business hotels will have a wide range of amenities for this traveller type, such as meeting and conference rooms, high-speed internet, airport pick-up, and a business centre.
Then there's family hotels, which may have a kids' club, restaurants that offer children's menus, dedicated play areas, or baby-sitting services. At the other end of the spectrum we find adults-only hotels, which are the perfect getaway choice if you're looking to celebrate a special occasion like a wedding anniversary or a honeymoon.
Themed hotels
Last but not least, themed hotels offer specific travel interests. Common categories include gastro hotels (perfect for foodies), spa hotels (which focus around well-being and relaxation), wine hotels (often located in or near vineyards to offer a complete experience to wine lovers), and retro hotels, decorated and set to take travellers back in time.