A getaway in Spain in autumn is the perfect way to get to know the country. Whether you want culture, nature, or beaches, there are plenty of options. It's an ideal time to visit as summer crowds have gone home, so you'll see a different side of Spain. Looking for ideas for the best Autumn destinations? Here's a useful guide to help you find the best things to do in Spain in the Fall.
Spain in October: where to go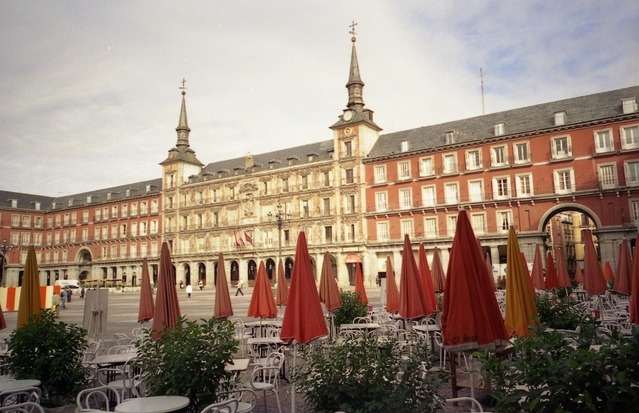 Madrid comes alive when the locals return from summer holidays. It's a great time to catch up on all the shopping and cultural activities the city has to offer – check out the world-famous art galleries and look out for film festivals. Get caught up on all the latest trends in shops along the Gran Vía. It's mild enough to enjoy the stunning autumn colours walking along the River Manzanares or in El Retiro park, where you can watch performers or hire a boat on the lake.

Stay: Hotel Catalonia Atocha or Hotel Catalonia Gran Vía Madrid
Barcelona, too, is buzzing in the autumn. There are fewer visitors, but lots of activity. It's warm enough to enjoy drinks on patios, or wander along the beach. Don't miss the beautiful Park Güell, full of mosaics and sculptures, and while you're learning about its amazing architect, Gaudí, head to La Sagrada Familia or find his other unusual buildings round town.

Stay: Hotel Catalonia Plaza or Hotel Catalonia 505
Another good option is to head to Andalusia. Explore the delights of Seville, then try a tour of the famous white villages route. Discover gorgeous spots full of history like Arcos de la Frontera and Ronda . Enjoy finding old churches and castles nestling in the hillside villages. Seville in summer can be baking and October is a much more pleasant time to visit. Enjoy historical buildings, like the Alcázar and the cathedral, and don't forget to find some flamenco.

Stay: Hotel Catalonia Santa Justa (Seville) and Hotel Catalonia Ronda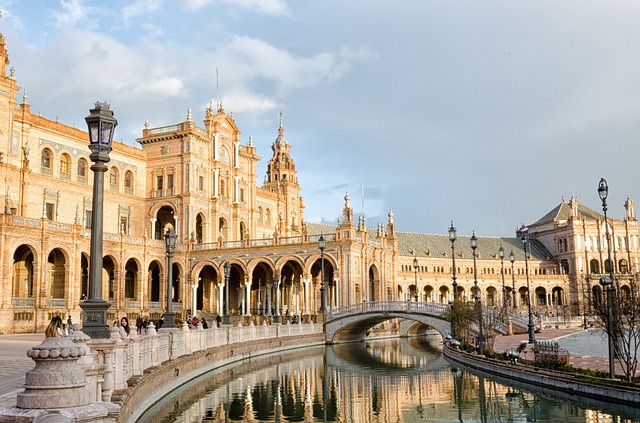 If what you're craving is a dose of sun before the beginning of winter, the islands are some of the best places to visit in fall. Majorca in the Balearic Islands and Tenerife in the Canary Islands both offer beautiful sandy beaches where temperatures are just right for a relaxing holiday. The summer crowds won't be there, but the sea will still be perfect for a dip. If you want a change from sun-bathing, try out some of the many outdoor activities, like hiking.

Stay: Hotel Catalonia Majórica (Balearic Islands) and Hotel Catalonia Oro Negro (Canary Islands)
Spain in October: weather
October is a great time to visit Spain. Not as hot as in the peak of summer, and not as cold as the middle of winter, fall weather in Spain is ideal for exploring, soaking up some sun, and enjoying fall weekend getaways. Temperatures are mild, and you might see a little rain. After October, the chances of cold weather and rain are much higher.
Where to stay
For a relaxing break, hotels need to be comfortable and easily accessible. The Catalonia Hotels tick both these boxes, and more, and you can find them in all these great destinations. These stylish hotels offer sleek rooms, restaurants, gyms, jacuzzis, pools, free WiFi, and are in all the right locations for enjoying Spain's best destinations for Autumn sun.