If you're looking for a great location for a family holiday, how about a trip to Tenerife? This popular island will delight the whole family, with its stunning sandy beaches, gorgeous countryside including one of Spain's highest peak, and fun activities for all ages. Get some ideas to plan one of your best ever holidays in this guide to Tenerife family holidays: where to go, what to do, and where to stay.
Spain has long been known as a destination for family vacations, with its appealing mix of sun, sea, and sand, and a friendly welcome. In the Spanish-owned Canary Islands, you can expect all that and more. Tenerife, the largest and warmest Canary island, offers plenty of child-friendly attractions.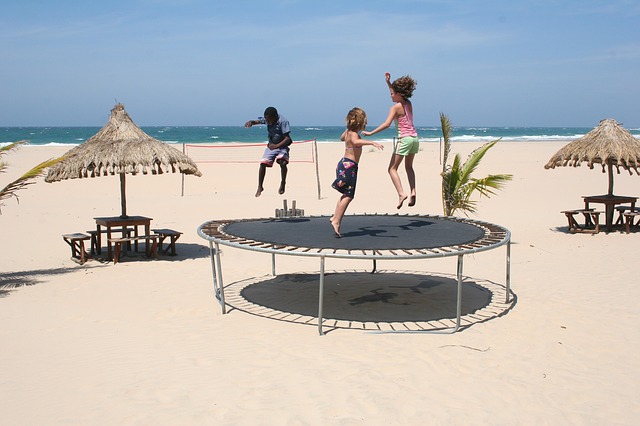 Activities in Tenerife for families:
Whether you want to explore hiking trails in Teide National Park, or have fun in lively resorts like Playa de las Américas, you will find plenty of family-friendly activities to keep you all entertained. Water sports, aquariums, and water parks are just some of the options.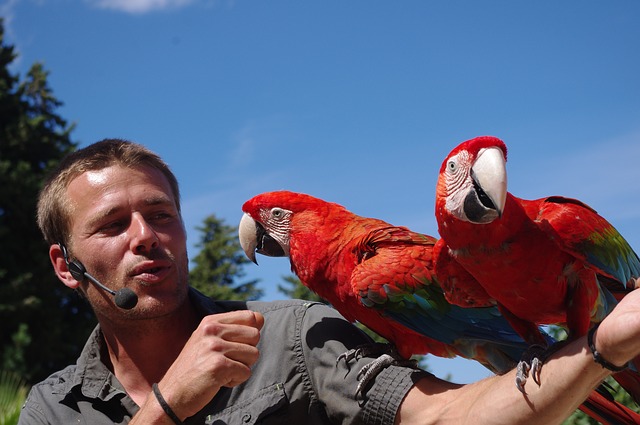 Surfing, windsurfing, and kite surfing are popular outdoor activities to have a go at. The beaches range from golden to volcanic black, the famous carnival or a whale watching trip, will get a sense of what makes Tenerife Island so special.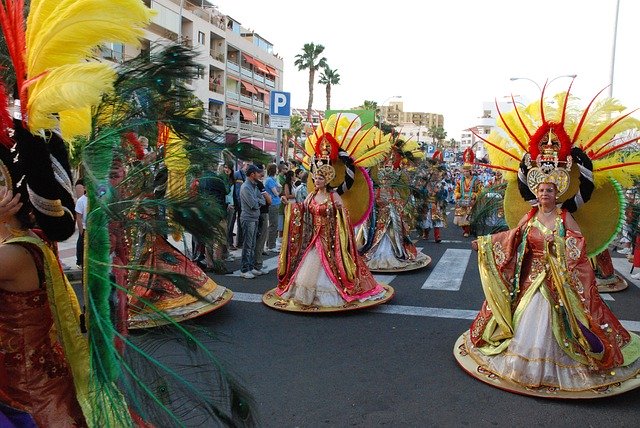 Where to stay
There are lots of options and Catalonia Hotels & Resorts has an excellent variety of locations both in the north and in the south, with something suitable for every holiday-maker and facilities to help you make the most out of a holiday with your family.
Catalonia Las Vegas: is located in the seaside town of Puerto de la Cruz, just a two-minute walk from the beach. It boasts spectacular views of the coast and the El Teide volcano. This hotel offers all kinds of activities to make the most of your holiday. As well as a swimming pool, gym, and gardens, there are leisure activities such as horse riding, jeep excursions, and clubs for the kids.
Catalonia Punta Del Rey: is another great choice if you want to be right by the beach while enjoying the comfort and convenience of a lively hotel complex. As well as a swimming pool, the sports zone has mini golf, squash, and paddle courts, so there is always something to keep you active. The children will enjoy the table football and ping pong, too. Rooms are spacious and well-equipped, with a private balcony, air-conditioning, and satellite TV. There is a varied buffet for meals, as well as an Italian restaurant.
Catalonia Oro Negro:  is located in the popular area of Playa de las Américas, part of Tenerife you will definitely want to check out on your family vacation. As well as a large outdoor swimming pool (heated in winter), the children will enjoy a kids pool and playground. With a program of daily activities like volleyball and water polo, there will be plenty to keep you active. Comfortable beds give a great night's sleep, so you will be ready for fun each day. When you want to get out and explore more, it is easy to head into town where there is an impressive variety of places to eat and enjoy local entertainment.
Make some great family memories as you explore a beautiful island, staying at these comfortable, convenient locations where there is something for all the family.