The word Mitte translates to 'middle.' Mitte is the first and central district in Berlin established in the 13th century. Mitte comprises Berlin's core, including some of the most popular tourist sites with historical development that illuminate the city's spirit.
It has a brilliant combination of architecture, cultural venues, historical sites, and restaurants packed with scenic sights and experiences such as iconic TV tower, finger-licking Asian cuisine, and diverse street art.
Things you can do in Mitte
Visiting Museum Island
One of the satisfying things to do in Mitte, Berlin, is to visit Museum Island, which opened in 1830 and consists of five museums ranging from ancient Egypt to Medieval Berlin and Byzantium.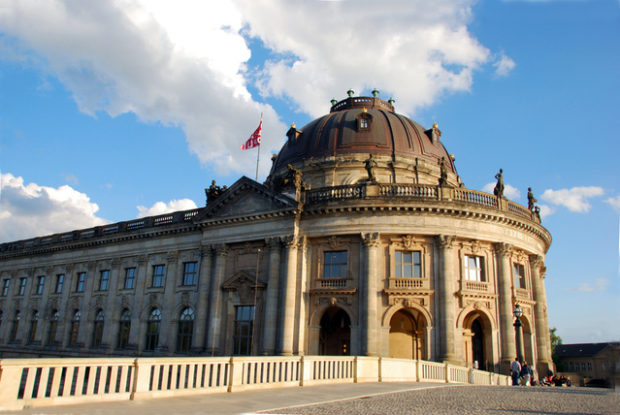 The museum is the largest home of Etruscan art outside of Italy. If you are interested in old Egyptian lives, head across to the Neues Museum to see the Egyptian queen Nefertiti.
Take a tour of the Reichstag
From the museum, take a tour to Reichstag, Germany's main parliament building at the forefront of the country's history. It was developed in the 19th century and had a glass dome with audio guides recording in eleven languages to provide visitors with information on the work of parliament and its surrounding.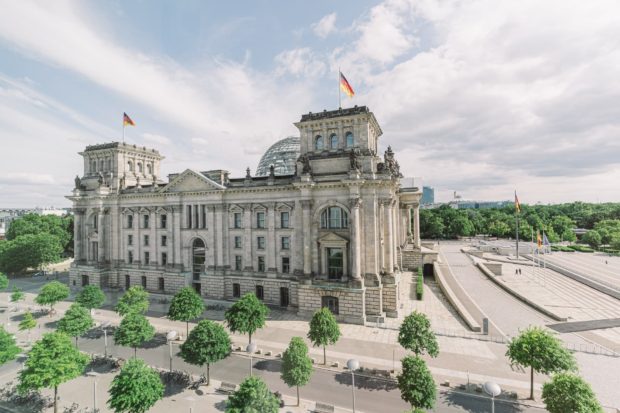 Despite admission being free and advance registration required to access the parliament building, it will remain among the essential things to do in Mitte, Berlin.
Sample traditional beer at Gendarmenmarkt
Are you a beer lover? Then sampling a traditional German beer at Gendarmenmarkt, a square in Berlin and site of the architectural collection comprising a concert hall, French and German churches I a must among things to do in Mitte, Berlin.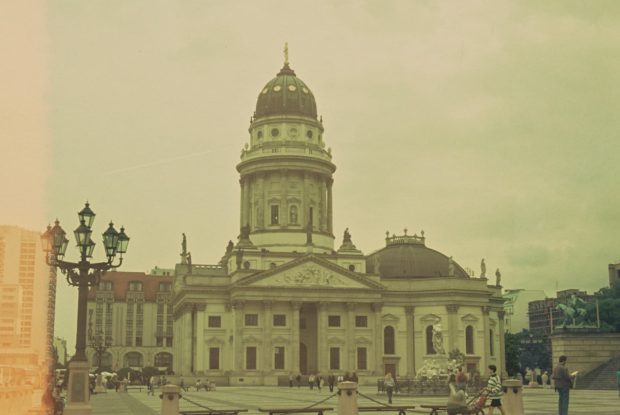 The lobby, Augustiner, brews excellent German beer and is Munich's oldest independent brewery. Also, in the same building, German cuisine includes apple strudel and a roast knuckle of pork.
Admiring the view of the city from the Berliner Fernsehturm
Berliner Fernsehturm TV Tower will give you an exquisite experience in the scenic city; it can be seen from every point, making it Berlin's emblem. It has a total height of 368 meters, making it the tallest landmark in Germany, offering 360 degrees views of the whole city.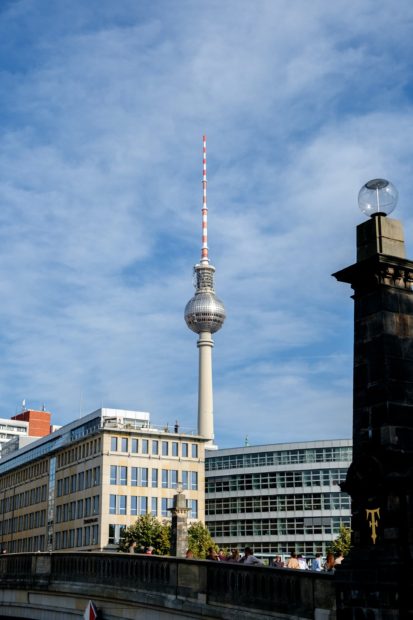 It houses a rotating restaurant where you enjoy the landscape; thus, the Tower should not miss out on your list of things to do in Mitte, Berlin.
A day of shopping at Hackescher Höfe
Ensure you go on a shopping spree at Hackescher Höfe. It is located a short distance from Alexanderplatz and has an ideal retail therapy place. It is made of an eight art nouveau courtyard and is home to fashion stores, restaurants and cafes.
While shopping, do not forget to pay a visit to Brandenburg Gate, an 18th-century neoclassical monument among the top selections of things to do in Mitte, Berlin. It is iconic and famous for its chariot with four horses driven by Roman Goddess Viktoria.
Checkpoint Charlie and Monbijou Park
If you are fascinated by symbols and serene fabulous parks, passing by Checkpoint Charlie and Monbijou Park are two things to do in Mitte Berlin. Checkpoint is a symbol of the Cold war representing the separation of west and East. It is located in an allied museum in the Dahlem neighborhood of Berlin.
Monbijou Park is a popular place for strolling and leisure; it encompasses an incredible leafy park facing museums quartier island with many cafes, pubs, and bars.
Where to stay in Berlin
Choosing a hotel in the Mitte district will allow you to explore the attractions above on foot without the need to travel by public transport or taxi.
The best accommodation you can find is the Catalonia Berlin Mitte hotel, a 15-20 minute walk from Alexanderplatz and the famous entertainment area and typical Berlin restaurants, the Nikolaiviertel and 10-15 minutes from the Museum Insel.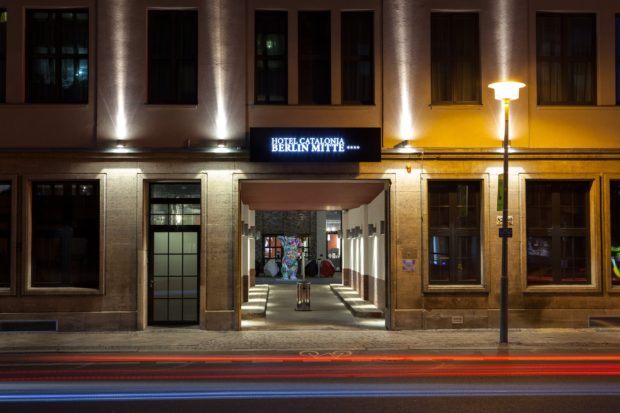 The hotel is opposite the Heinrich Heine subway stop. It has an industrial style and the walls on each floor are covered with graffiti by Berlin's most famous artists.
We hope you liked this list of things to do in the heart of Berlin, Mitte and enjoy your stay with Catalonia Hotels.