When looking for a hotel, you should be on the lookout for various types of services, which will depend on the type of hotel. Besides making your stay comfortable and worthwhile, you also get the convenience of a whole range of amenities within your preferred city. But what are these services in the hotel industry? Read on!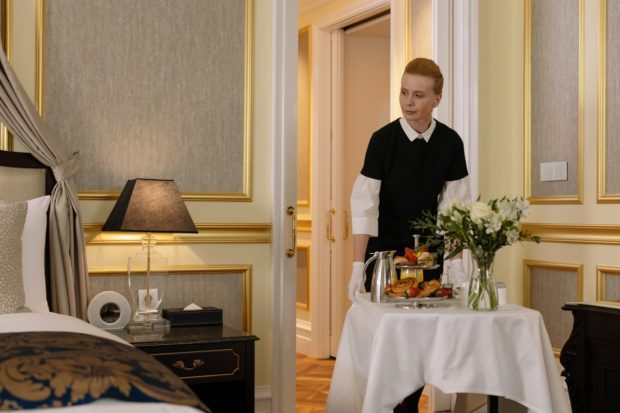 Car park service
There are hotels that include car park service and that make your life easier since you do not have to waste time of your holidays looking for a place to park, a problem which happens especially in the most touristic cities.
Catering services
Besides accommodation, most hotels offer food and beverage services so you can dine and sleep in the same facility. You don't have to go out looking for food. Depending on your preference, you may choose the plate service, cart service, platter service, buffet service, or family-style service if you are vacationing as a family.
Excursions
Hotels may also organize trips and expeditions for you to fully experience the city or country, depending on your time. Most of them are one-day expeditions where you are picked up from the hotel and taken to various destinations to return later in the evening. Depending on your preference and team of travelers, it could be an adventure, leisure, family, or romance. It is a perfect way to have fun during your vacation.
Room service
Hotels understand that you may want to spend time in your hotel room. This service allows you to order food and drinks in your room. The hotel staff will arrange the meal and set it up so well that you have a similar experience as the person dining in the hotel's restaurant section. In this article we explain what the room service consists of in a more detailed way.
Free wifi
Are you on a business trip or just need the internet to post updates and access social media? Well, you are in luck. Most hotels offer Wi-Fi services so you can access the internet during your stay.
Spa
These wellness facilities allow you to exercise and have special treatments during your stay. They mostly include a gym section, sauna, jacuzzi, and other luxurious body treatments.
Meeting rooms
Some hotels are equipped properly to hold events and meetings. A meeting room is where visitors can hold meetings. They are set up with a conference theme, meaning you can have lunch, training sessions, customer meetings, and strategy sessions with your team. You only need to communicate with the hotel; they will make arrangements for your upcoming meetings.
Massage services
Are you craving for a deep tissue massage after a long day of touring and visiting the city? Well, some hotels offer various massage options for you. They include Swedish massage, hot stone massage, sports massage, and trigger point massage, among others, so that you can feel relaxed. They are performed by professionals, so you can be sure that they are ultimately safe.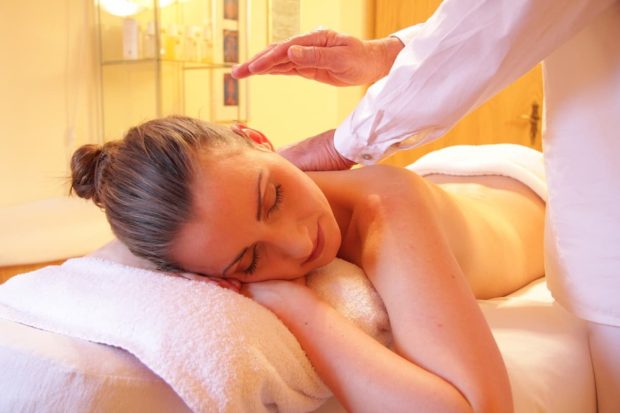 Catalonia Hotels & Resorts
Catalonia Hotels & Resorts are a well-known and prestigious chain of hotels that you can find in major cities, including Amsterdam, Porto, Caribe, and Mexico. Indeed, in these last two places you can stay and relax in a variety of unforgettable resorts.
This chain of hotels offer all the above services and many more for your convenience, such as hotels with spa. With hotels well maintained and keeping up with the current trends in the hotel industry, you can be sure to get the best comfort and even surpass your expectations.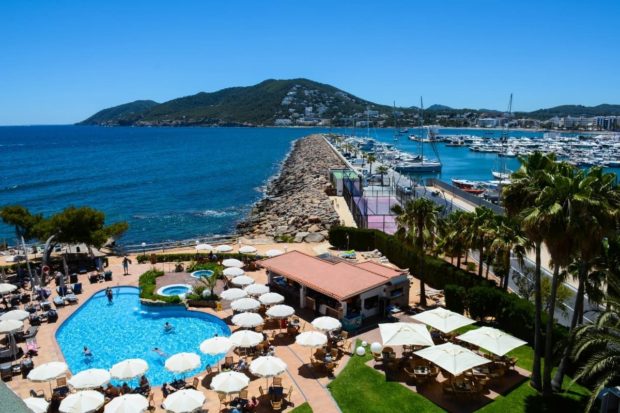 Also, you will find a car park in Catalonia Hotels & Resorts buildings, and free car parks in the hotels on Balearic Islands and in the Caribbean resorts. Even more: you can find a private car park where you will find a free recharging point in two of their hotels, Hotel Catalonia Eixample 1864 and Hotel Catalonia Passeig de Gràcia.
And there you have it! These are the services you should be looking for when booking your hotel. Most hotels denote the services on their websites that you can access while booking. Apart from making your stay comfortable and convenient, the services ensure you can carry out your business as usual.