Hello! If you are about to plan your next vacation to the Caribbean, probably one doubt is when will be the best time to do it, right? Here we gonna share with you some information to make the best decision.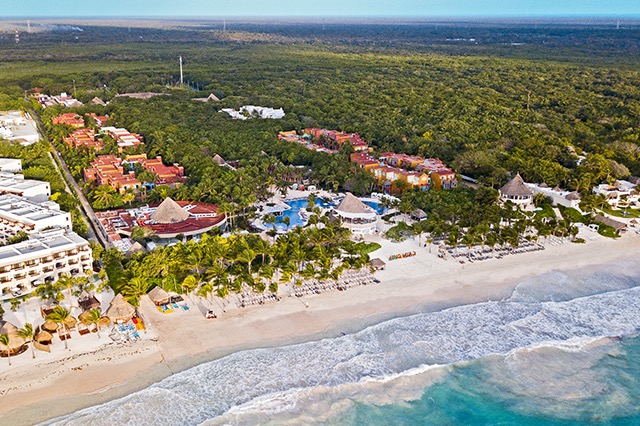 Is it time to visit the Caribbean?
Any day of the year! Like all tourist destinations, there are dates with less influx:
January-March and September-November
 And the important dates with a large influx of national and foreign visitors that can be distinguished in three large blocks:
Easter (March-April)

Summer (May-July)

Christmas and New Year (December and January)
These dates apply to Mexico and the Dominican Republic. So based on this, you can already plan your next vacation.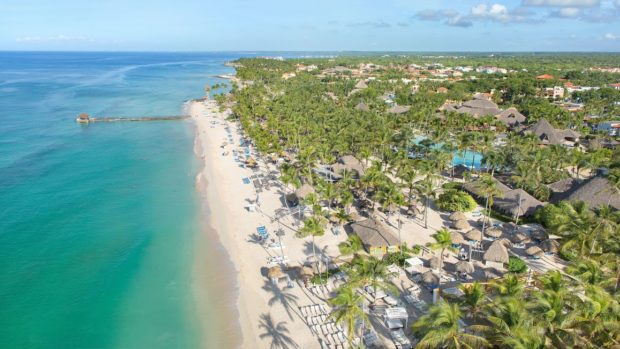 The best time to visit the Caribbean, without a doubt, is summer. The warm climate allows for a perfect tan, as well as this is the time of year, thousands of travelers come together to relax on the fine white sands of our beaches in the Dominican Republic or enjoy the turquoise sea of ​​the Mexican Caribbean. In both destinations, the idea is to enjoy the refreshing fruits and drinks of the season and appreciate the abundant wildlife that overflows at this time of year. If you visit the Riviera Maya is the best time to do adventure activities, bathe in a magical cenote or discover the Mayan archaeological ruins of the region.
At this time of year, the climate ranges from 30 ° C – 36 ° C, with a strong sensation of humidity. We also recommend checking the hurricane season alerts on official channels, as it is on these dates when these meteorological phenomena may or may not occur.
If you prefer a much more relaxed experience, but no less fun, the best time is undoubtedly Christmas and New Year. As in summer, both destinations are visited by thousands of national and foreign travelers, which provides a cosmopolitan feeling when you stroll through the streets of Playa de Carmen, Cancun or Tulum in Mexico; the same in Bayahibe or Punta Cana in the Dominican.
At this time, families live together on vacation with couples or groups of friends in our resorts, with different activities programmed according to their style of travel (eco-adventure, cultural or archaeological tours) but the most important thing is that they all come to celebrate together Christmas and New Year, for which there are thousands of options inside and outside the resorts, that fit any budget and guarantee an unforgettable experience.
And finally, if what you need is a more relaxed experience, we recommend planning your vacation for the first quarter of the year. We do not promise to find empty beaches, but with considerably less people typical of the low season. The services are not reduced, nor the experiences, on the contrary, you will have perhaps a greater opportunity to carry out various activities inside and outside the resorts, it is the perfect time to visit Mexico or visit the Dominican Republic.