It's not surprising to hear about the beaches of Punta Cana when someone mentions the wonders of the Caribbean.
A lot of palm trees, crystal clear water, soft sand and pleasant temperatures, make the beaches of this area a real paradise.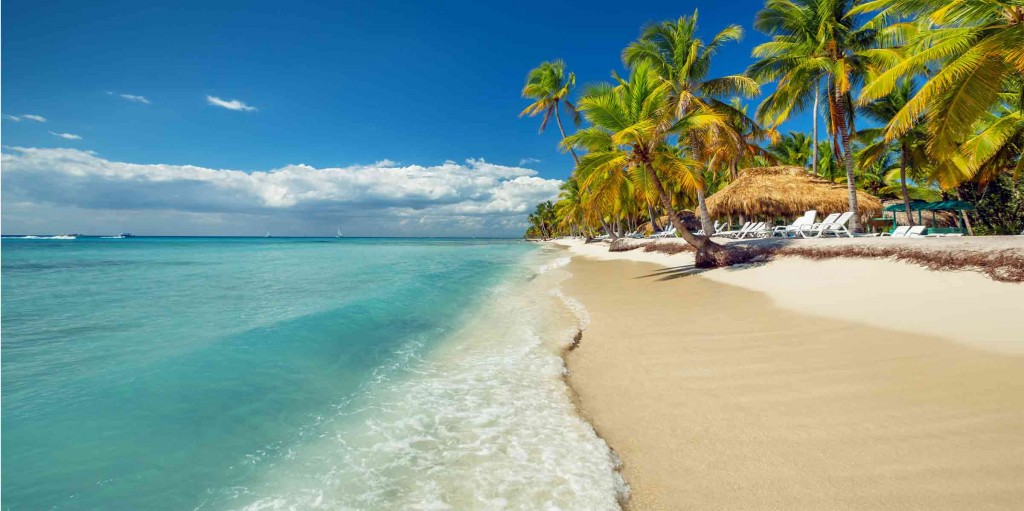 Some of these beaches have received the Blue Flag certification which recognizes water quality standards, safety, general services and environmental management.

One fact is that anyone traveling to Punta Cana just wants to enjoy the best beaches in the world.

The group of beaches is composed by Playa Arena Gorda, Ubero Alto, Bavaro, Macao, El Cortecito, Cabo Engaño and Cabeza de Toro, all of them characterized by their soft white sand, its amazing colorful sea, and its warm temperatures.
Playa Macao
It's located far away from the resorts, so the atmosphere is less touristy than other beaches in the area. It is quite common to find local people having fun and enjoying the day.

This beach faces north. It has the biggest waves in the area which is ideal for surfers who want to jump into the sea. The sand is not as white as the other beaches but is no less beautiful, the water, despite the waves, is clean and clear. Also, Playa Macao has the perfect terrain to be adventurous driving buggies.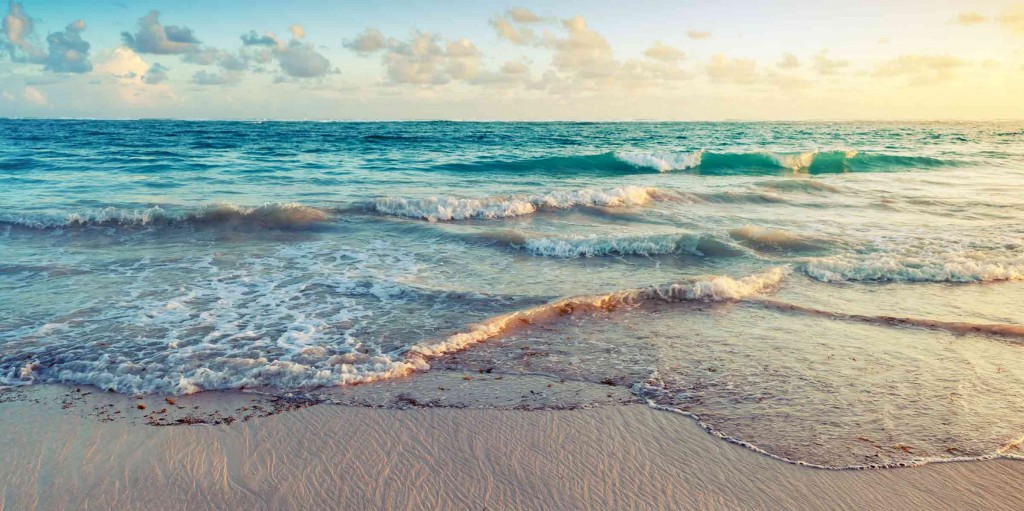 Playa de Arena Gorda
As the name says is a beach that can be defined as voluptuous and vibrant. It is one of the wildest beaches across the country. You can practice some water sports or relax on a sunbed all day long.

The beaches of Punta Cana are considered among the best in the world, and Arena Gorda is no exception: the sand is pure and soft, the water is incredibly clean, ideal for swimming. Free access is available through Kukua Restaurant.
Playa Uvero Alto
Uvero Alto is an earthly paradise on the East Coast of the Dominican Republic, is the most unspoiled region of the area. It is spectacular, and the white sands make this piece of land a space of incredible natural beauty.

Water is also quite clear and calm. It has areas with algae, which attracts some marine life but there aren't coral reefs nearby. The waves are perfect for water sports like windsurfing and traditional surfing.

In the public area, you can find beach bars with food and tropical drinks, this beach is quite safe to visit with the whole family.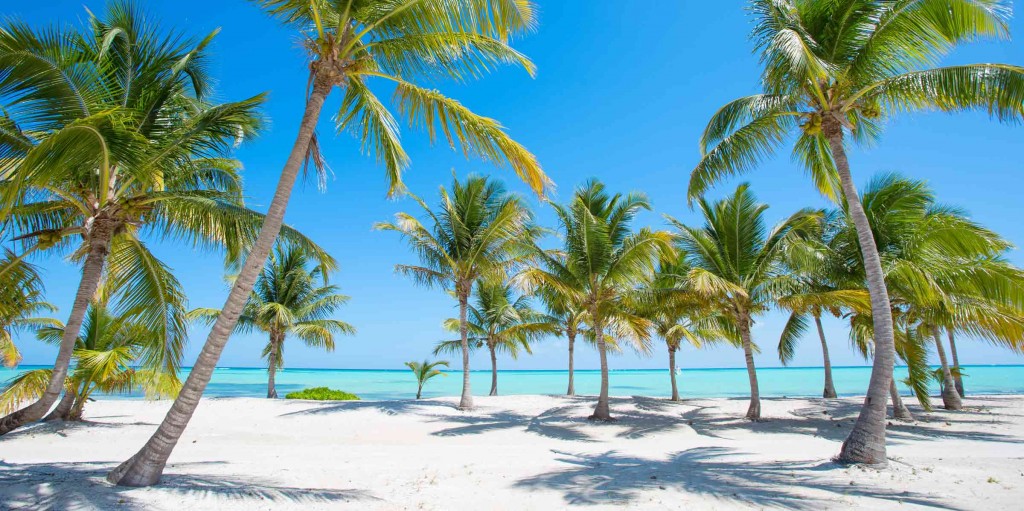 Playa Bavaro
This beach was declared by the UNESCO as one of the best beaches in the world mainly due to its very white and fine sand and crystal clear waters. With an area of 40 kilometers, Playa Bavaro is part of what has been called "La Costa del Coco".

Playa Bavaro has become very important and popular for tourists due to the presence of big Resorts.
Playa El Cortecito
It has light swells, soft sand, and warm waters. Much of the extension of this beach is privately owned and exclusive for resorts and hotels in the area, although there is still a public zone. Near the beach is the village El Cortecito, with small shops, restaurants, and bars.

It's a great place to go parasailing on the beach and enjoy various entertainment activities (games, aerobics, salsa lessons or beach volleyball, among others), as well as water sports.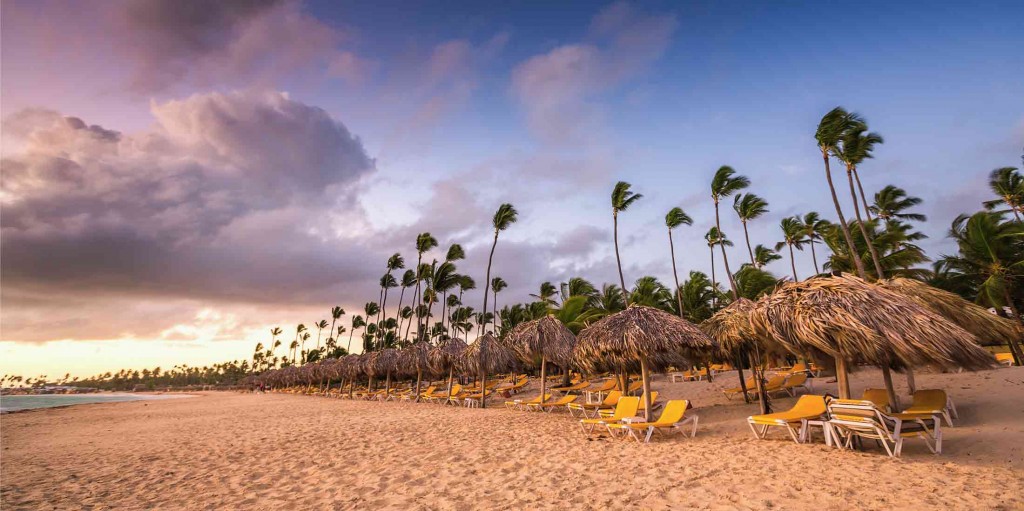 Playa Cabo Engaño
This beautiful beach is easily accessible due to the proximity to Punta Cana International Airport. Here you can enjoy more than 64 kilometers of uninterrupted beaches, which extends in the southeast part of the country.

Punta Cana beach stretches over 2 kilometers. It is a very quiet beach and virtually no presence of tourists and resorts. Pleasant temperatures throughout the year make Cabo Engaño a place that is not indifferent to visitors and it becomes a perfect setting for fun.
Playa Cabeza de Toro
This is the area where our resorts Catalonia Bavaro Beach, and Catalonia Royal Bavaro are, as well as the exclusive Pearl Beach Club. We are sure once you arrive at our facilities, you'll want to enjoy this beautiful beach area.

Playa Cabeza de Toro is known as the place where the sun rises and it is named after the geographical shape that characterizes it. This beach is not crowded as it's exclusive for Catalonia Hotels & Resorts guests, ensuring days of relaxation and peace. Here you can also try delicious tropical drinks and a variety of crepes that will make your holiday sweet and pleasant.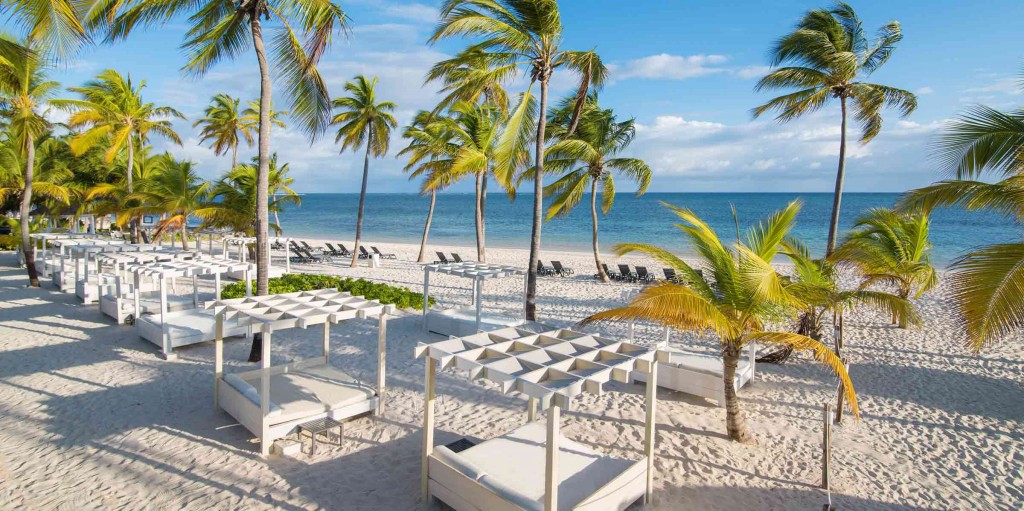 It is impossible to get bored here, a few meters from the beach there is a small coral reef, which is great for snorkeling. It is also possible to practice diving nearby the beach. It is one of the best beaches of Punta Cana.

Visit these amazing beaches of Punta Cana and keep beautiful memories of your trip. You'll want to come back again as soon as possible.