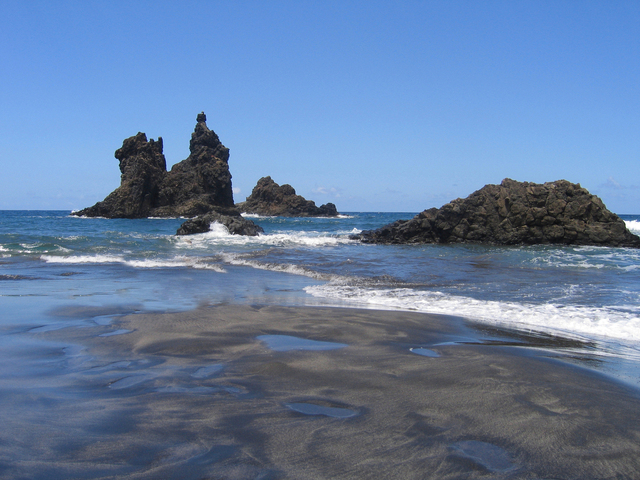 It's a case of asking the question, "Where is Tenerife?" for many people as this place in the sun is not located near the Spanish mainland like Majorca, Menorca and Ibiza. One of Spain's most popular islands for tourism, particularly for pretty much guaranteed winter sun and brilliant weather, the island of Tenerife is located off the coast of West Africa and is perfect for a visit all year round.
When to go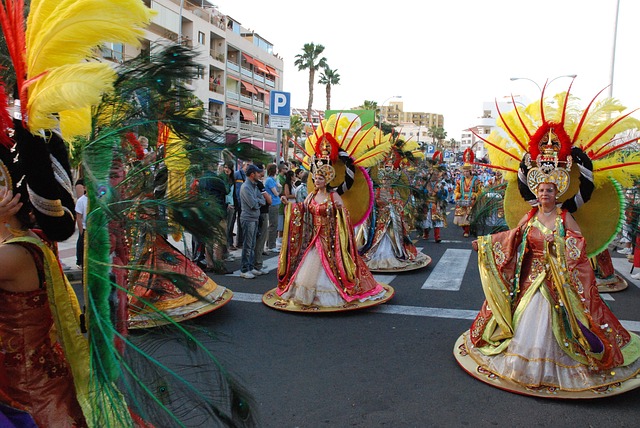 If you want warm days that allow you to get out and about then the best time to visit Tenerife is from October to May when temperatures are just right, especially for those travelling with children.
To enjoy one of Tenerife's most famous events, you need to head there in February – carnaval takes place every year in Santa Cruz de Tenerife and it is said to be the most Brazilian-like carnival to the one held in Rio de Janeiro every year.
What to do

The largest of the Canary Islands, the group of islands that Tenerife can be found in, Tenerife is divided into two areas – Tenerife North and Tenerife South. Tenerife North is where Mount Teide, a dormant volcano measuring 3,718 metres is found near the La Orotava valley. Tenerife North is ideal for couples looking for where to stay in Tenerife for quiet beach holiday and those who want to relax and enjoy good food in a local restaurant on an evening but see a natural enviroment during the day. If you need to know where to stay in Tenerife for quiet beach holidays, we recommend a hotel near Playa Jardín, Puerto de la Cruz, such as the Hotel Catalonia Las Vegas.
In Tenerife South you'll find Playa de las Américas, one of the most popular resorts along this coastline of stunning beaches and is probably the best part of Tenerife for families.
Whale watching trips on the Costa de Adeje are popular here for those who like the opportunity to see nature, and are popular with both couples and families alike. A market is held in Costa Adeje on Thursdays and in Los Cristianos on Sunday for those who like to shop locally. Los Cristianos port and its nearby beaches are popular with those who simply want to relax when away from home.
Where to stay
If you need to know the best area to stay in Tenerife, Catalonia Hotels have plenty to choose from. Catalonia Oro Negro Hotel is a popular Playa de las Americas hotel choice for families. It is close to the Las Americas golf course, near Arona and has its own swimming pool and local entertainment during the day and on an evening and is a favourite for those searching for hotels Tenerife South.
The four-star Catalonia Punta del Rey is one of the best hotels in Tenerife if you want to be by the sea in minutes. Located in the town of Candelaria, it is just 100 metres walk from the Las Caletillas shoreline and has the added benefits of a seaside solarium on site, with hammocks, soft drinks, water and beer self-service available.
If you want to stay at one of one of the top hotels Tenerife north the hotel Catalonia Las Vegas is near the Los Rodeos airport, the closest Tenerife airport for this area. It boasts a gym and swimming pool as well as leisure activities such as horse riding, kids clubs, beauty services and even a show bar for a cocktail on an evening.
Now you have the lowdown on where to stay in Tenerife, the question is when will we see you on this sunny isle?