Xpuha is a shining jewel of the Mexican Riviera Maya since it has all the required attributes to hypnotize the most demanding travelers.
Xpuha whose name in Maya means "Stream of two waters", is highlighted for its beauty and also because its enviable natural richness which combines relaxation and fun in one place.
For many experts, Xpuha has become the most preferred beach in all of Quintana Roo. It has quickly won recognition and is a trendsetter among Mexican beaches, would you like to know why? Read the following 5 reasons and start planning your visit!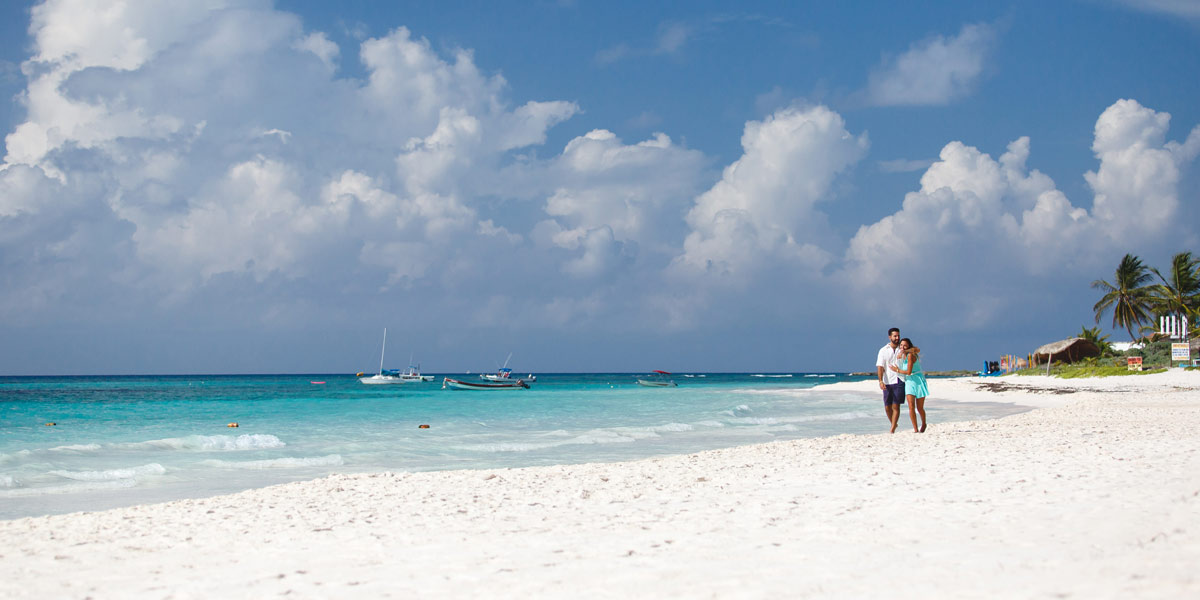 1. Depth
The sea of Xpuha seems like a giant pool since it has only half a meter of depth, therefore, is ideal for swim safely and relax (anyone will love this beach). However, if you´re looking for a more intense experience, you simply need to venture a little more to find the depths of this incredible sea full of surprises.
 2. Location
Xpuha is a very easy locatable beach because it's at the km. 265 of the 307 federal highway that goes from Cancun to Chetumal. If you are in Cancun takes approximately an hour to arrive, if you are in Playa del Carmen it will take you 20 minutes, the same of Tulum.
You can find this beach within the Riviera Maya, which is a coastal region of approximately 140 kilometers that extends throughout the Caribbean in the eastern part of the Yucatan Peninsula and is unique thanks to its enormous biodiversity and its archaeological sites at the edge of the sea.
Thanks to the fact that is not invaded by strident and abrasives hotel complexes, Xpuha still preserves its purity and tranquility. It is recommended to get here in public transit since its cheap and quite safe.
You must know that is possible to be charged for the access to Xpu-ha, however, it's worth it because you can use bathrooms, showers and dressing rooms with a lower cost of 50 pesos. There are a few hotels, restaurants and beach clubs that offer you various services, there is also a camping area; but if you choose to spend more than a day here, definitely the best choice of accommodation you will find it in Catalonia Royal Tulum Beach & Spa Resort.
This resort for adults only and privileged location in Xpuha has received several awards thanks to its high-level facilities and impeccable service, most importantly, it is at the forefront in the design of spaces interested in the environment and the preservation of this beautiful beach of our Mexican Caribbean.
3. Colors
From a distance, the turquoise hues of the sea will make you smile instantly and the transparency and freshness of the water will welcome you to paradise. The sand is white and fine-textured, leaving your skin soft and silky. On the opposite side, you will see a little jungle. The cleanliness of the beach will surprise you, it will be difficult to find any rubbish, so when you visit Xpuha, please preserve it like this!
I recommend you stay until sunset, so all the colors can be found under one visual experience that will be unforgettable.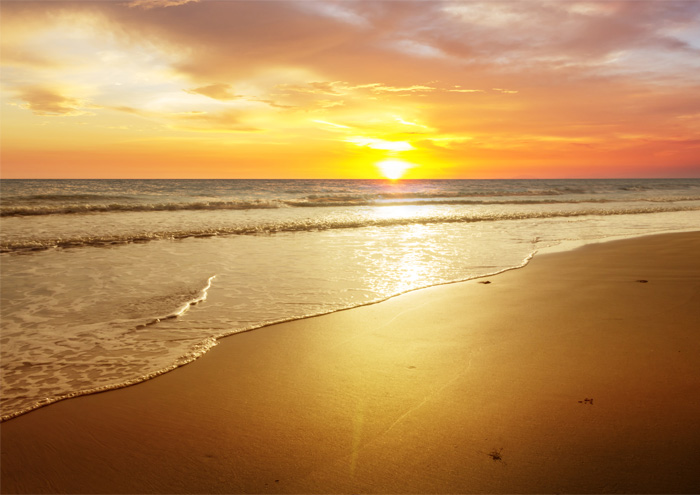 4. Flora and fauna
Xpuha is not only a beach, it is also an ecological reserve which has its own lagoon and cenote called Manatee, therefore, is surrounded by mangrove and coral reef, harboring many marine species such as turtles, rays, sea urchins, starfish, crabs, and fish of all sizes and colors. Also, you can find beautiful herons and albatrosses.
Turtles choose this beach to lay their eggs during the months of May and September, so it is recommended to visit Xpuha during this season to appreciate this lovely event. It is important to maintain a considerable distance to not stress them, please don't touch them or use sunscreen before entering to the sea to avoid contaminating their space and food source. To this beach can arrive different species of turtles as loggerhead, hawksbill, Tabasco mud, and leatherback. If you are interested in volunteering, please get in contact with any certified association for the preservation of these beauties.
5. Activities
Here you can dive and snorkel, also you can have fun on a kayak, boogie board or paddle board; however, walking is always the best choice to explore the surroundings of Xpu-ha. There is the possibility to find interesting and spooky places like an abandoned hotel!
If you're more fearless, you will find programs of diving and freediving lessons, also travels to the cenote and an aviary, as well as tours in all kinds of boats.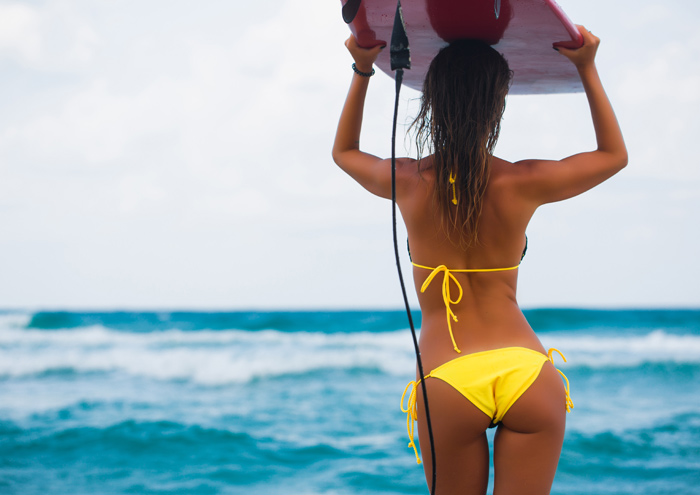 Now that you know why Xpuha is the perfect candidate to become your new favorite Beach, you just need to get here and fall in love with this Mexican paradise! Don't make excuses, spread the word!