Visiting new places is always exciting, there is so much to discover and do. So to take full advantage of your next trip to Mexico by taking these tips into account.
Is your next destination the Riviera Maya and is it the first time you are traveling to Mexico? Do not worry, here you will find the best tips so you can enjoy your first trip to Mexico.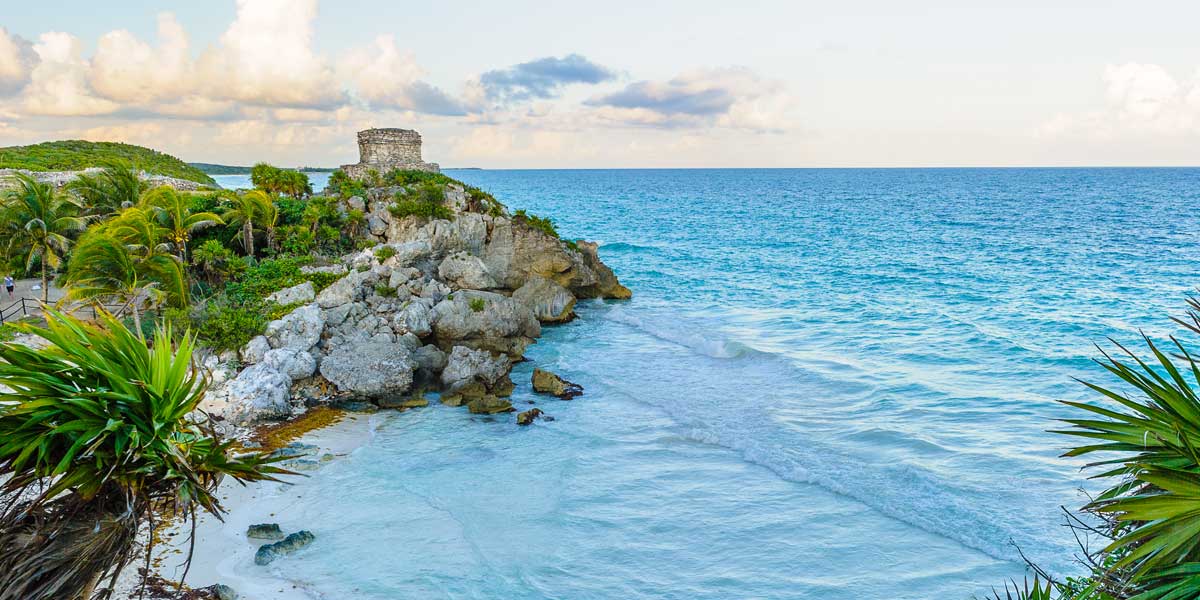 Learn some Spanish
The local language in Mexico is Spanish, and although many of the people you meet in the Riviera Maya speak English, it will always be appreciated when tourists make an effort to communicate in their own language.
You do not need to learn to speak perfectly, just by knowing a few simple words can make a difference. Even if all you can say is "Por Favor" or "Gracias", you'll still get a nice smile in return. If you want to know some other useful phrases in Spanish, follow this link.
Visas
Depending on your country of origin, you may need to apply for a visa to travel to Mexico. We suggest you check the list of countries exempt from applying for a visa to enter Mexican territory.
If your country is not on that list, you must contact the nearest Mexican consulate to complete the corresponding process before traveling to the Riviera Maya.
Official currency
Although the US dollar is widely accepted in Mexico, the official currency of the country is the Mexican Peso. You can easily exchange most of the major currencies from around the world at local banks, and Visa and Mastercard credit and debit cards are accepted almost everywhere.
When visiting the main tourist areas, you will also find a lot of ATMs that accept foreign bank cards. In addition, we, Catalonia Hotels & Resorts in the Riviera Maya, offer ATMs and money exchange offices in each of our resorts for your added convenience.
Read more tips here.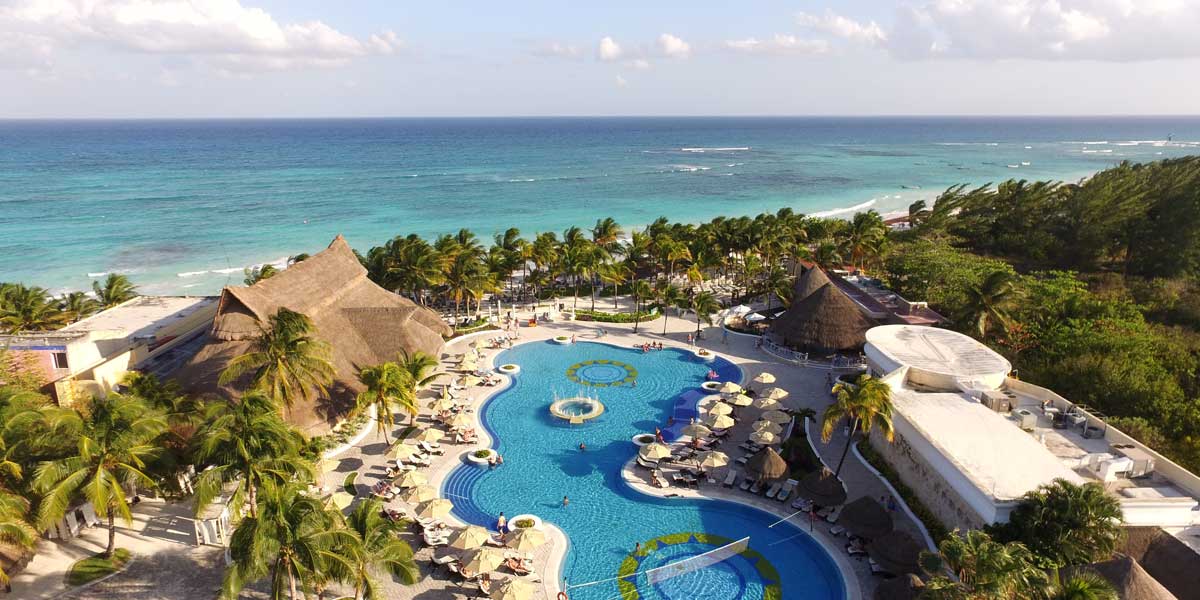 Visit different beaches
While it is tempting to just stay at the beach closest to the resort where you stay, we recommend you to venture a little, go out and explore other incredible beaches that the Riviera Maya has. 
For example, you can visit Puerto Morelos, a small town located between Cancun and Playa del Carmen and with beautiful beaches that you will love.
Another option is the wonderful area of Xpu-Ha, where our Catalonia Royal Tulum resort is located.
One of the most beautiful beaches in the world is Playa Maroma, its turquoise tones and soft white sand amazes anyone.
The island of Cozumel also has beaches that you should visit, for example, the area of "El Cielo", surrounded by crystal clear waters and starfish in the sand.
Live and know the local culture
When you travel to another country, it may not be in your plans to be interested in the history or local culture of the area, however, in Mexico, and especially in the Riviera Maya, you must give yourself the time to visit some of its many Mayan ruins.
One of the most famous ruins is in the Archaeological Zone of Tulum, a fascinating and unique site that you can not miss, photographed by many and very well known worldwide.
We also recommend you visit Chichen Itzá, which is part of the New Wonders of the Modern World, it is an enigmatic place full of history, you can not leave the Riviera Maya without seeing it. It is approximately 2 hours from Cancun and there are many tours that include transportation.
Stay at an All Inclusive Resort
Throughout Mexico, you can find fantastic resorts, and many of them are in paradisiacal places like the beaches of the Riviera Maya. When it comes to resorts that offer "All Inclusive" packages, the Riviera Maya has many options to choose from, whether traveling as a couple, with family or on your own, the all-inclusive hotels are ideal because they offer you food, drinks, activities, recreation and much more.
Catalonia Hotels & Resorts has three resorts in the Riviera Maya, you just have to choose your favorite on your next trip to Mexico. Catalonia Royal Tulum is an adults-only resort, located on the beach of Xpu-Ha, with wonderful landscapes, immersed in the enigmatic jungle and also has the Rauxa theater where for an additional cost, you can enjoy the best dinner show of the Riviera Maya.
If your trip is with family, we recommend Catalonia Playa Maroma, located in one of the most beautiful beaches of the Riviera Maya, with a very fun atmosphere and full of activities for all tastes. It has a large pool, themed restaurants, and comfortable rooms. Also, Catalonia Riviera Maya, located within the Puerto Aventura Fraccionamiento, with multiple activities for the best family holidays, it offers 5 swimming pools, beautiful rooms and the best restaurants and bars.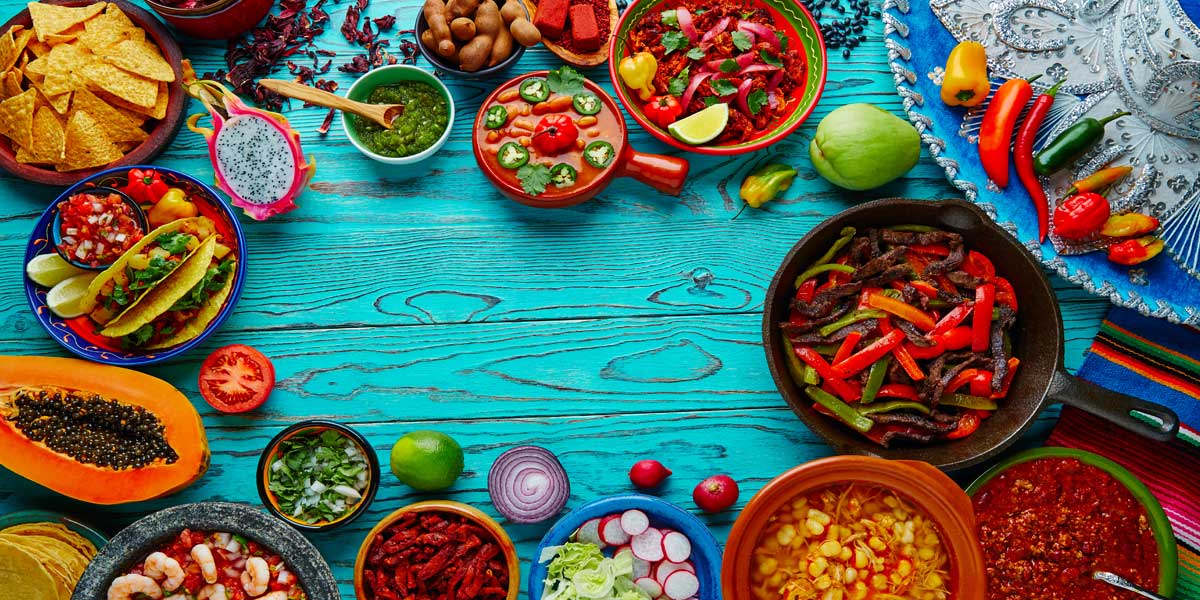 Culinary experience
Mexican food is one of the best cuisines in the world, which is why on your trip to Mexico you have to try different dishes and what better way to do it than in our Mexican restaurants. Delicious enchiladas, mole, cochinita pibil, tacos, among many other dishes, are part of the menu you will find.
Of course, we also recommend visiting local restaurants where you can try some of the dishes of the region and enjoy the flavors, colors, and spices of true Mexican cuisine.
Buy some souvenirs
On your trip to Mexico, you can not stop taking a souvenir. Mexico is recognized worldwide for its beautiful crafts, from hand embroidery, rag dolls, ashtrays, skulls, handbags, purses, blankets, jars, and many others.
Who visits Mexico falls deeply in love with it, so you will want to take something that always reminds you of how well you spent it and all the experiences you had.
We invite you to visit any of the stores of your favorite Catalonia Hotels, there you will find all kinds of ideal souvenirs and articles to take as a gift to your friends or family. 
Should I tip in Mexico?
In Mexico, as in many parts of the world, it is customary to give a gratification called "tip" to service staff in hotels and restaurants.
When you visit an All Inclusive Resort in the Riviera Maya, the tip is part of what your package includes, however it is very normal for guests to allocate some extra dollars to consent the hard work of any member of the staff.
You can read more information on this here.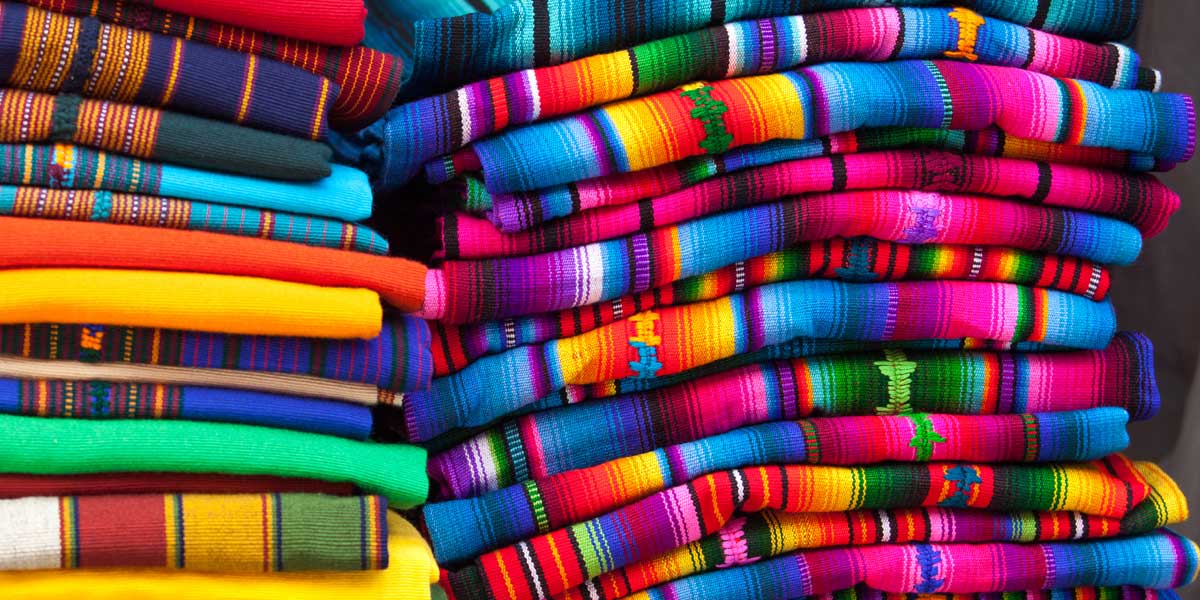 Choose excursions wisely
The Riviera Maya is characterized by offering all its visitors multiple excursions and activities, from diving, snorkeling, visiting archaeological sites, theme parks, etc. Having so many options, it is important to be selective and choose the ones that most attract your attention.
It will be impossible for you to do everything, so we recommend that before your trip to Mexico, your research and decide what you want to do, you can even book and pay online.
If you want to know beforehand what activities and excursions you can enjoy in the Riviera Maya, have a look here to see much more information.
Now you are ready for your first trip to Mexico. Don't forget these tips and remember that Catalonia Hotels & Resorts is ready to welcome and spoil you.