If you are enjoying a holiday in Logroño but want to visit Haro, as a couple or as a family, you will find a number of other places to visit to truly enjoy your stay in this beautiful wine region. Here are our top five suggestions for a northern Spain itinerary.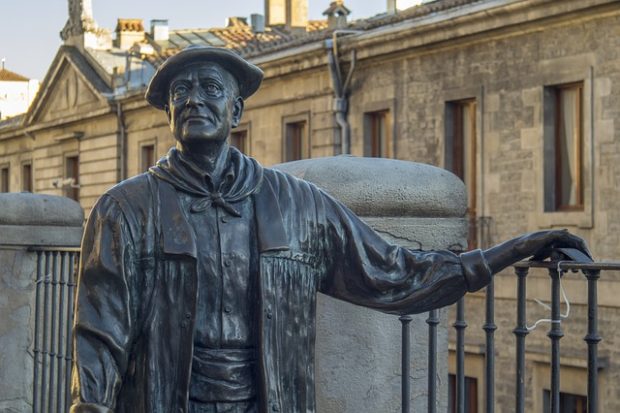 Vitoria-Gasteiz
Capital of the Basque Country region and home of the Basque parliament, this city is easy to get around and is environmentally friendly to boot.
The Green Ring, a ring of six parks which circle the city make are an excellent place to visit as a couple for a walk amongst nature or with children who need to run off some energy!
The Salburua Park is our favourite as it has lakes as well as greenery for an even greater feel of escaping the city.
Head to the Old Quarter where the street names reflect their original use centuries ago and visit the Cathedral of Santa María which is currently undergoing restoration works that you can visit as long as you don a hard hat.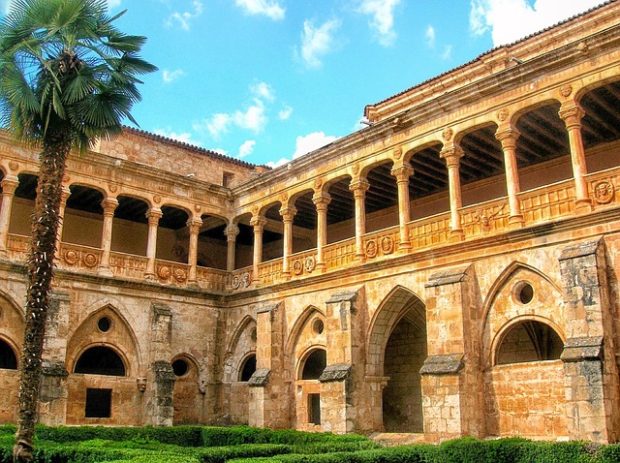 Soria
A literary-lover's paradise, this town forms one of the towns on the Route of El Cid, based on the legend of El Cid Campeador, a Spanish nobleman and military man known for his chivalry and virtue.
Architecturally rich, make sure you visit the San Juan monastery and the cathedral. Located in the Ribera del Duero, you can try fantastic wines in local restaurants with traditional local food such as goat. Restaurants and cafés in the town's main square, Plaza Mayor, are perfect for plenty of choice or just a coffee and some people watching.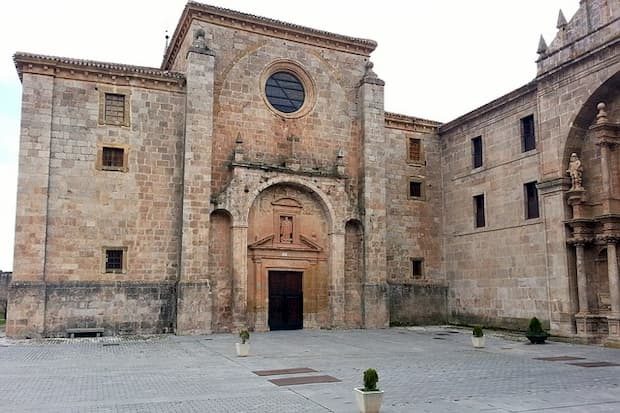 San Millán Yuso
This monastery, located just a short drive from Logroño in the town of San Millán de la Cogolla, dates back to the 6th century A.D, with its buildings being constructed across a number of centuries, including the 16th and 17th centuries as well as one of Spain's most important libraries, dating back to 11th century. Named a UNESCO World Heritage Site in 1997, the library contains documents from the 11th to the 15th century, and of particular mention are the early printed books.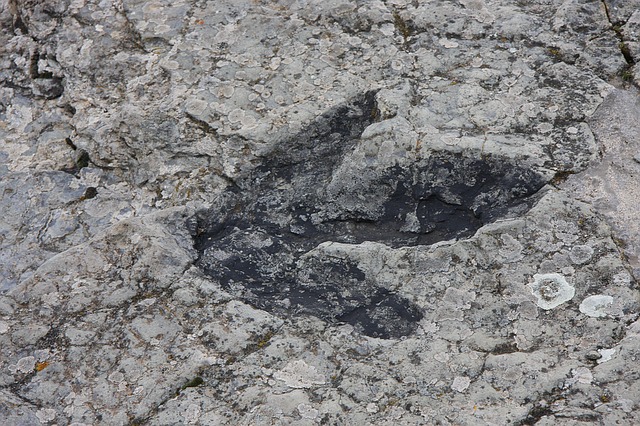 Enciso
Famous for its dinosaur tracks, this town tops the unusual La Rioja Spain facts list with a whopping 1,400 dinosaur tracks on show for the public to explore. Jurassic Park fans to Palaeontologists alike will love exploring this open air site just 72 kilometres from Logroño in the Upper Cidacos Valley.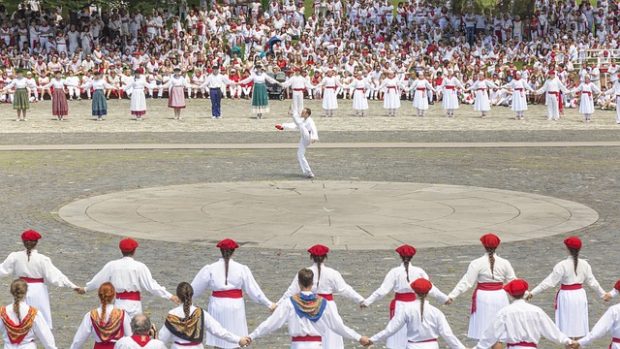 Pamplona
This town always tops the list of places to visit from Logroño. It's known worldwide for its annual bull running event (San Fermines), but there is more to do than being chased down the street by bulls. The town's cathedral and the Navarran museum, an art gallery located in an historic hospital are top Logrono Spain tourism must-sees. The town's citadel is a beautiful green space with a fortress and exhibitions, meaning there is something for everyone to enjoy.
Finally, back in the city of Logroño, you should eat like the locals and enjoy some Logroño "tapas". The Catalonia Las Cañas hotel is located in Viana, just five minutes from Logrono and has a supermarket and shops on site for retail therapy, making it a top choice for where to stay on La Rioja, tasting travel holiday. It has its own restaurant and gym so you don't even need to leave the comfort of your choice of Logrono hotels after a hard day's sightseeing at the best wineries in Rioja.