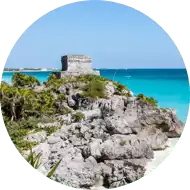 Experiential travel
Investment in the experiential travel project, Turismo Vivencial, through the Ship2B Foundation to breathe new life into places through sustainable, responsible tourism by creating transformative experiences accompanied by a local host.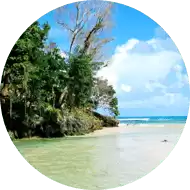 Project in Haiti
Proyecto Haití in partnership with the Order of Escolapios in the Dominican Republic: following the earthquake in 2010, we contributed to the running of La Montaigne primary school in Jacmel.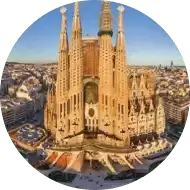 Alpan project
ALPAN project with the Rotary Club: Since 2012, we have been donating 50 meals a week to soup kitchens managed by a number of organisations in Barcelona. We also work with the charities Acción contra el Hambre, Banco de Alimentos, Garmin Barcelona Triatló and the Make a Wish Foundation.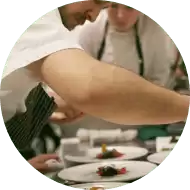 The Code
In Mexico and the Dominican Republic we have signed up to The Code and ECPAT (Eradicating Child Prostitution Abuse and Trafficking) to implement measures against the sexual exploitation of children by tourists.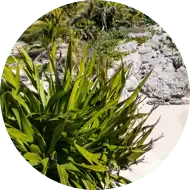 Cultural heritage
Protection and promotion of our cultural heritage: sponsorship of Barcelona's Liceo and Palau de la Música Catalana.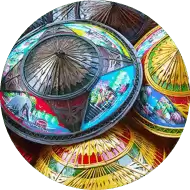 Community art
Support to communities in the Dominican Republic by setting up street markets that sell local arts and crafts to our guests.